When are your services?
We have one service on Sunday morning at 10:00am.
How long are your services?
In total, each service is about 70 minutes in length. Services begin with the worship team leading in songs; lyrics are projected onto the screens so you can sing along and engage in worship however you feel most comfortable. After the music portion of the service, one of our pastors will come out to share an encouraging and hope-filled message from the Bible. We focus on three areas as we teach: inspiration, revelation and application. You'll not only be encouraged, you'll also learn about God and be equipped to apply Biblical truths to your everyday life.
What's the atmosphere like?
Sundays are exciting, casual and relaxed. You will be greeted by friendly faces and handshakes the moment you enter. You're welcome to grab a free cup of coffee and take it into the auditorium. If you need to ask a question or two, visit the Guest Services counter in the lobby; it's staffed with volunteers that stand ready to serve you and your family.
What about my children?
Children are extremely important to us. That's why we provide top-quality ministries in a safe, Jesus-centered environment in which children learn about God while having lots of fun. From babies to 6th graders, we offer classes during each of our weekend services. When you arrive, be sure to stop by the New Song Kids check-in counter, which is located in the lobby (you can't miss it)!
What do we believe?
If you want to know more about all of our specific beliefs click the link below to our beliefs page.
Wabash Campus Pastor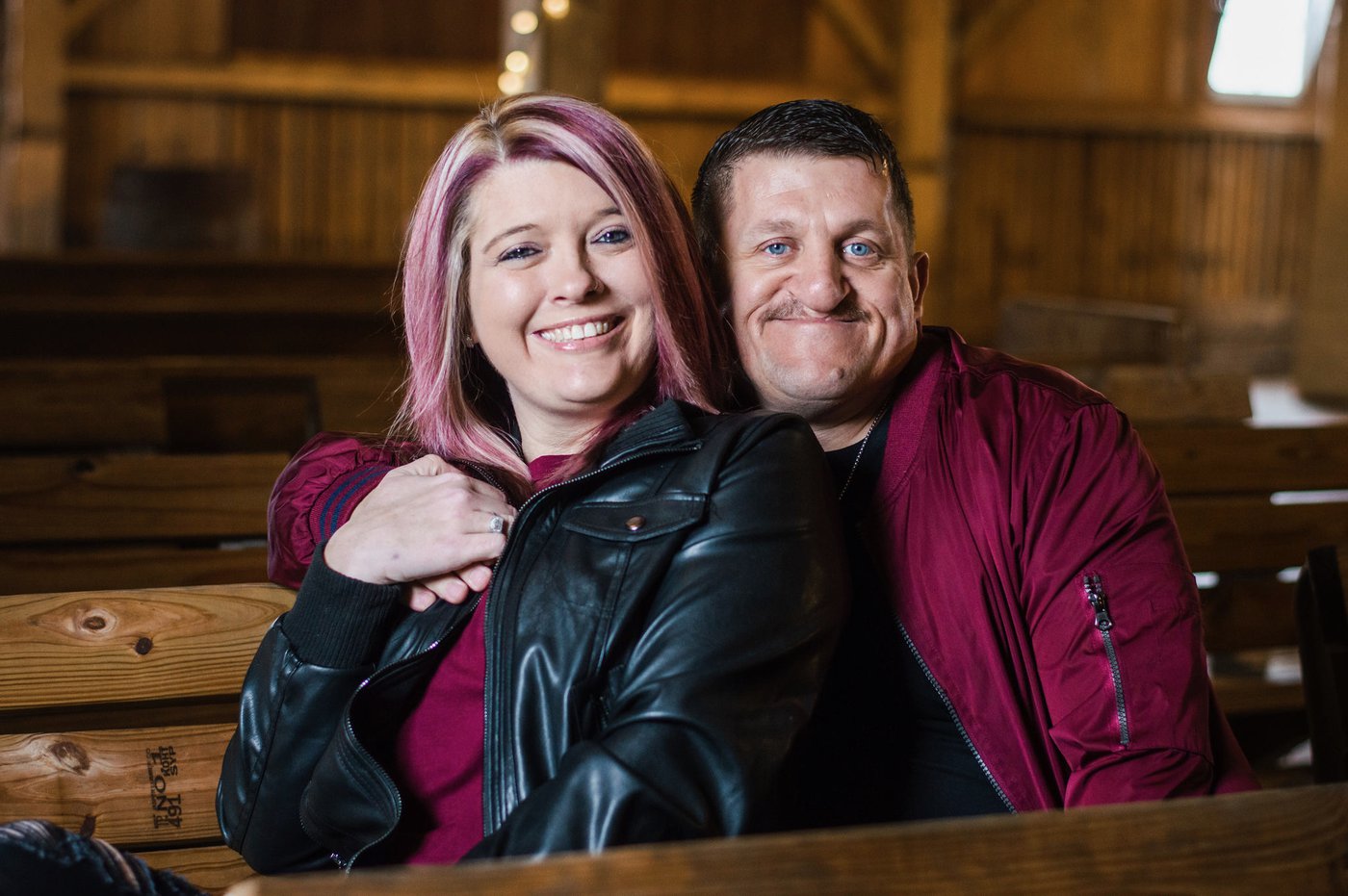 Pastor Tony and Sherry have been married for 24 years and have two children, Kelvin and Kendall. Since 2007, whether serving in student ministry or as lead pastors their lives have been focused on loving God and loving people. Their God-given dream of leading a life-giving church came to pass in 2019 when Pastor Justin and Jennifer Chambers invited them to be the Campus Pastors at NSC's second location in Wabash, IN. It won't take you long to discover what they live for - helping others know God, find freedom, discover purpose and make a difference.
Contact Pastor Tony
Watch our latest service!
Want to give?
Share your story?
Location and Directions
Let us know when you're coming!
Ready to check us out in person? We can't wait to meet you! Simply fill out the form below and we'll make sure to give you the VIP treatment upon your first visit.
What's Happening?
Click Here below to find out what is happening at New Song Church - Wabash.