Who we are...
You'll discover that our passion is to provide a place where people just like you can have a life-changing experience with God. In fact, our highest goal is to perpetuate the Good News of grace, helping people become passionately devoted followers of Jesus.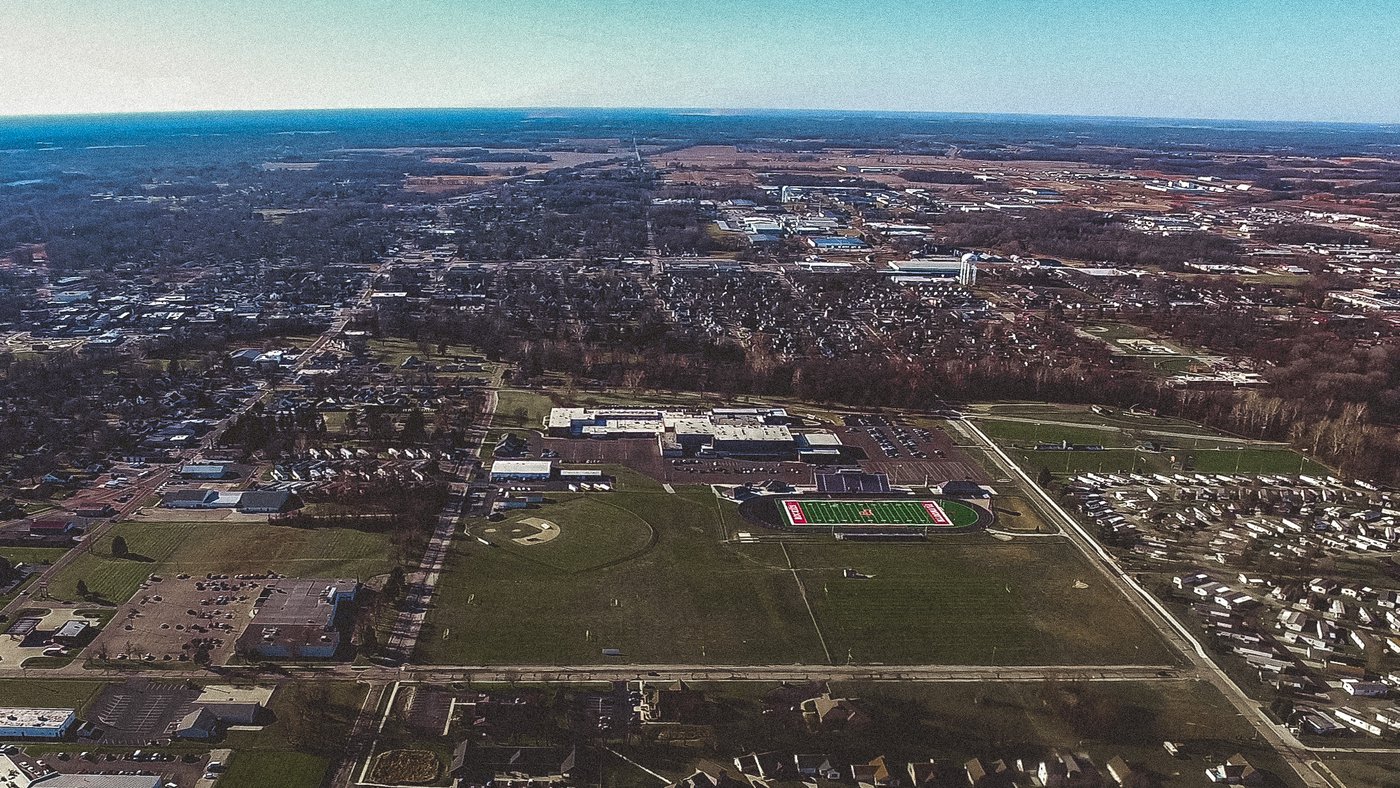 Where we come from...
Pastor Justin & Jennifer Chambers have been in full-time ministry since 1995. The first 10 years were spent in the music ministry (leading worship, conducting choirs and dramatic productions, etc). However, in 2003, God began stirring their hearts about "church planting." After much prayer, they made the move to Plymouth, IN, to answer the call of God by starting NSC.
On August 22, 2004, New Song Church held its first service with fourteen people from the community in attendance. Needless to say, we've been rapidly growing ever since. We'd love for you to be part of the family!
Where we're headed...
What's the bottom line? More than ever, we are here to reach people with the life-changing message of Jesus and would love for you to join us as we Know God, Find Freedom, Discover Purpose, and Make A Difference.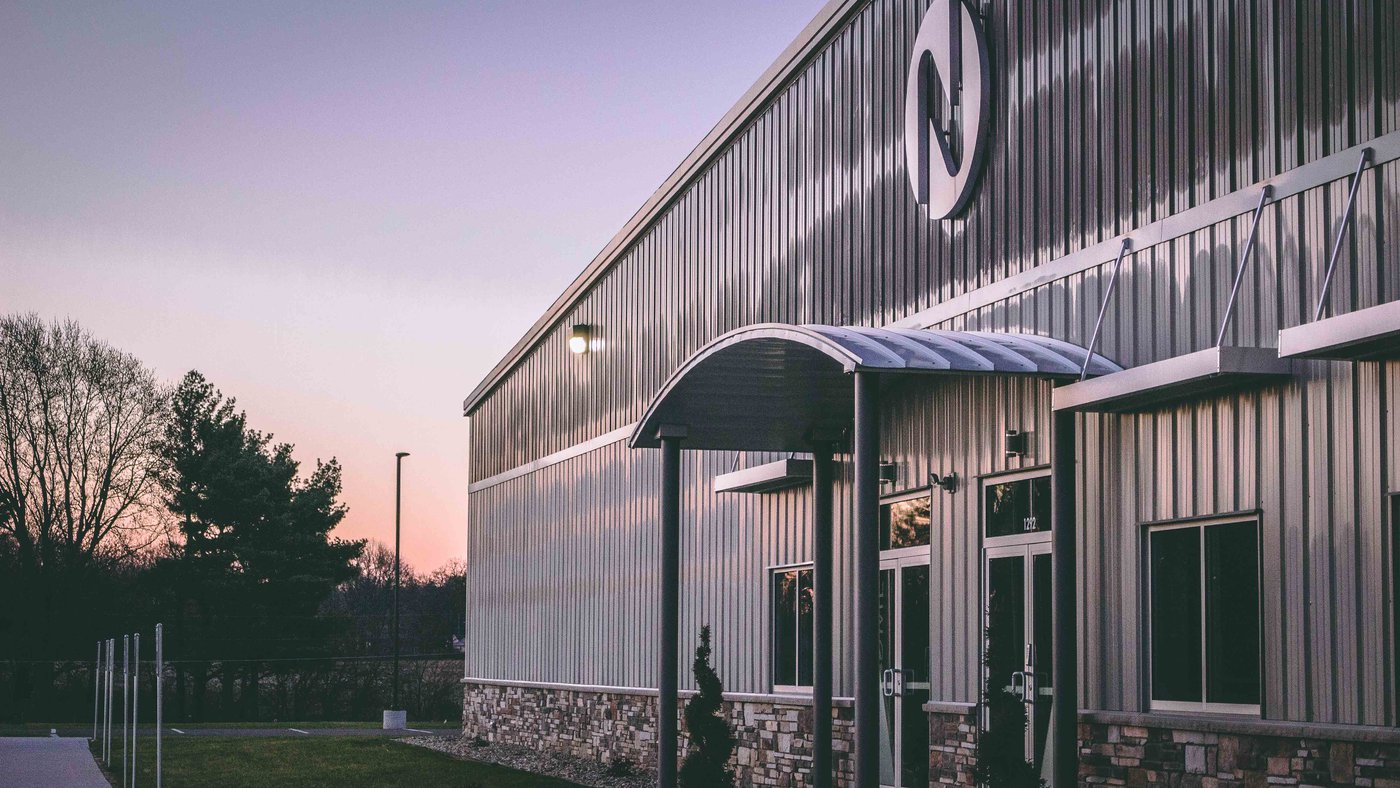 What this means for you...
Wherever you're at in your faith journey, you'll always be accepted as part of our church family.
Beyond that, if you're ready to plan your first visit, want to learn more about our beliefs as a church, or if you'd simply like to get in touch with a person on our lead team directly, click below.