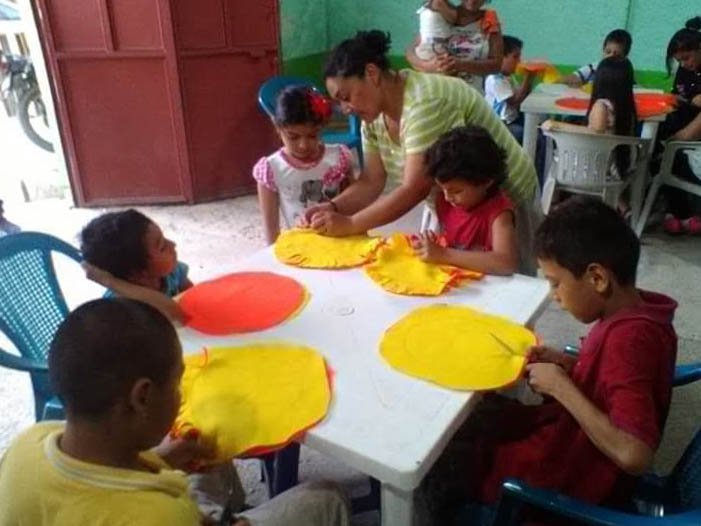 We love making a difference.
New Song mission trips exist to make a difference, both in others and in us. This means that not only do we get to impact the lives of people in need, but we, too, are impacted by the lives of those to whom we minister. Every trip we take reminds us how blessed we are as a nation and that people all over the world struggle just to survive.
Also, no mission trip is the same. Some trips involve construction while other trips focus on helping orphans in need. There are still others in which we offer medical care, work at local schools or even minister on the streets.
An informational meeting will be held on Sunday, December 5, 2021 immediately following the 10:45 service in the Next Steps room. Plan on attending if you would like to find out more about New Song and our love for missions! To complete the missions trip interest form, click on the link below!