Ready to take your Next Step?
Click the button below and a Pastor will be in touch with you soon!
---
What is the Dream Team?
The Dream Team is a group of incredible people that have discovered their gifts and passions and are actively serving in them. From creating a welcoming environment by serving on a Sunday Host Team, to lead the next generation to Jesus by serving with Children & Youth, to crafting a dynamic experience with the Worship Team, to tearing down barriers across our city by leading a Small Group – we are a group that advances the Kingdom of God.
Check out the Dream Teams below!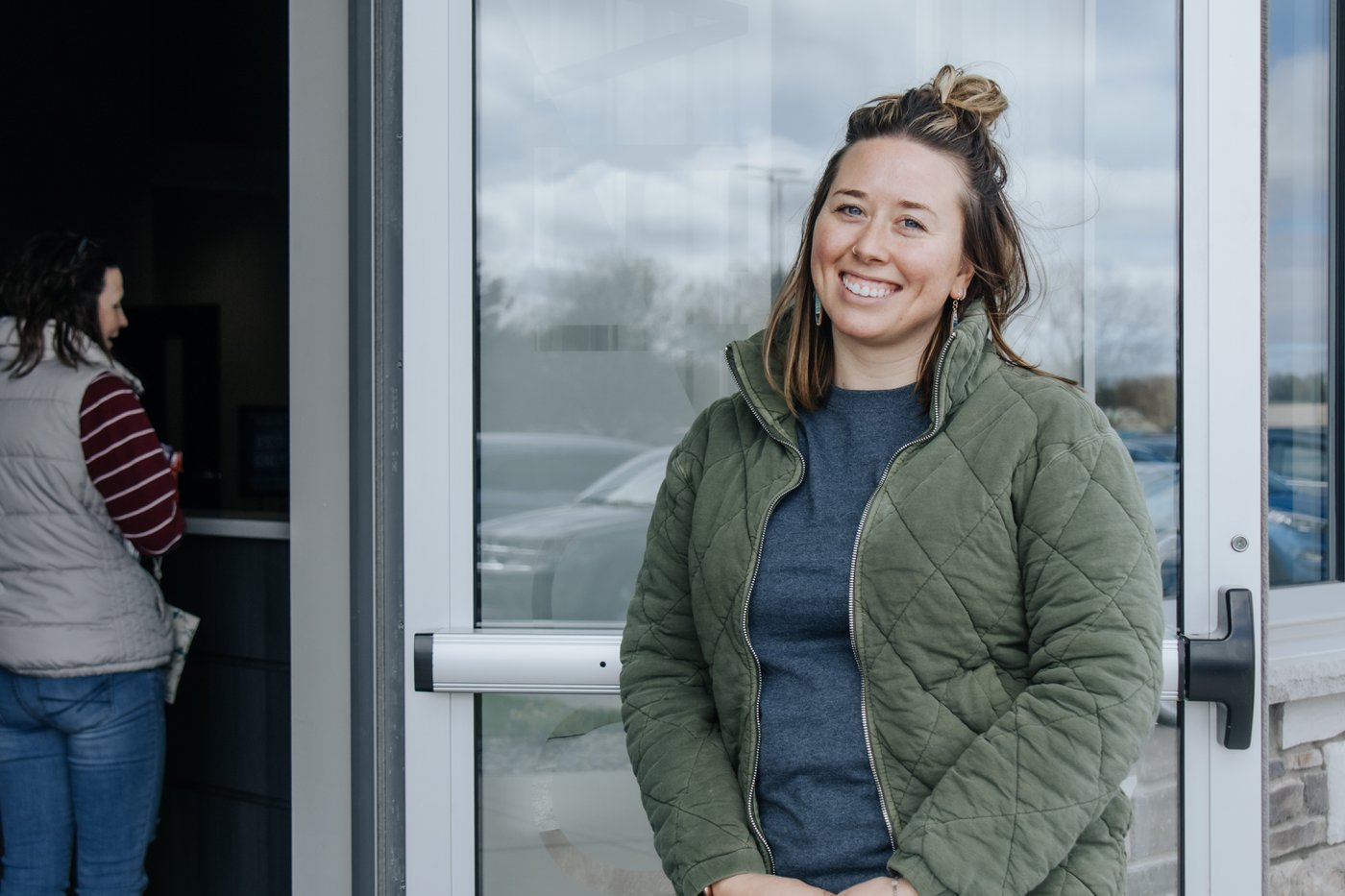 Areas of Service
Children & Youth
Nursery
Pre-school
Elementary
Intermediate
Junior High
Senior High
Registration/Check-in Team
First Time Family Hosts
Events
Hospitality
Evangelism
Advertising
Organization
Set-up
Growth & Connection
Men's Ministry
Women's Ministry
Young Adult Ministry
Small Group Leader/Teacher
Small Group Host
Next Steps
Teaching Team
Guest Follow-up
Baptism Host Team
Outreach
Community Ministries
Meals
Evangelism
Missions
Visitations
Sunday Hosts
Auditorium/Lobby Greeters
Ushers
Prayer Team
First Time Guest Host/Welcome Team
Bookstore
Safety Team
Dream Team Volunteer Coordinator
Parking Team
Hospitality (Brew Crew)
Facility Prep Team
Guest Services Team
Organization
Technology
Photography
Video
Livestream Technician
Livestream Online Host
Social Media
Website Design
Worship
Musician/Vocalist
Production
Audio Engineering
Lighting
Graphics
Backstage
Stage Manager
Stagehand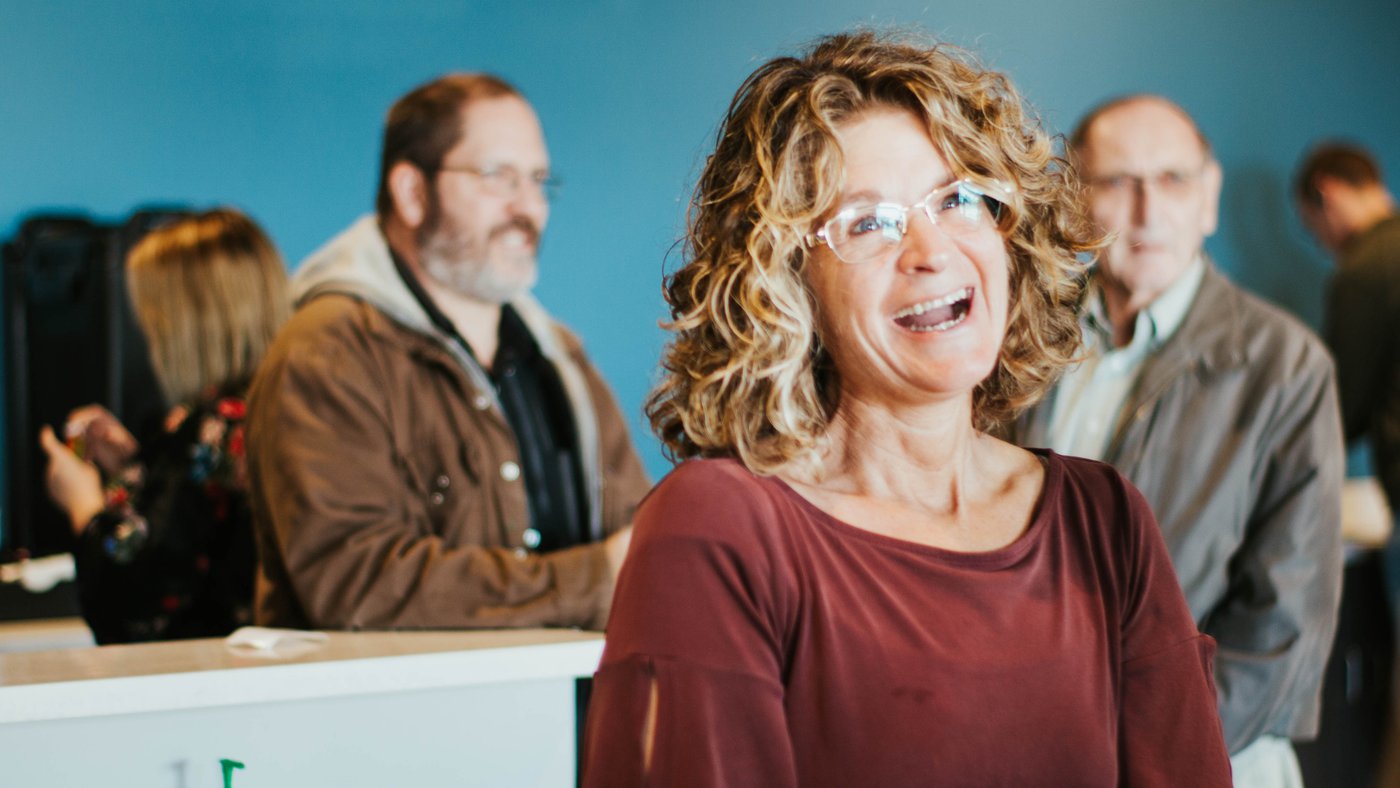 Take the next step in joining the Dream Team by attending Next Steps. Next Steps occurs on the first Sunday of every month at 9:30a and is designed to help equip you to live life as a fully-devoted follower of Christ and will help you discover and fulfill your God-given purpose.
We're excited to welcome you to the family!