senior Pastor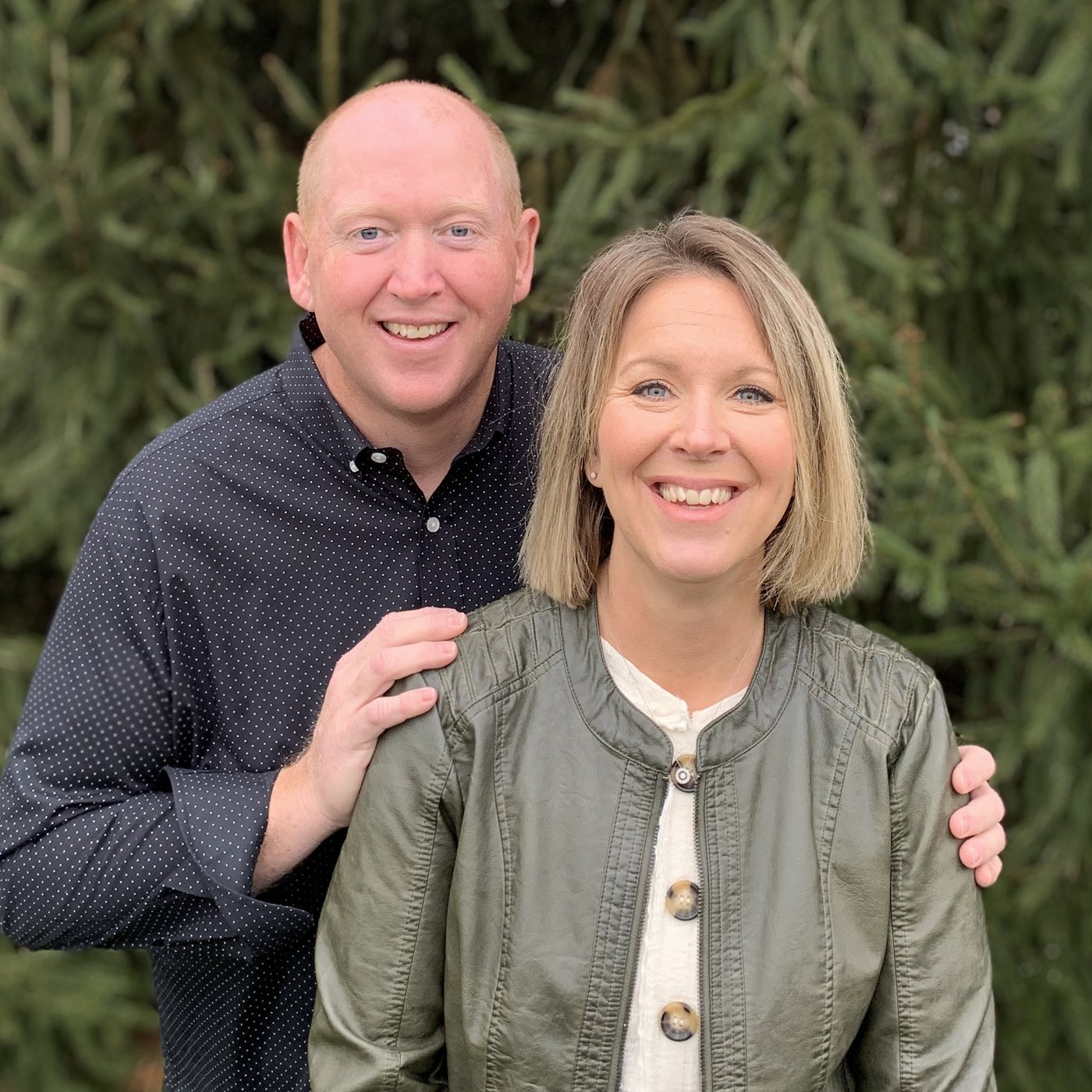 Pastor Justin Chambers and his wife Jennifer moved to Plymouth in 2004 in order to start a life-giving church. At that time, NSC was just a dream; by the grace of God, it's now a reality. From the first time you meet them, you'll see the depth of their love, not only for New Singers, but for our entire community.
They married in 1999 and have four beautiful children (Isaac, Isaiah, Grace and Delight). They absolutely love spending time together as a family, as well as traveling, leading mission trips and spending time outdoors. The only issue they have as a family is that Pastor Justin and his two boys are die-hard Green Bay Packer fans; Jennifer and the two girls love the Chicago Bears. YIKES!
---
Connections Pastor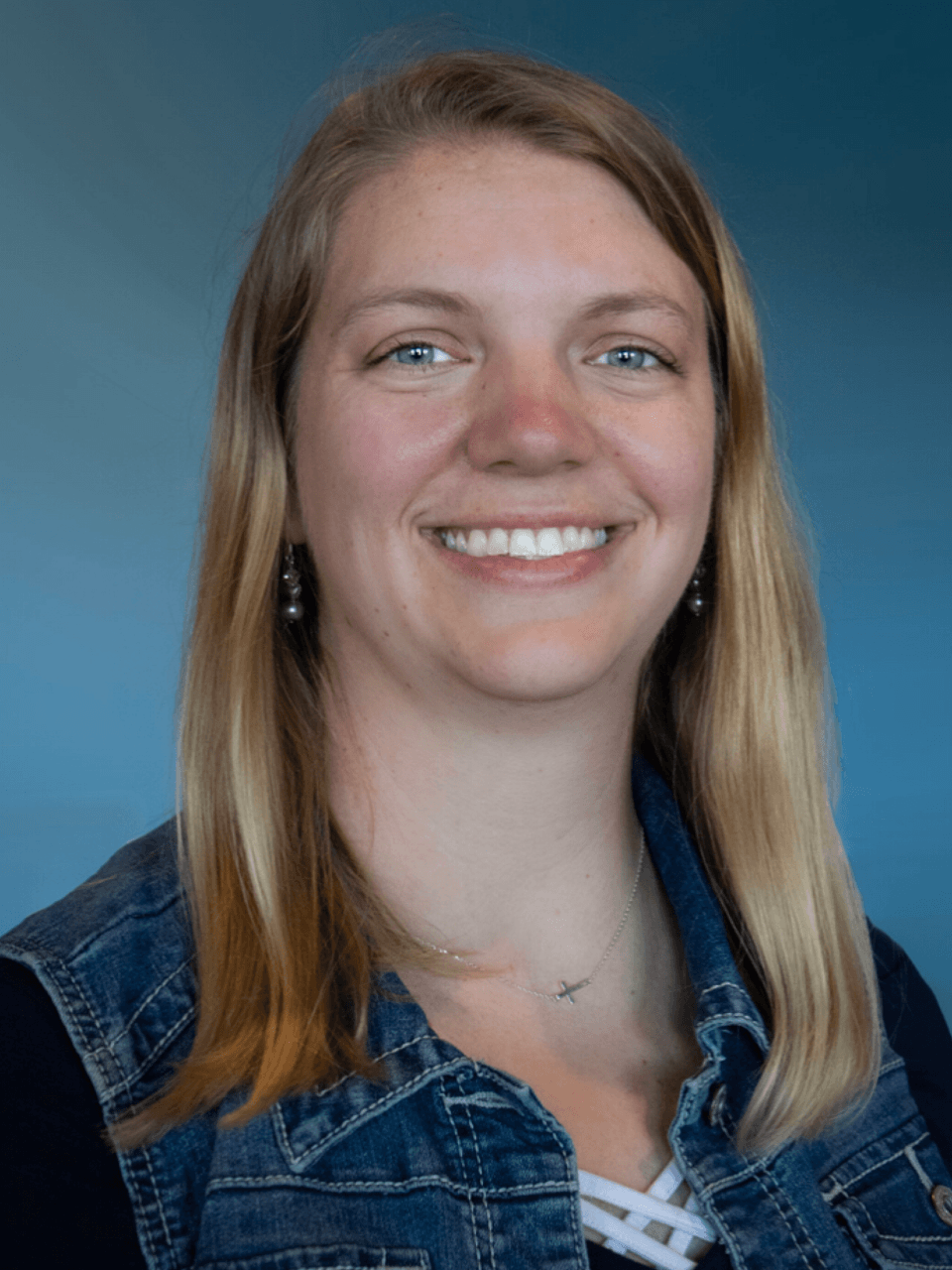 Pastor Stephanie Spillner serves as the Connections Pastor here at NSC, having joined the staff in 2020. Stephanie has a background in kids camp ministry and spent 10 years working as a high school athletic trainer since graduating from Anderson University in 2012.
She has a passion for adventures, travel, and learning new things! In her free time, you'll find her reading a book, working on a sewing / crocheting project, coaching volleyball, or planning a travel adventure with her husband Ben!
---
Children's Pastor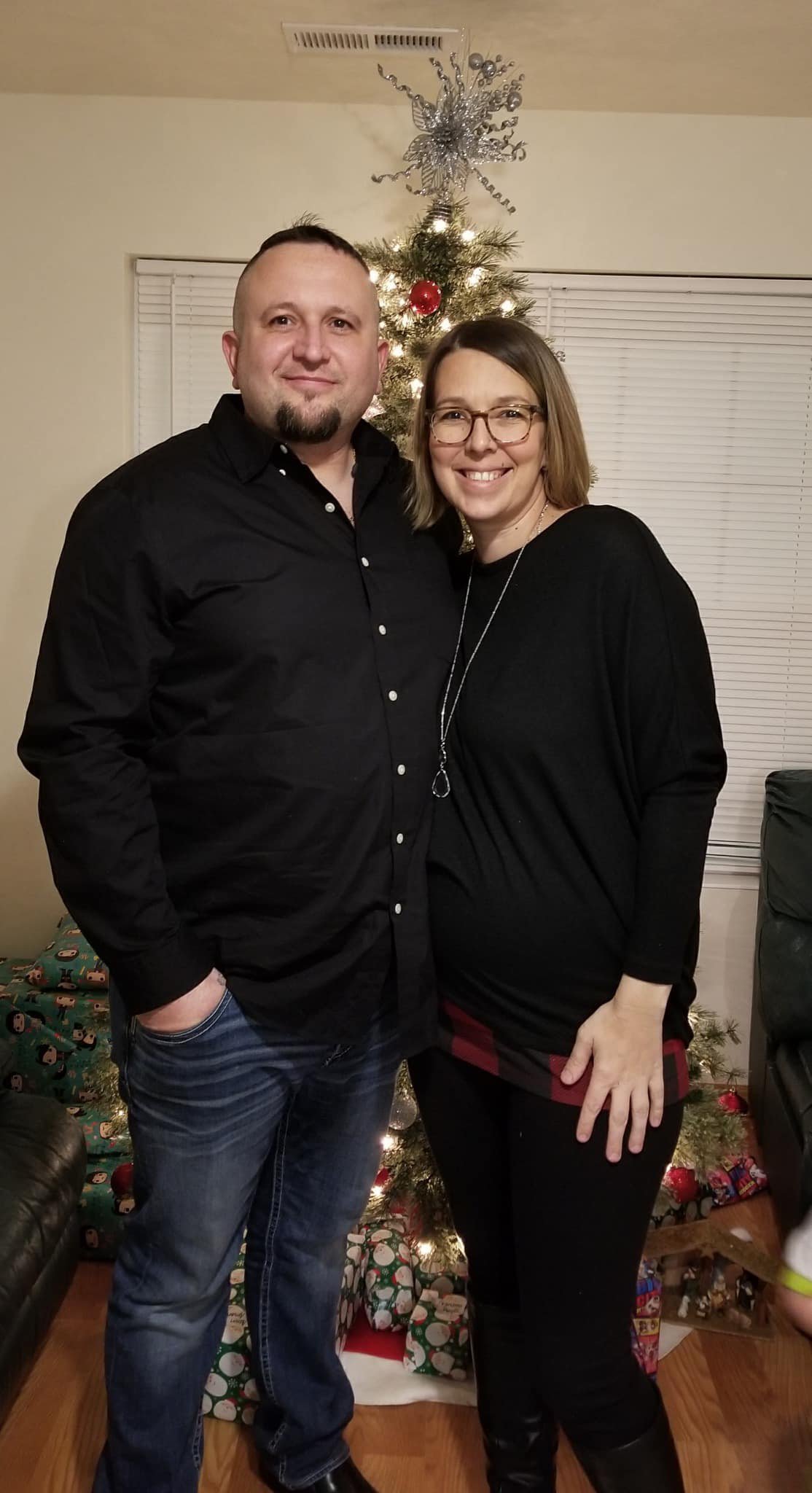 Pastor Amanda Beck joined us in 2022. She has a background in social work and a degree in behavioral science from Bethel University. Amanda and her husband Aaron just welcomed their second child together and enjoy spending time in the kitchen together. They both have a desire to help others through their shared life experiences.
Amanda has a passion for the kids not only here at NSC but throughout the community and she loves being outdoors and soaking in the sunshine.
---
Pastoral care pastor & Administration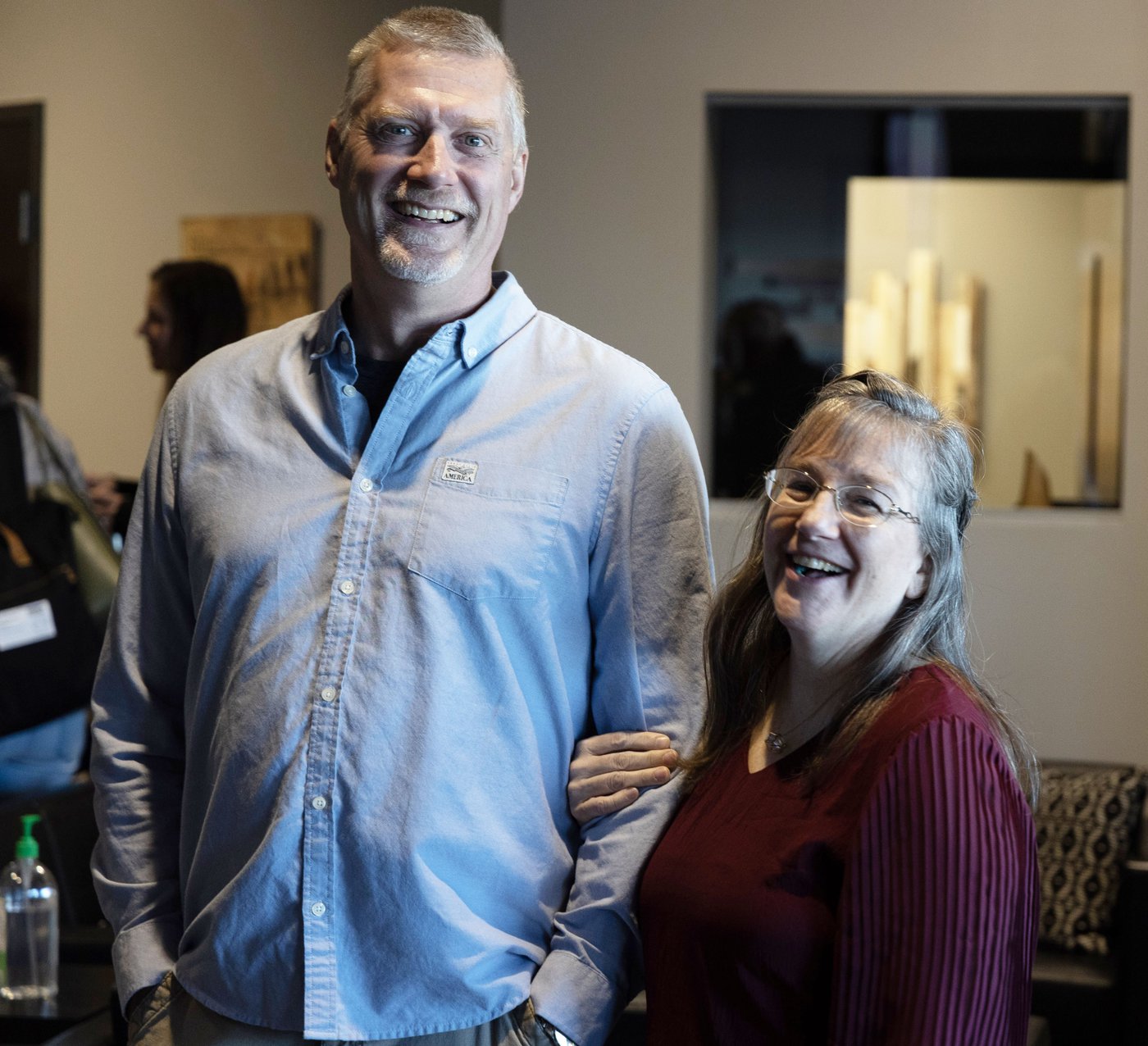 Pastor Rich Schieber & his wife, Sue Schieber (NSC bookkeeper) have been attending New Song since they arrived in Plymouth in 2012. They have been involved in ministry for 30 years as a youth pastors, teachers, missionaries to Guatemala, and Teen Bible Quiz coordinators.
Sue enjoys spending time with her family (especially her four grandchildren), traveling and studying God's Word. In Pastor Rich's spare time, you can find him reading a good book or working on something in his shop.
---
Student Pastor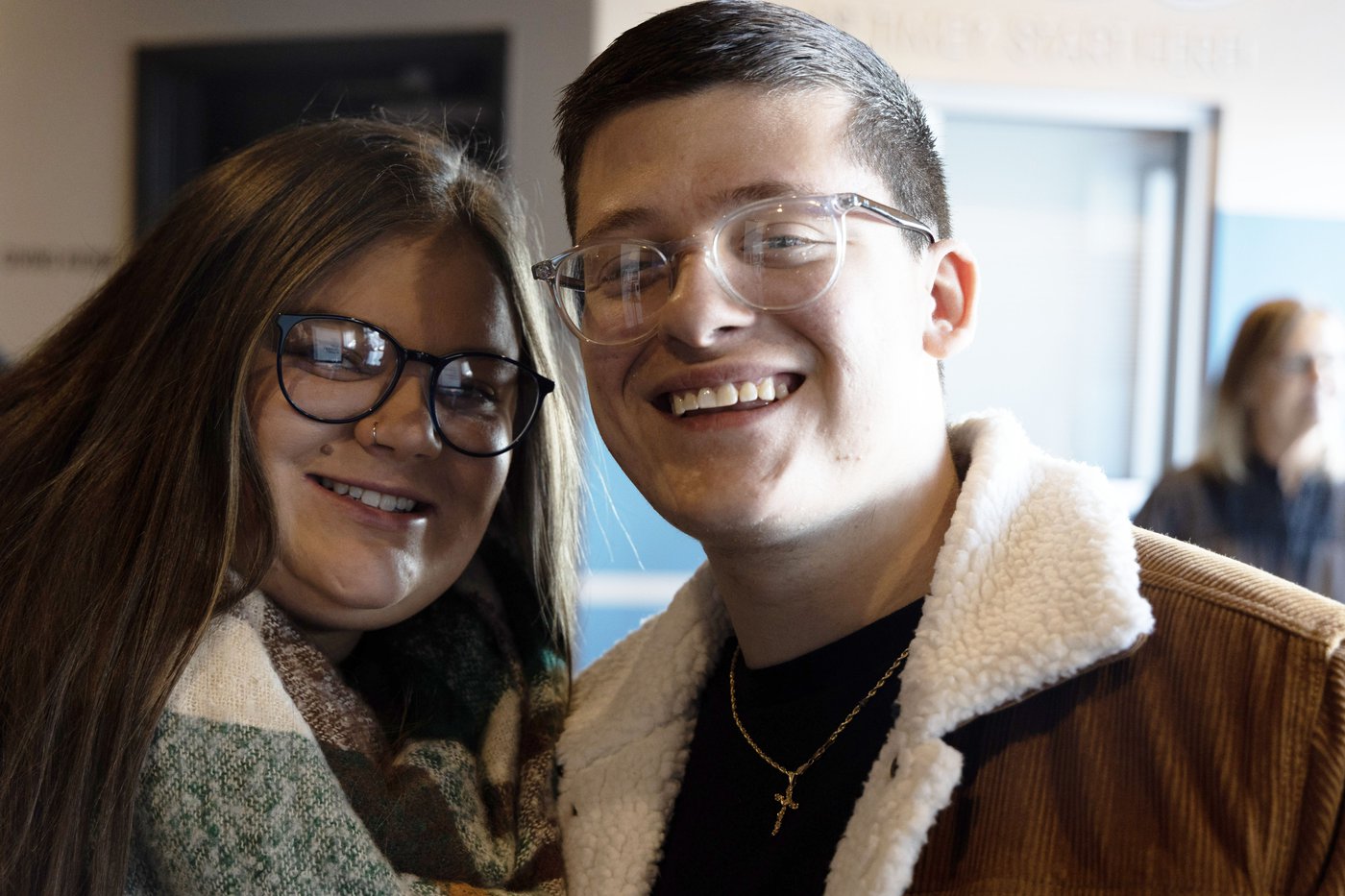 Pastor Kelvin Mercer is our newest staff member having joined us in 2022. He just finished his BA degree in Church Leadership from Southwestern Assembly of God University. He and his wife Sierra enjoy going to arcades and trying out new restaurants. They are super excited to lead the students of New Song Church!
---
Pastoral Counselor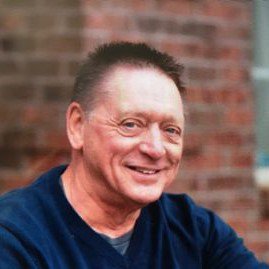 Dr. Bill Krogel has been a licensed marriage and family therapist for 25 years and has been a Professor at Grace College and Theological Seminary for the past 18 years.
He and his wife, Anita, love God, love others and love life. He's passionate about helping others grow in their relationship with the Lord and experience the freedom that God wants all of us to enjoy!
---
Campus Pastor - Wabash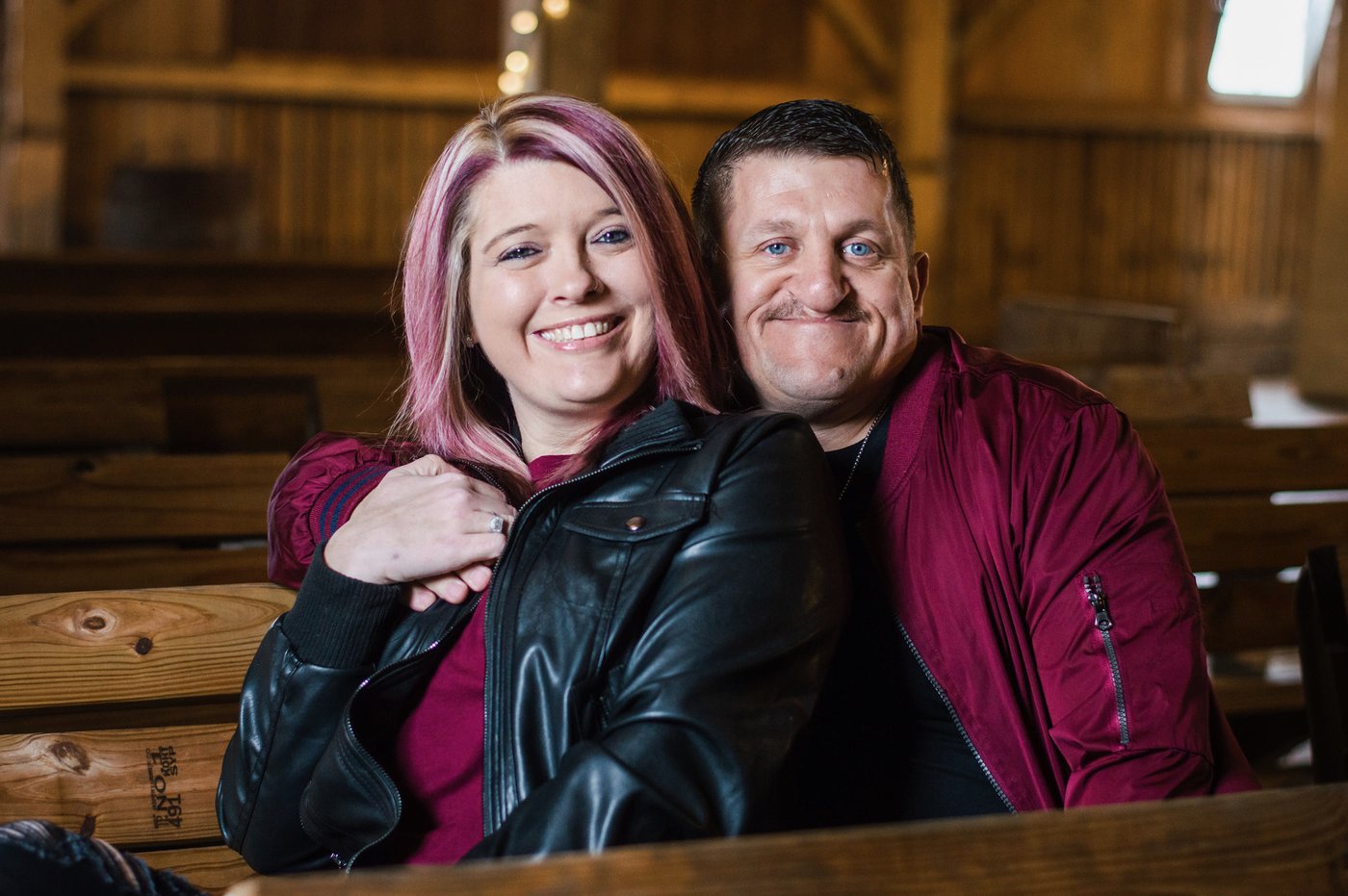 Pastor Tony and Sherry have been married for 24 years and have two children, Kelvin and Kendall. Since 2007, whether serving in student ministry or as lead pastors their lives have been focused on loving God and loving people. Their God-given dream of leading a life-giving church came to pass in 2019 when Pastor Justin and Jennifer Chambers invited them to be the Campus Pastors at NSC's second location in Wabash, IN. It won't take you long to discover what they live for - helping others know God, find freedom, discover purpose and make a difference.
---
CAMPUS worship PASTOR - WABASH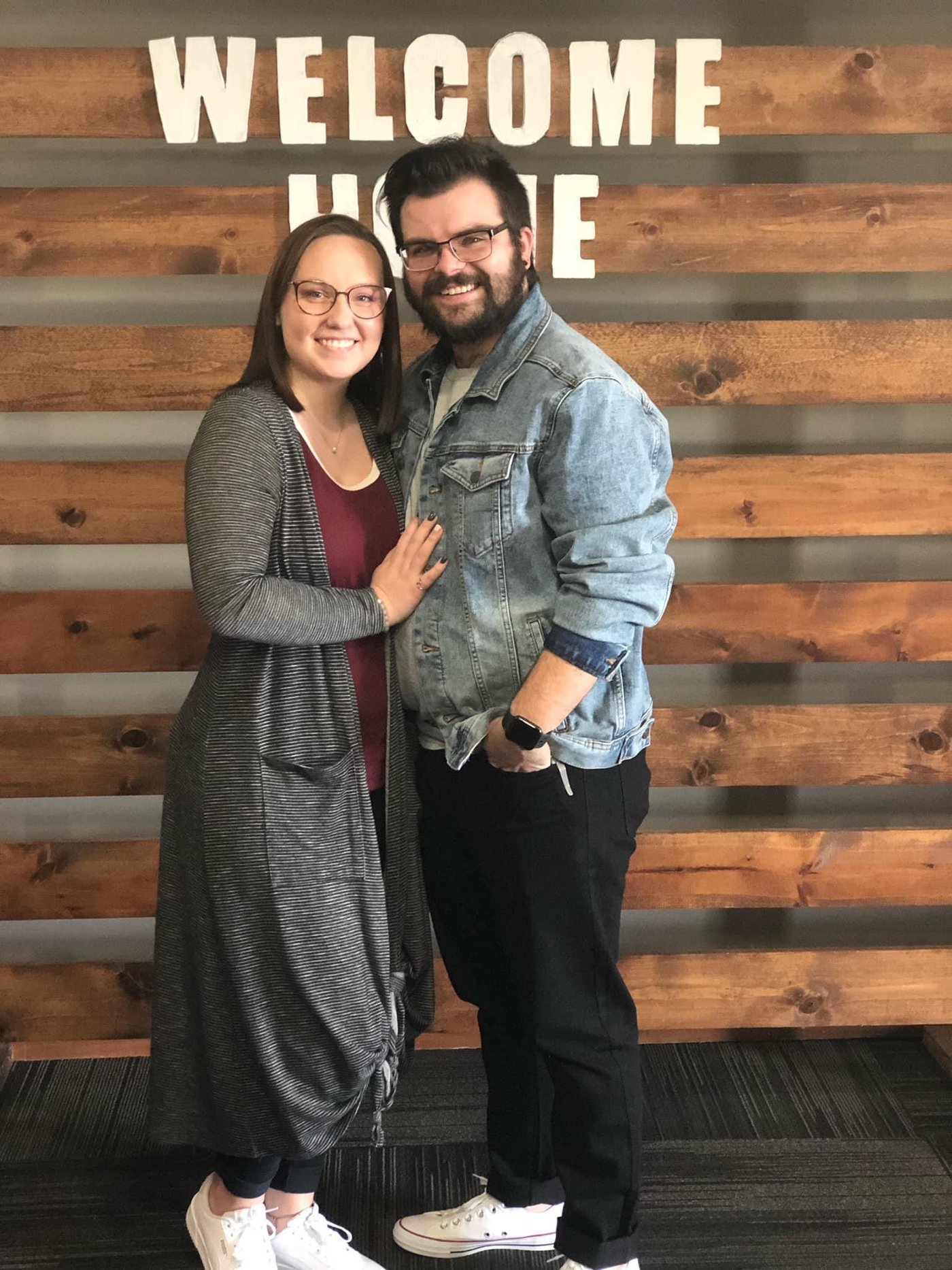 Pastor Alexander Finney is the worship pastor at New Song Church - Wabash. He enjoys making a joyful noise to the Lord. He knew he was called into worship ministry around the time that he turned thirteen. Ever since then he has spent many years practicing his craft, and is excited to share what he knows, and grow alongside NSC Wabash.
If you catch Alex outside of the church, you'll probably see him spending time outside. Whether he is riding his bike, hiking, camping, or kayaking, there's a good chance you'll find him enjoying God's creation.
He is ecstatic to begin his journey with NSC Wabash, and is ready to see what God has planned for this place because there is no doubt that it is good.
---
Campus Children's DIRECTOR - WABASH
Kayla Finney is the Children's Director at New Song Church Wabash. Kayla has always had a passion for working alongside kids and has done so through the Boys and Girls Club, Bowen Center, Muddy Feet Early Learning Center, and now here at New Song Church Wabash. She is so excited to show what living a life like Christ looks like, and to help our kids grow in deeper relationship with Jesus.
At New Song Kids every week our kids will worship Jesus, pray, learn Bible stories, and verses along with having a great time playing games, and making new friends! We know how important it is to reach the next generation for Christ, and with New Song Kids we are striving to make a difference in these kids lives.
---
Have a question or two for our Leadership Team?