Meet our leadership.
Have a question or two for the lead team? Contact us here!
senior Pastor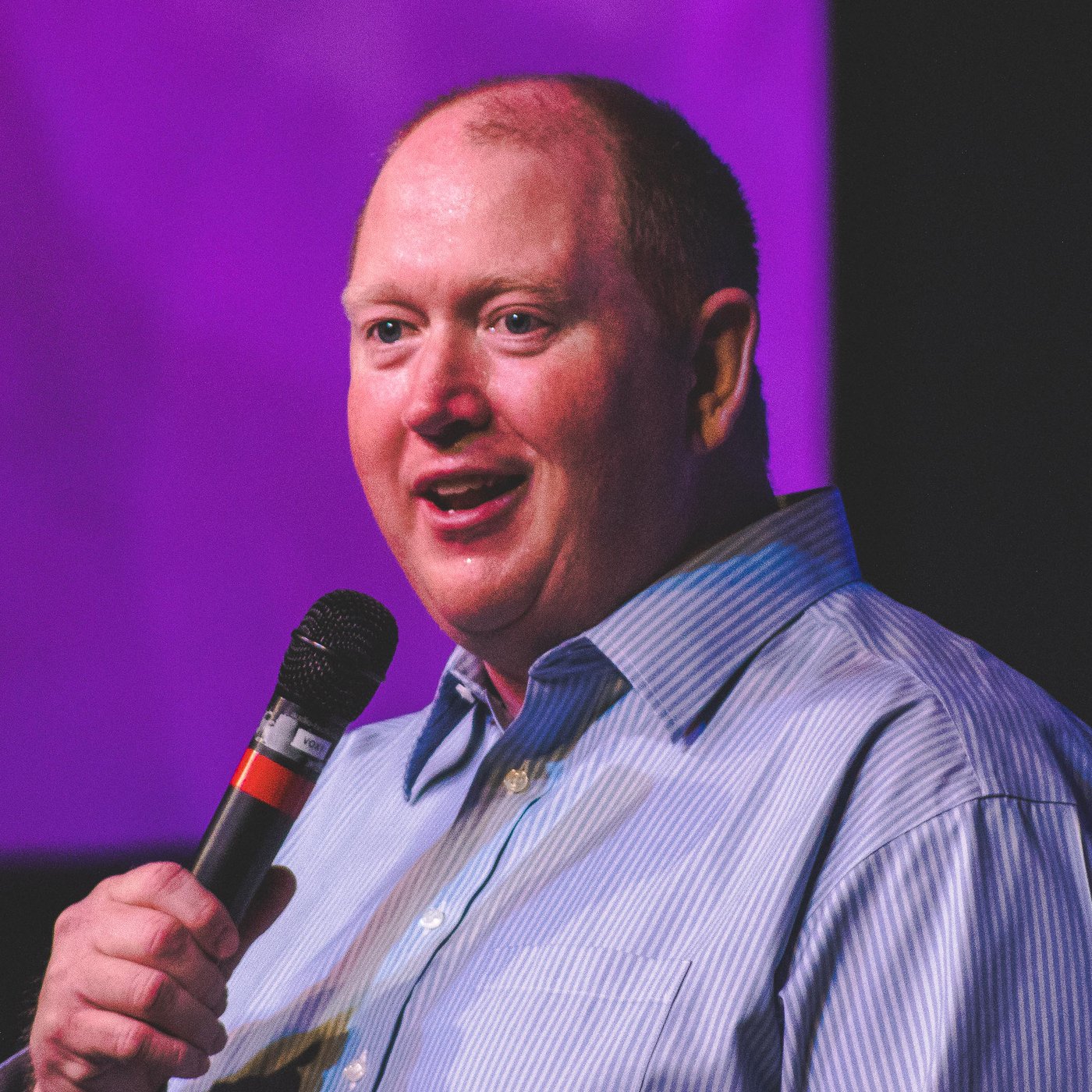 Pastor Justin and Jennifer moved to Plymouth in 2004 in order to start a life-giving church. At that time, NSC was just a dream; by the grace of God, it's now a reality. From the first time you meet them, you'll see the depth of their love, not only for New Singers, but for our community.
They married in 1999 and have four beautiful children (Isaac, Isaiah, Grace and Delight). They absolutely love spending time together as a family, as well as traveling, leading mission trips and spending time outdoors. The only issue they have as a family is that Pastor Justin and his two boys are die-hard Green Bay Packer fans; Jennifer and the two girls love the Chicago Bears. Yikes!
Student Pastor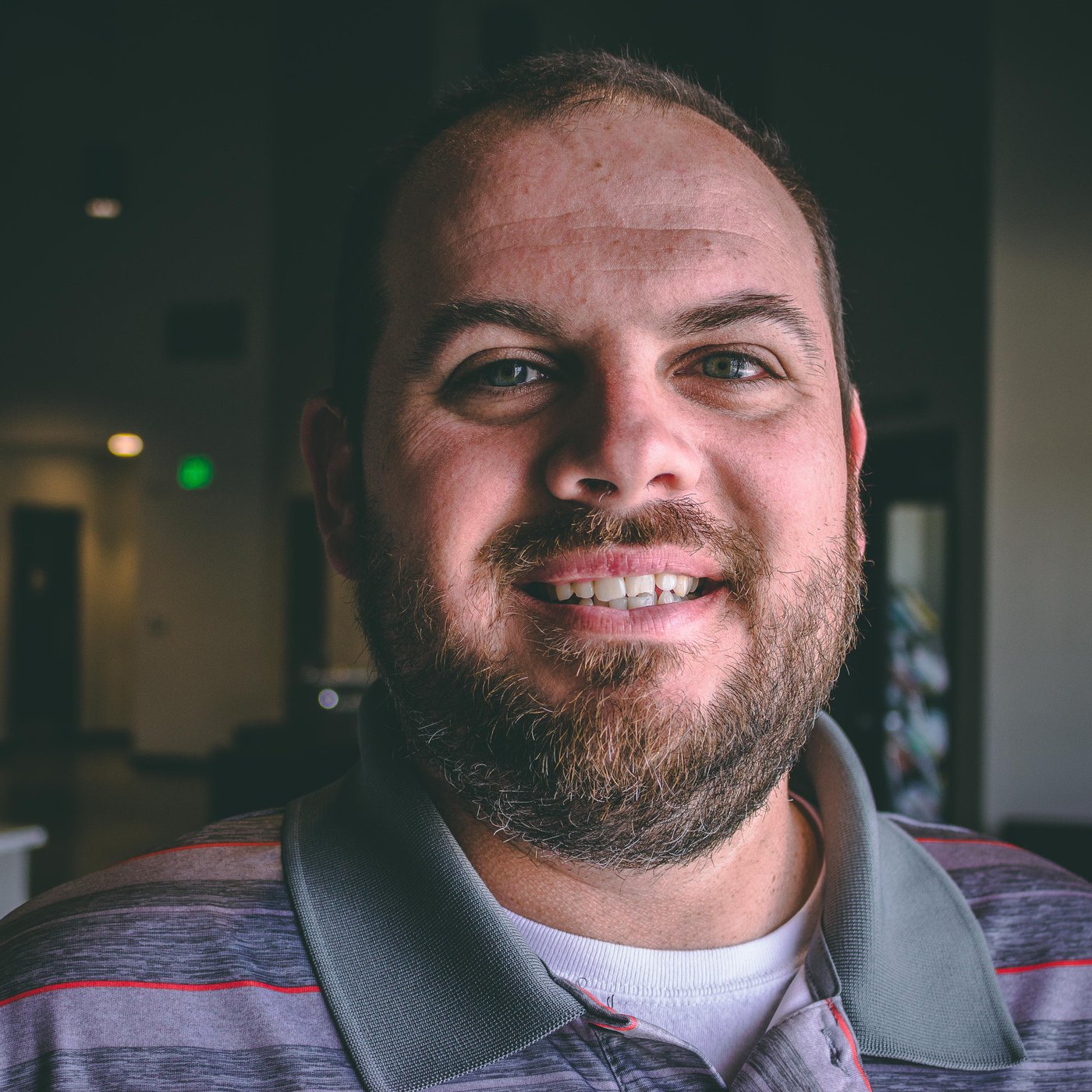 Josh Johnson joined the New Song staff in 2014 as the Student Pastor. He and his wife Mallorie were married in 2011 and have 2 fantastic children, Graeme and Rylee. Needless to say, they stay busy!
Together, they have a strong devotion to the Lord, sincere love for teenagers, and are dedicated to leading them on a journey to Know God, Find Freedom, Discover Purpose and Make a Difference. They both love to laugh, and you may even catch Josh doing one of his many impressions!
Worship Pastor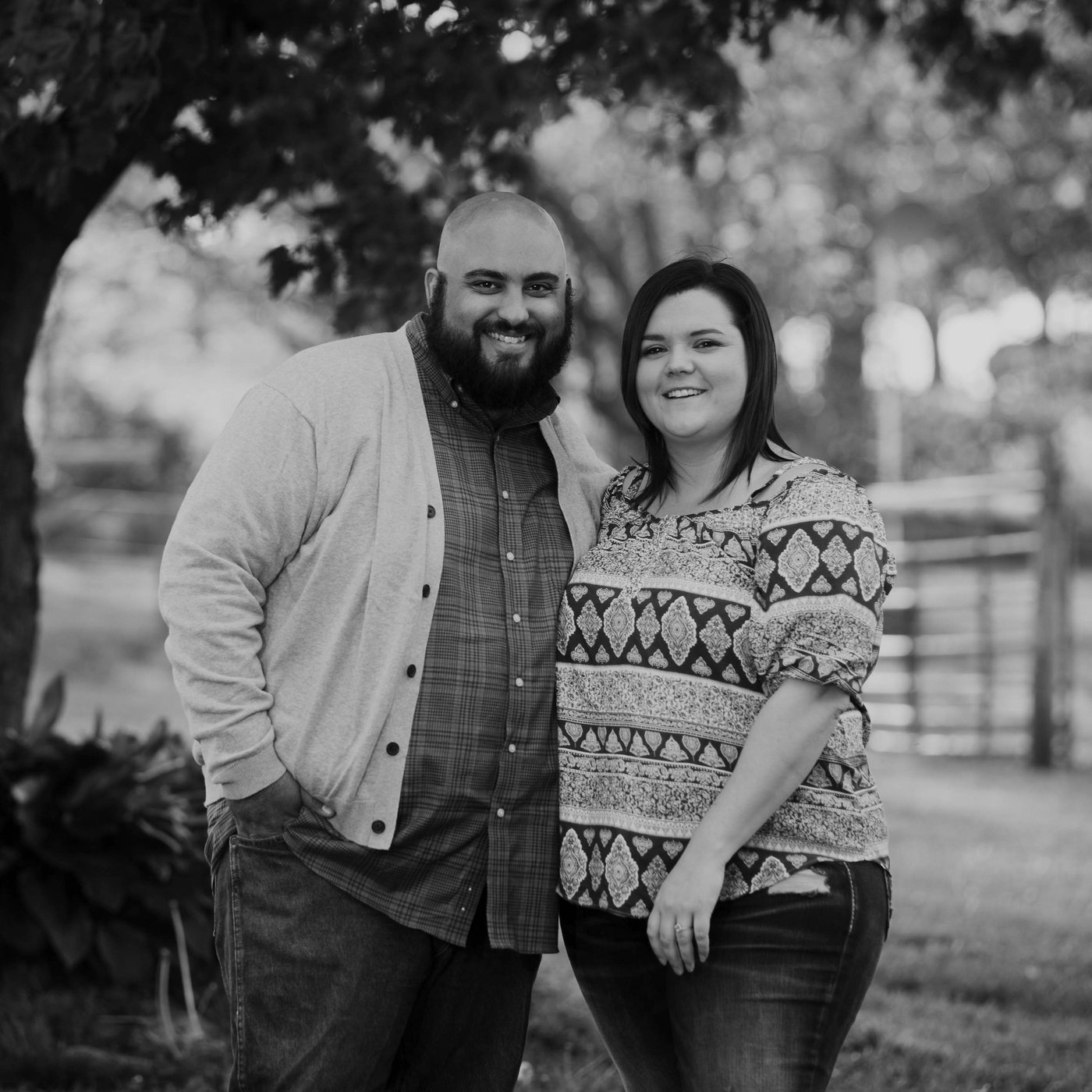 Raul Gonzalez came on as Worship Pastor in 2017. He married his wife, Jodi (who was already a member of New Song), just two months after joining the team. Talk about being dedicated to the church!
He enjoys spending time with his wife, exploring the world through photography and reading a good book. He and Jodi have a daughter together named Gabriella.
Children's Pastor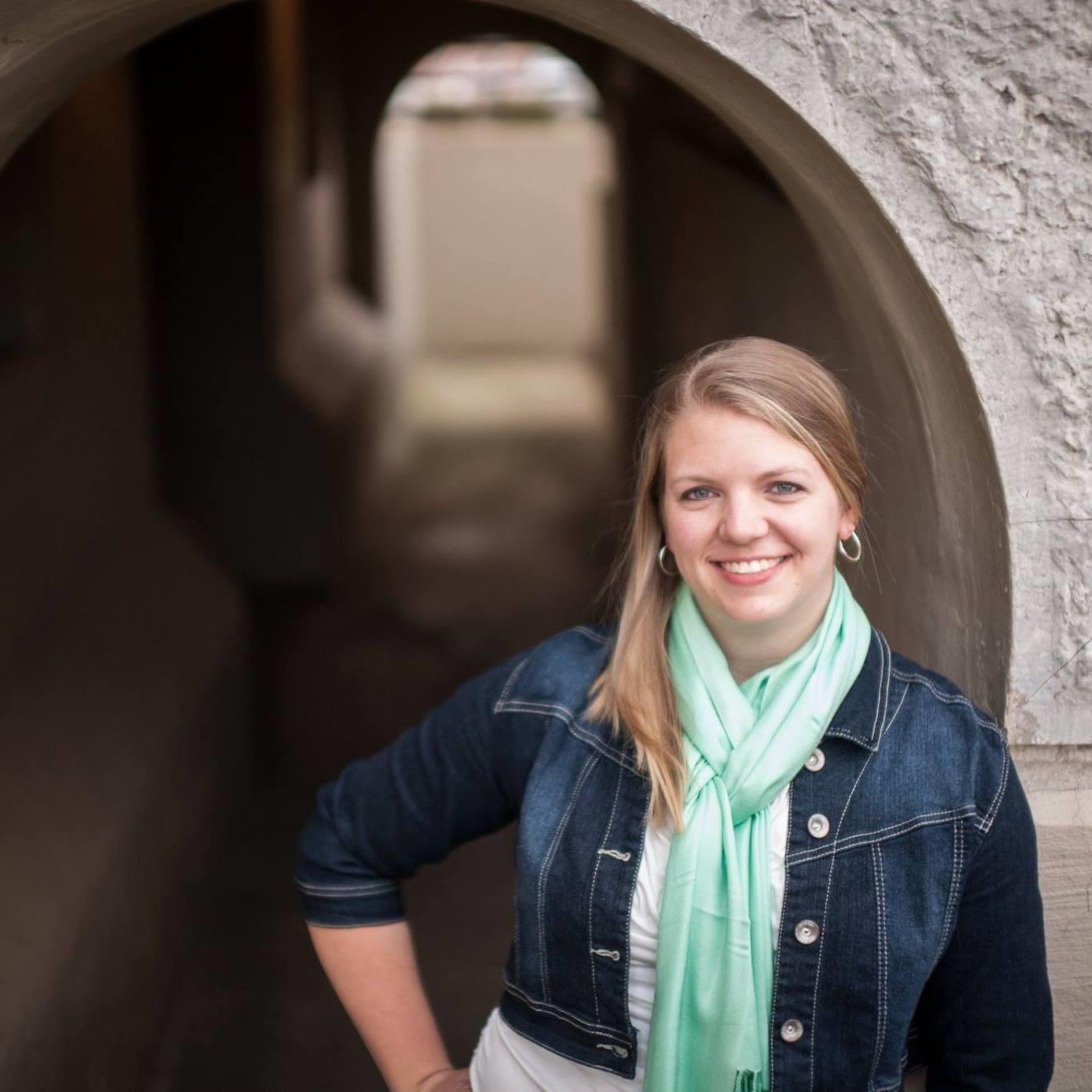 Stephanie Stichter is the newest member of the staff and serves as the Children's Pastor here at NSC. Stephanie has a background in kids camp ministry and has spent her recent years working as a high school athletic trainer since graduating from college in 2012.
She has a passion for adventures, travel, and learning new things! In her free time, you'll find her reading a book, working on a sewing or crochet project, or planning her next travel adventure!
Pastoral Counselor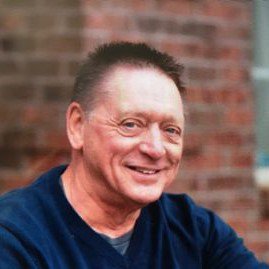 Dr. Bill Krogel has been a licensed marriage and family therapist for 25 years and taught at Grace College and Theological Seminary for the past 18 years.
He and his wife, Anita, love God, love others and love life. He's passionate about helping others grow in their relationship with the Lord and experience the freedom that God wants all of us to enjoy!
Campus Pastor - Wabash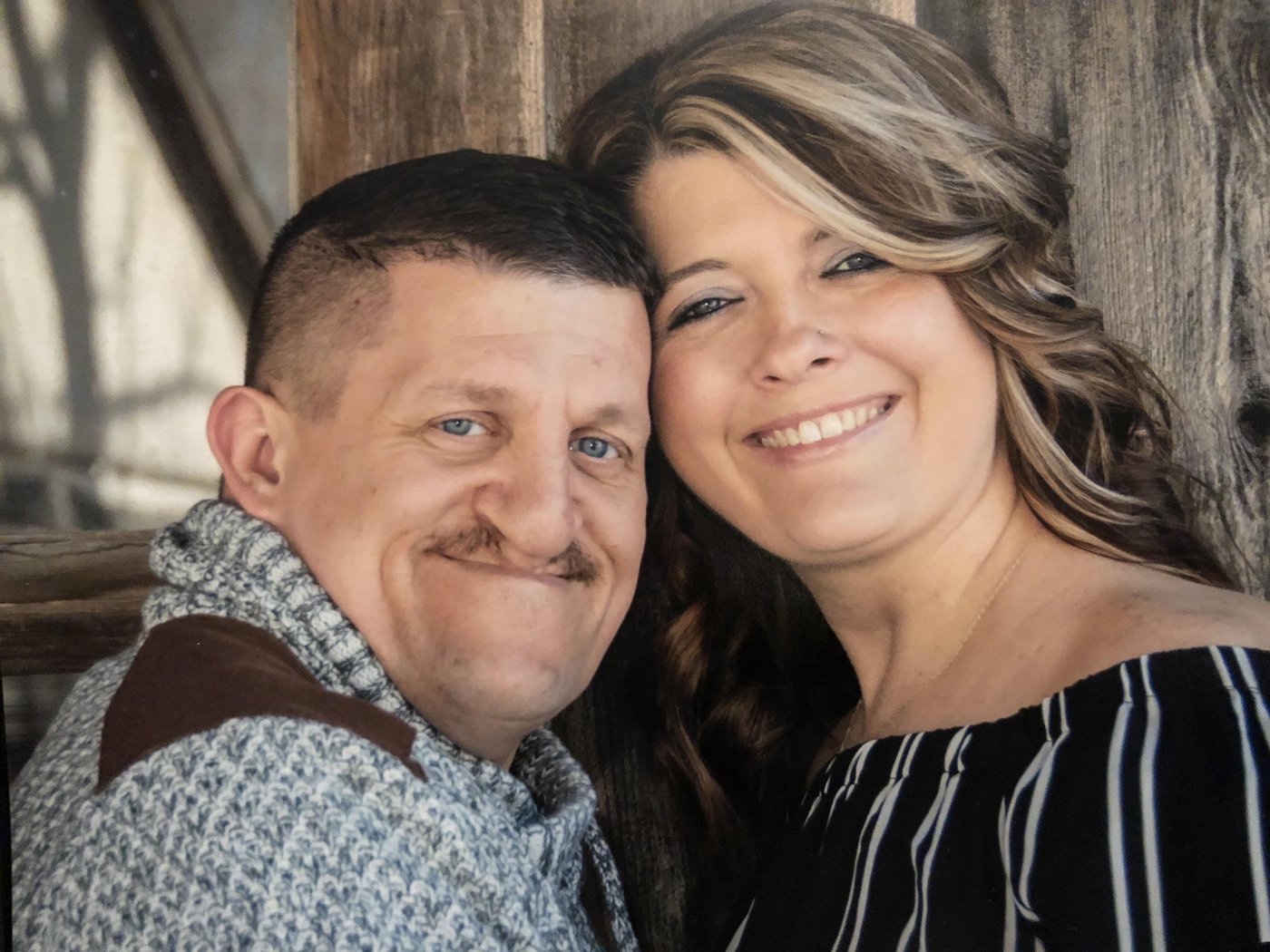 Pastor Tony and Sherry have been married for 20 years and have two children, Kelvin and Kendall. Since 2007, whether serving in student ministry or as lead pastors their lives have been focused on loving God and loving people. Their God-given dream of leading a life-giving church came to pass in 2019 when Pastor Justin and Jennifer Chambers invited them to be the Campus Pastors at NSC's second location in Wabash, IN. It won't take you long to discover what they live for - helping others know God, find freedom, discover purpose and make a difference.
Campus worship pastor - Wabash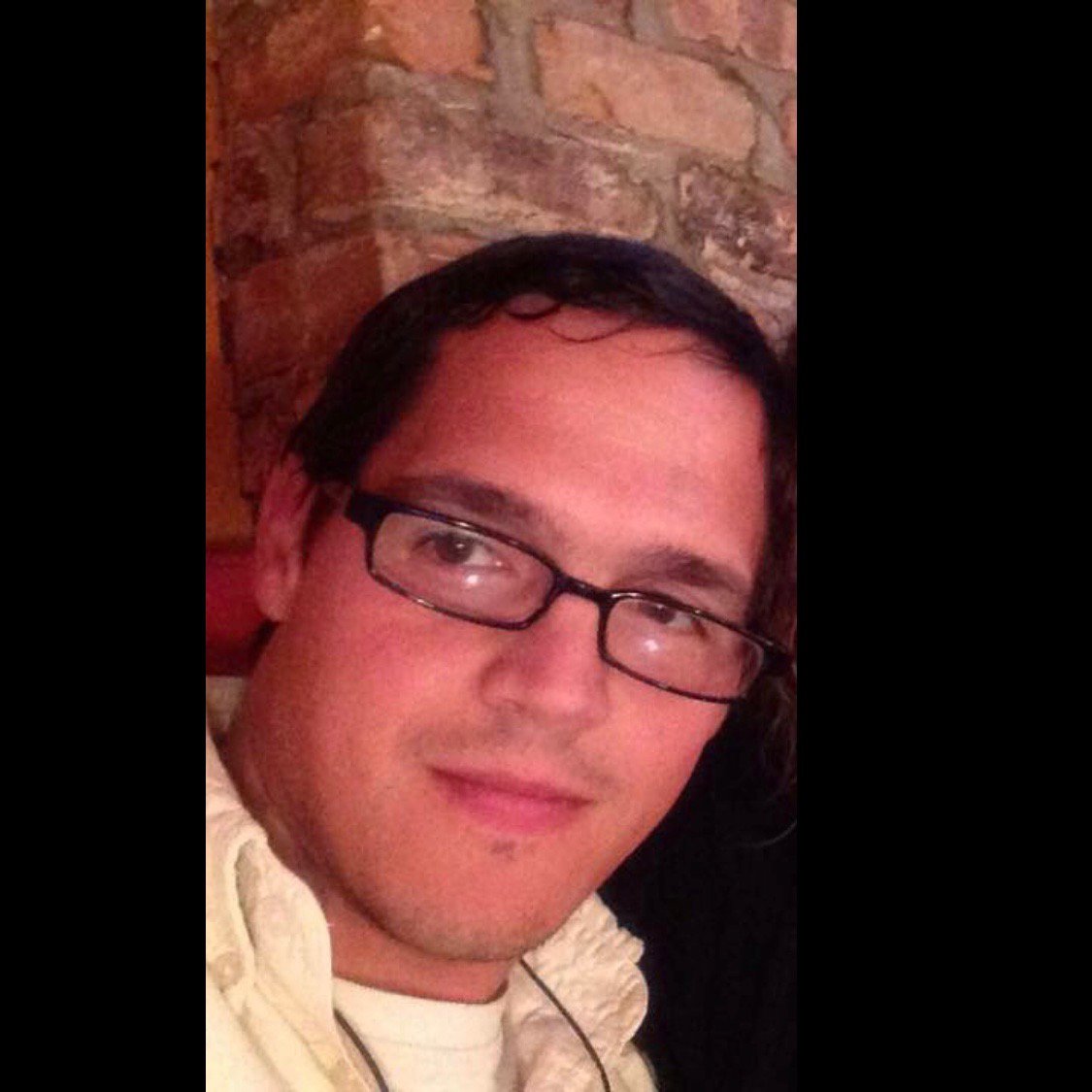 Stan Carlile was born and raised in Indiana and is one of the oldest in his large group of siblings. He and is wife Sarah have been married since July 2016. Stan has had a passion for worship and music for a very long time and was ecstatic to join the staff as the worship leader at the Wabash campus in the Fall of 2019. His random hobbies include collecting action figures, following football (Go Colts and 49ers!), and snuggling their two cats.
---
campus children's pastor - Wabash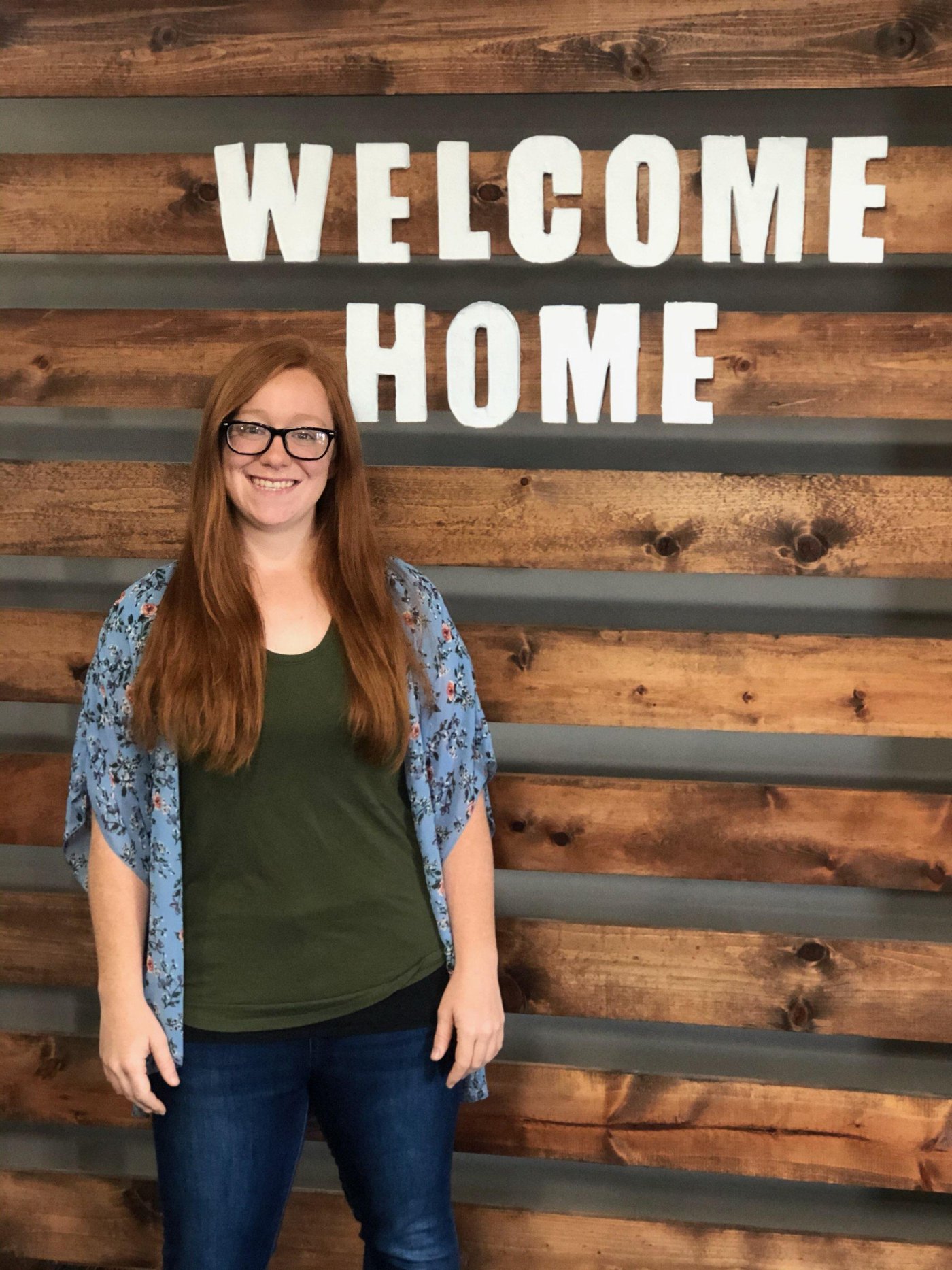 Kaylyn Fannon was 10 years old when she began attending New Song with her family in 2005. Until graduating high school in 2014 she was heavily involved in Children's Ministry Ignited youth and any church activity that she could be a part of.
Today she still loves to serve, have fun and make a kingdom impact in people's lives. Making Jesus famous is at the core of her life and loving others is a passion. Kaylyn enjoys coffee, hands on crafts/handiwork, event planning and connecting with new people.
She is excited to see how the Lord will work through her in Wabash and the surrounding areas. She is overjoyed to once again be home at New Song.
Administration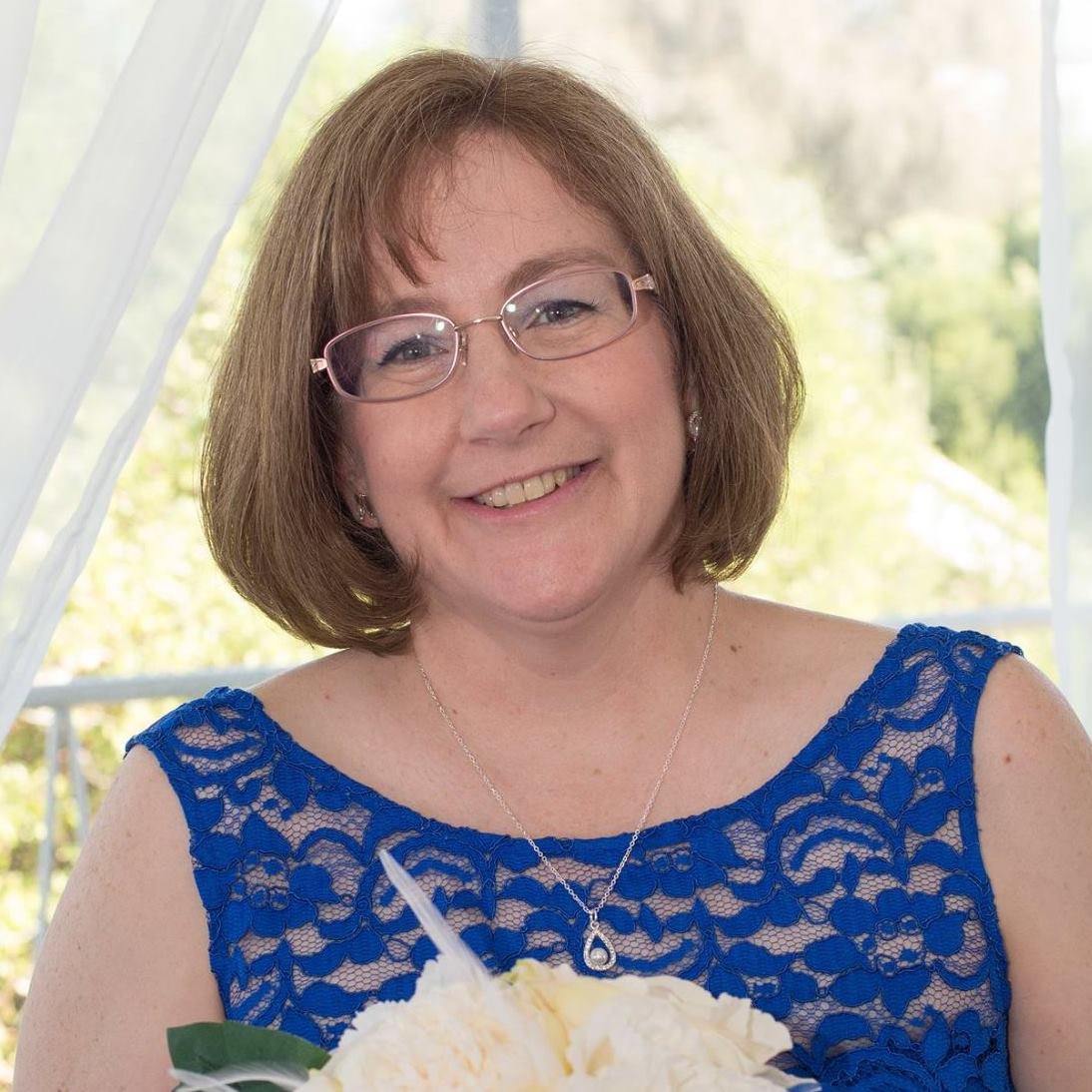 Sue Schieber has been attending New Song since she arrived in Plymouth in 2012. She has been involved in ministry with her husband, Rich, for 30 years as a youth pastor, teacher, missionary to Guatemala and currently the District Coordinator for Teen Bible Quiz.
She enjoys spending time with her family (especially her two grandsons), traveling and studying God's Word.