Current Sermon Series
The Characters of Christmas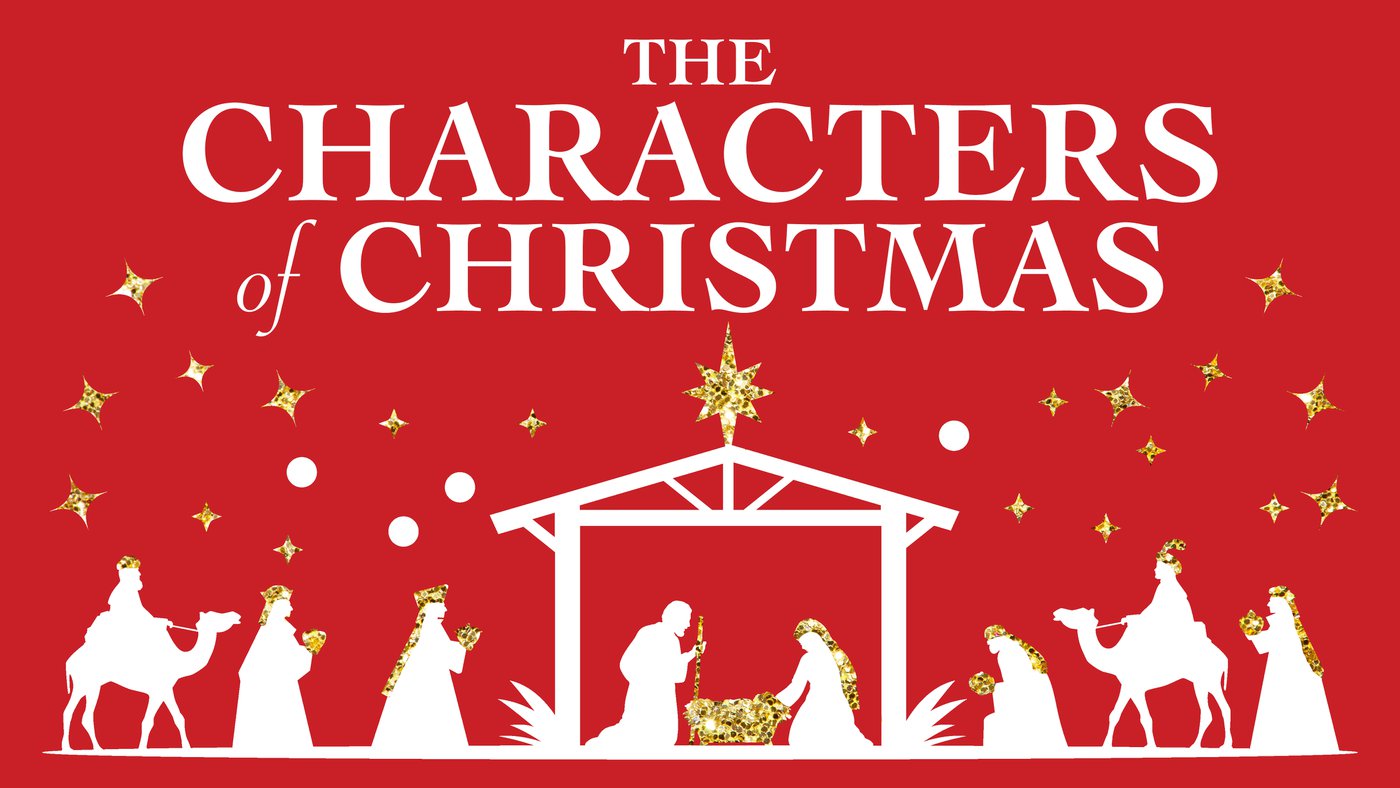 Next Steps
The first Sunday of every month join us for Next Steps. Where you can learn more about New Song Church - Wabash, and the important piece that you play here. Find out how you can Know God, Find Freedom, Discover Purpose, and Make a Difference.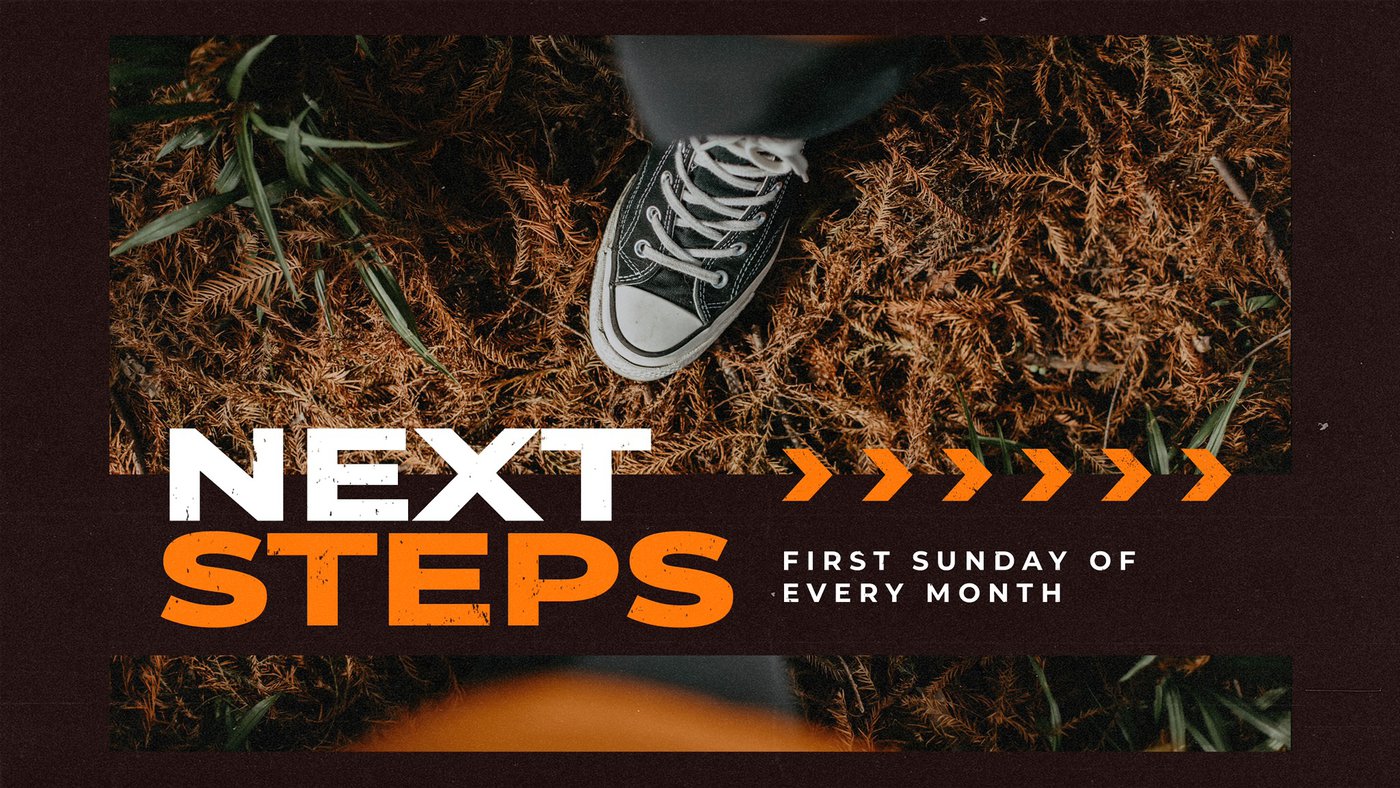 3rd Thursday
3rd Thursday will resume in January for our 21 Days of Prayer and Fasting
Our monthly worship night where you can expect to worship freely, pray fiercely, and experience an encounter with God. The Third Thursday of every month at 7p.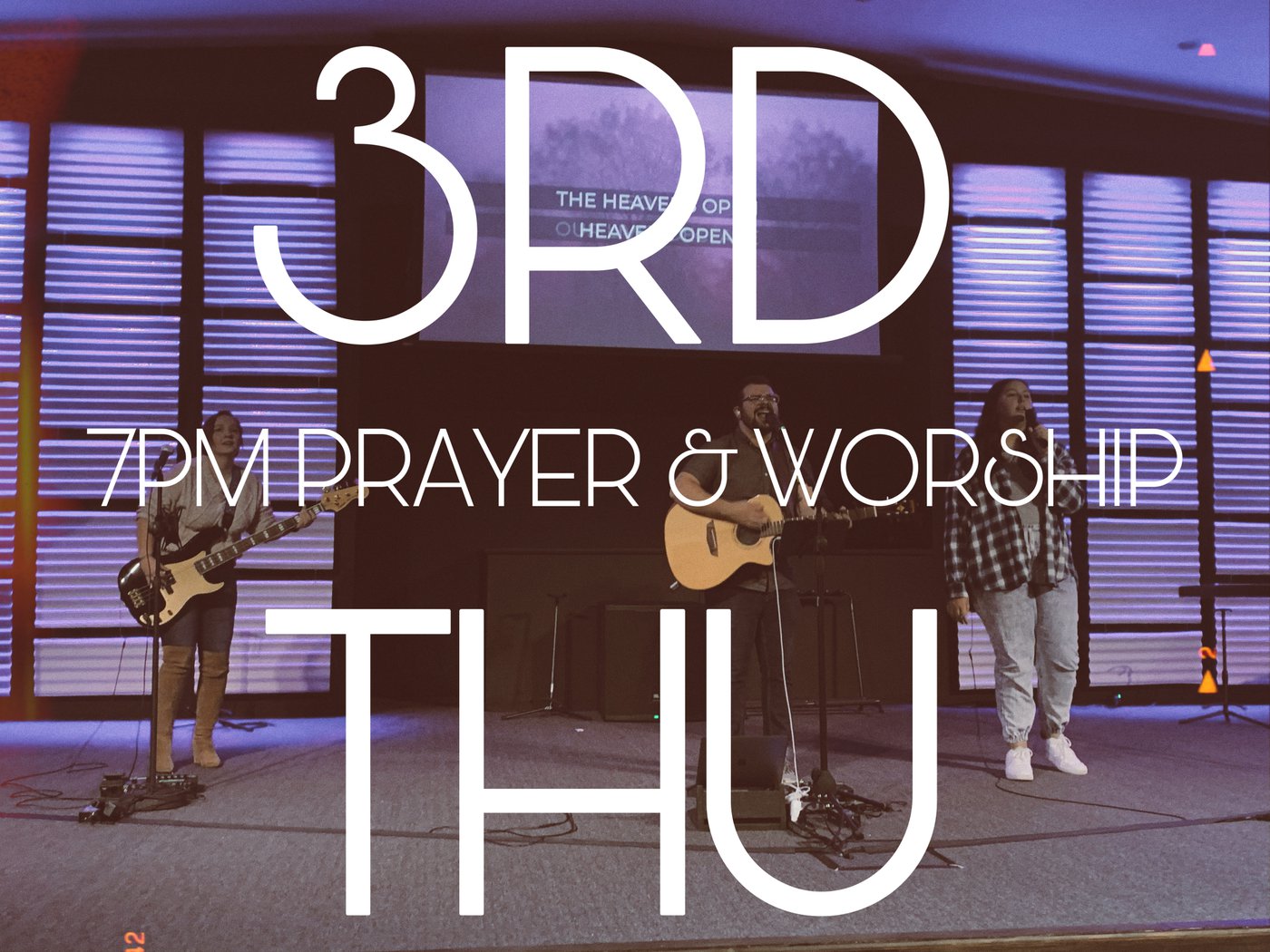 Angel Tree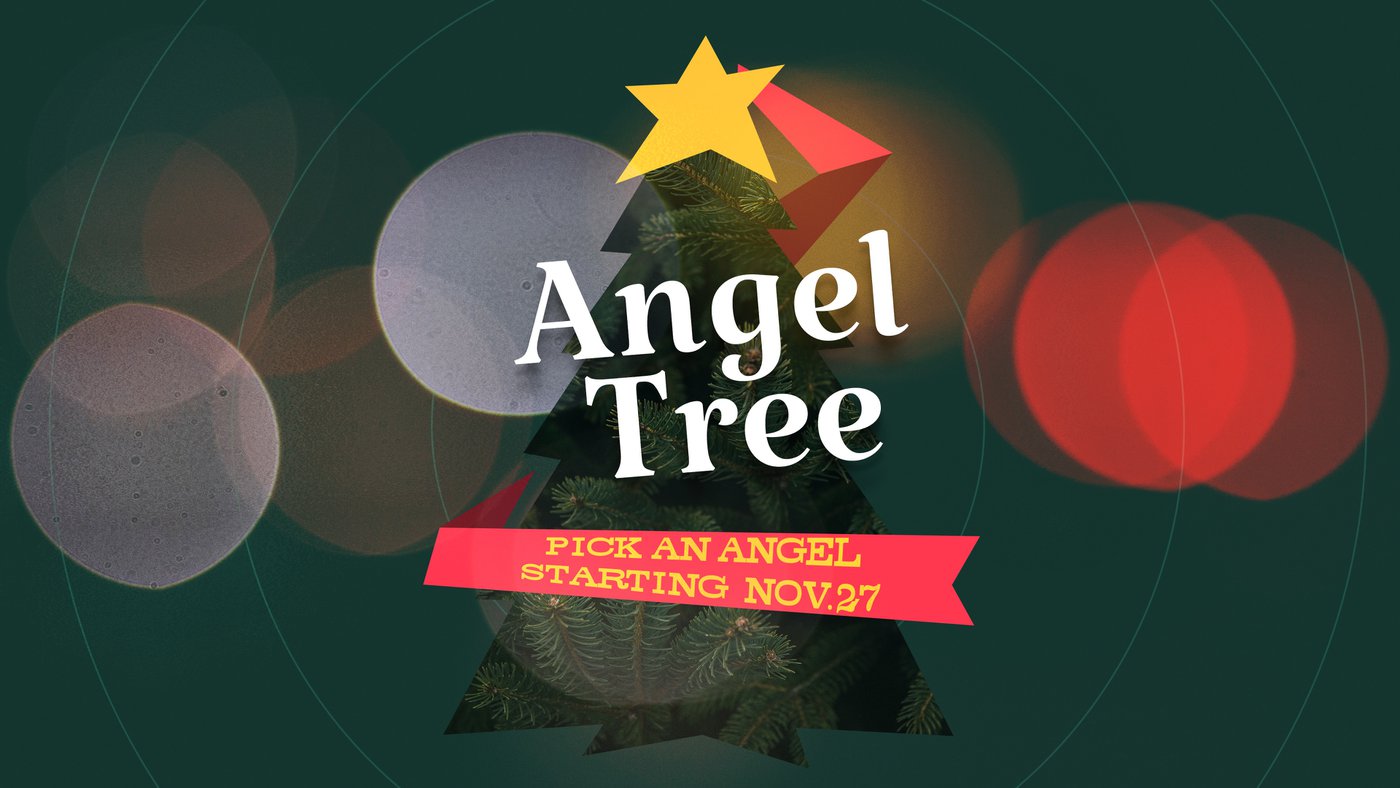 Pick an angel and bless a family this Christmas season. Be the hands and feet of Jesus for a child this year, and make a direct impact in our community by helping to make their Christmas something special.
Digital Giving at New Song Church- Wabash
If you haven't already checked out our digital giving option, now is a great time to sign up. Giving online is a safe way to continue being faithful in your tithes and generous with offerings, whether it is a one-time gift or recurring. To get started, just click the "give" tab on the homepage. Thank you so much for your continued generosity. You're truly making a difference in our church, our community, and our world!

Media Release