Current Sermon Series
I Choose Peace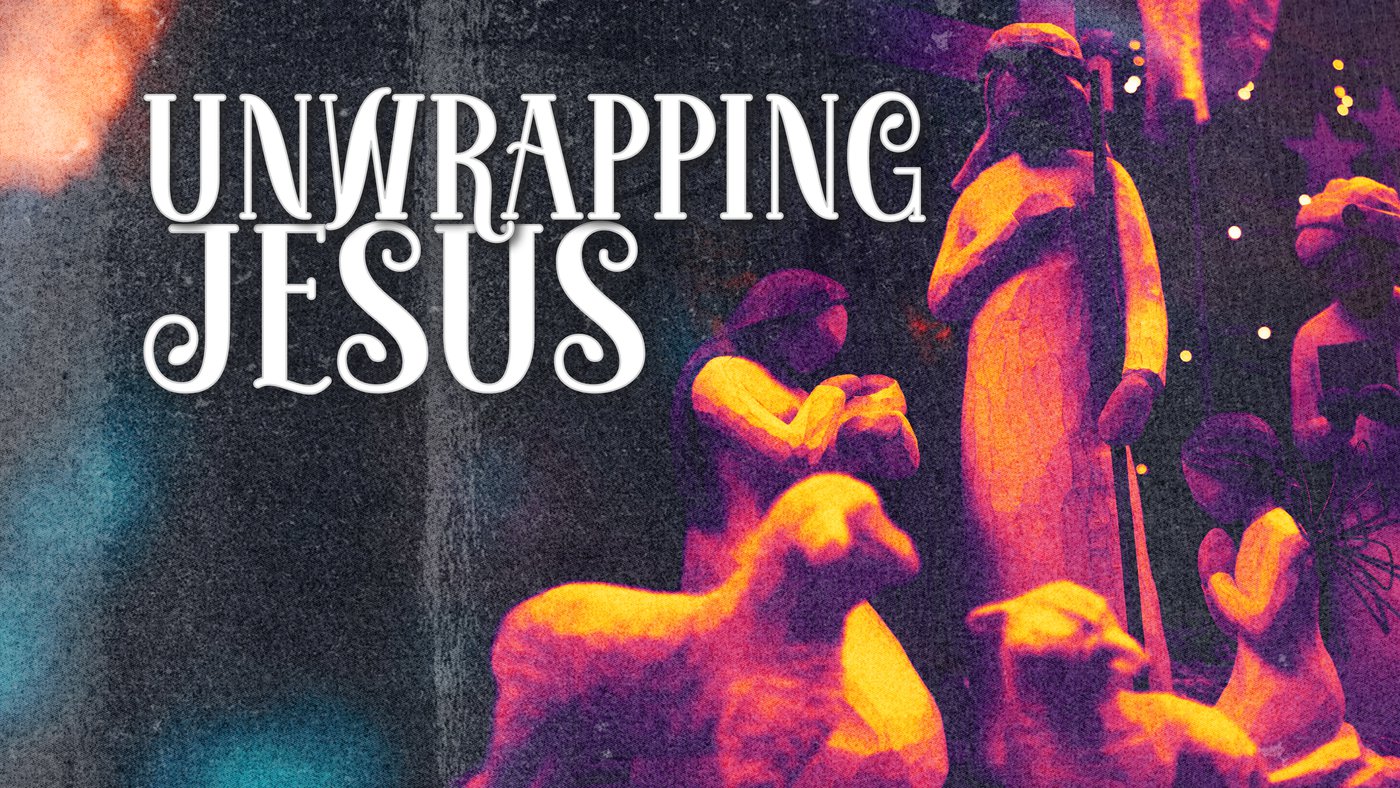 Join us for the month of December while we celebrate the birth of our Savior, and learn more about the names that we call him. Wonderful Counselor, Prince of Peace, The King of the Jews, Immanuel!
Every week there is a new and special treat to get you in the Christmas spirit! Don't miss a single week in December, and remember to invite someone to sit with you. This is the best time of the year to get someone to join you at church!
"For to us a child is born, to us a son is given, and the government will be on his shoulders. And he will be called Wonderful Counselor, Mighty God, Everlasting Father, Prince of Peace." - Isaiah 9:6 NIV
Next Steps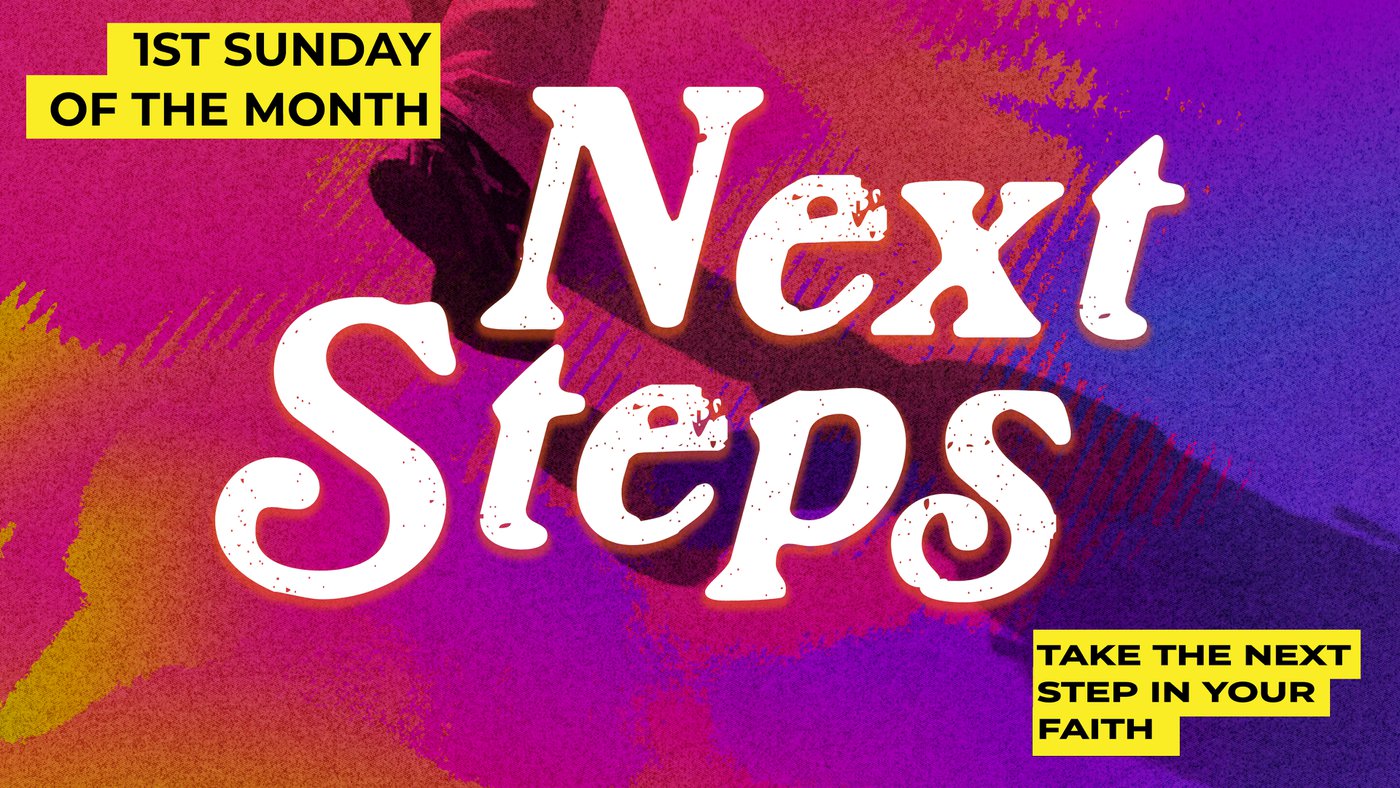 The first Sunday of every month join us for Next Steps. Where you can learn more about New Song Church - Wabash, and the important piece that you play here. Find out how you can Know God, Find Freedom, Discover Purpose, and Make a Difference.
Angel Tree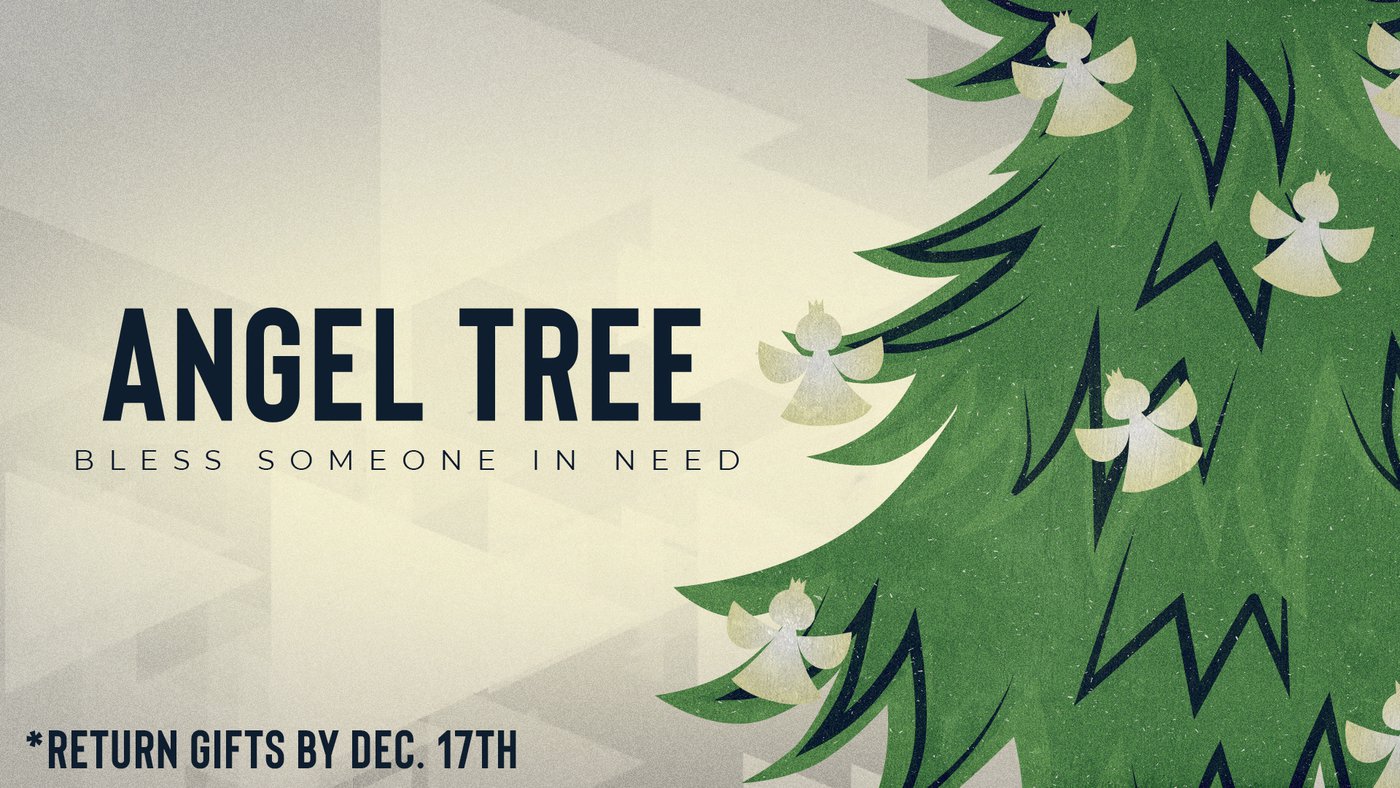 Let's bless our community by providing a memorable Christmas for kids in need this Christmas season. We started with 85 angels on a tree in the lobby with everything you need to know in order to help give a child in need a holiday worth remembering. We are now down to about 20 angels left! Please remember we're not just going to do this by buying gifts. Buying the gift is only a small part of the hope we're giving them. We are going to pray over these gifts, the families, and make sure they know the reason for the season. Let's bless our community this year, New Song!
Share YOUR Story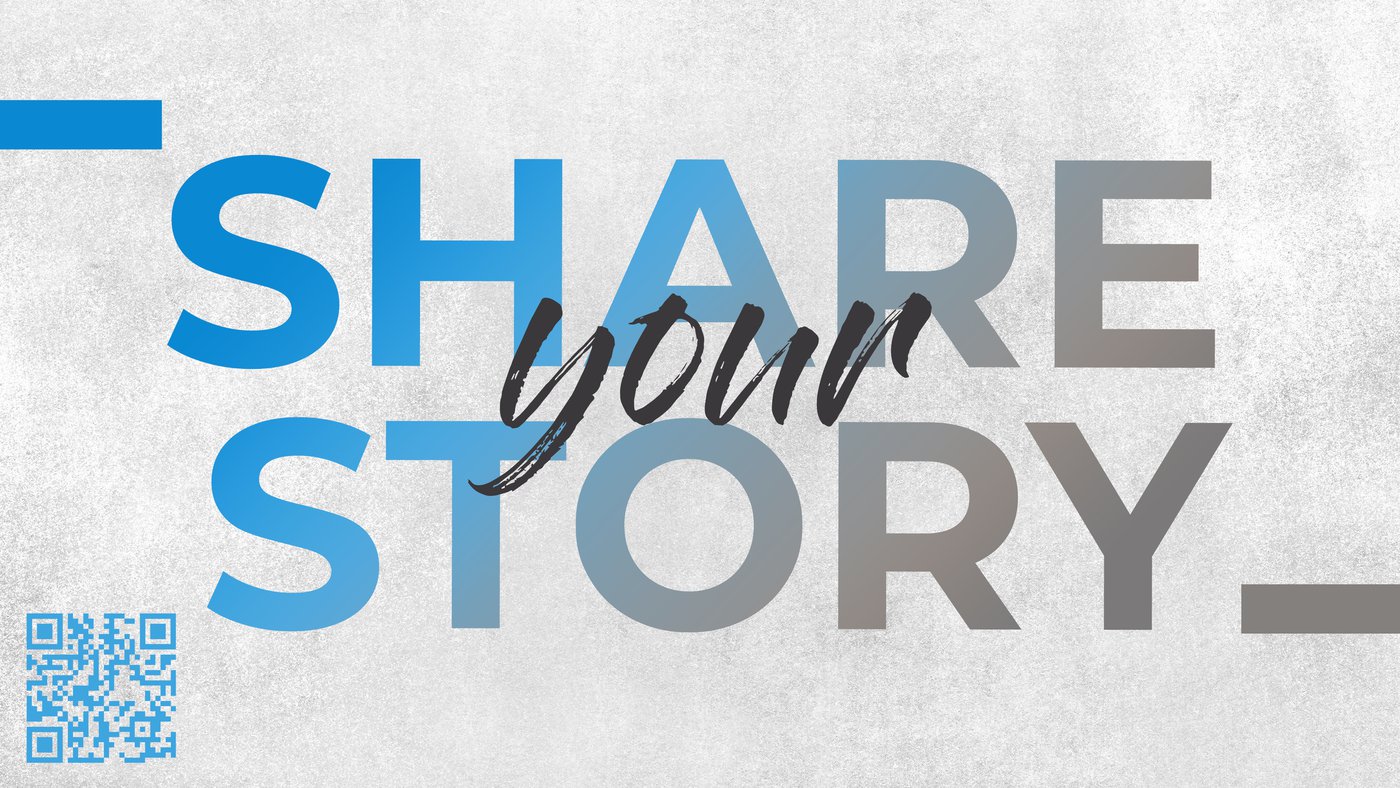 We want to hear about the moves God has made in your lives, and the lives of those around you. Share your story with us here so that we can celebrate the moves God has made for you. Big or small we want to see God move in your life, and we want to share you story with others to encourage their walks with God, too.
Digital Giving at New Song Church- Wabash
If you haven't already checked out our digital giving option, now is a great time to sign up. Giving online is a safe way to continue being faithful in your tithes and generous with offerings, whether it is a one-time gift or recurring. To get started, just click the "give" tab on the homepage. Thank you so much for your continued generosity. You're truly making a difference in our church, our community, and our world!

Media Release