Current Sermon Series
Miracles of Jesus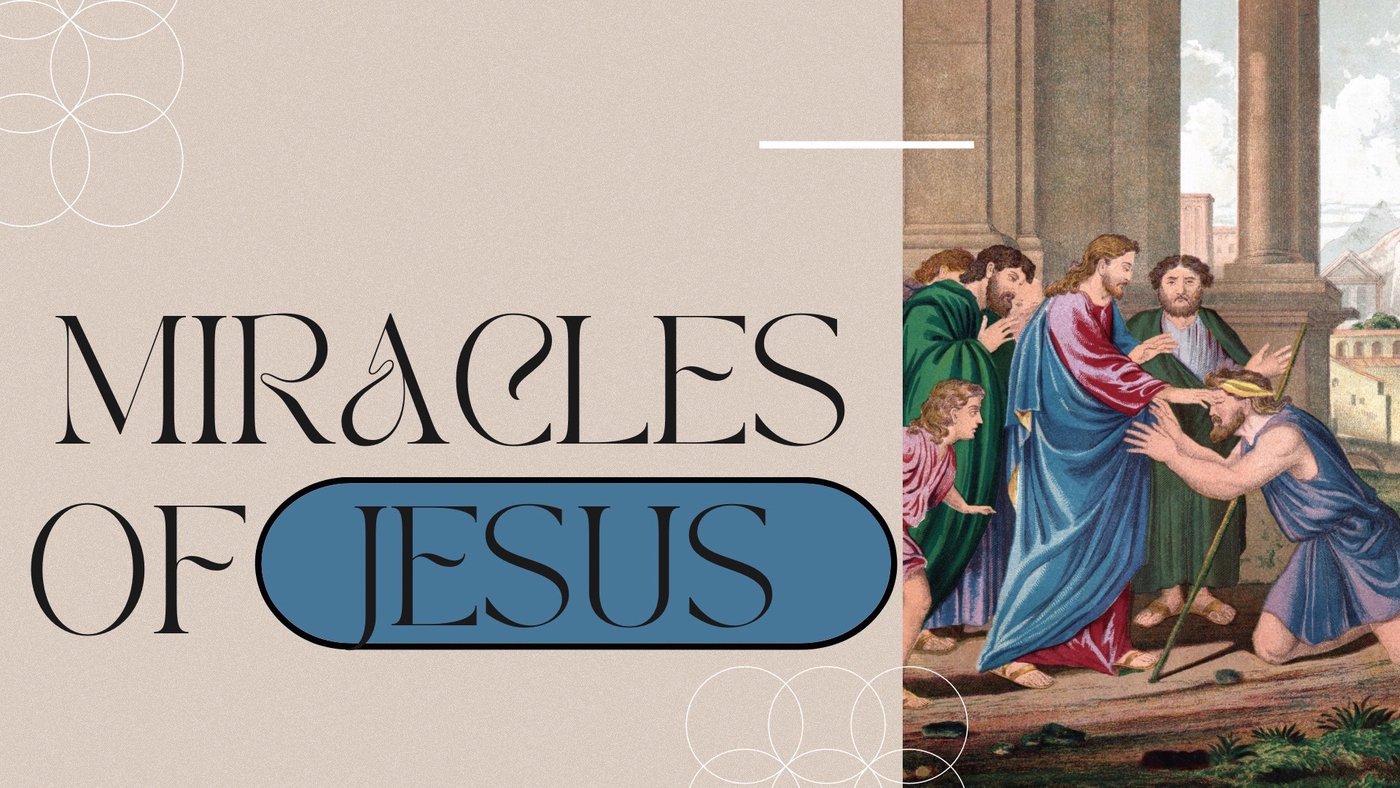 Next Sermon Series
Summer In The Psalms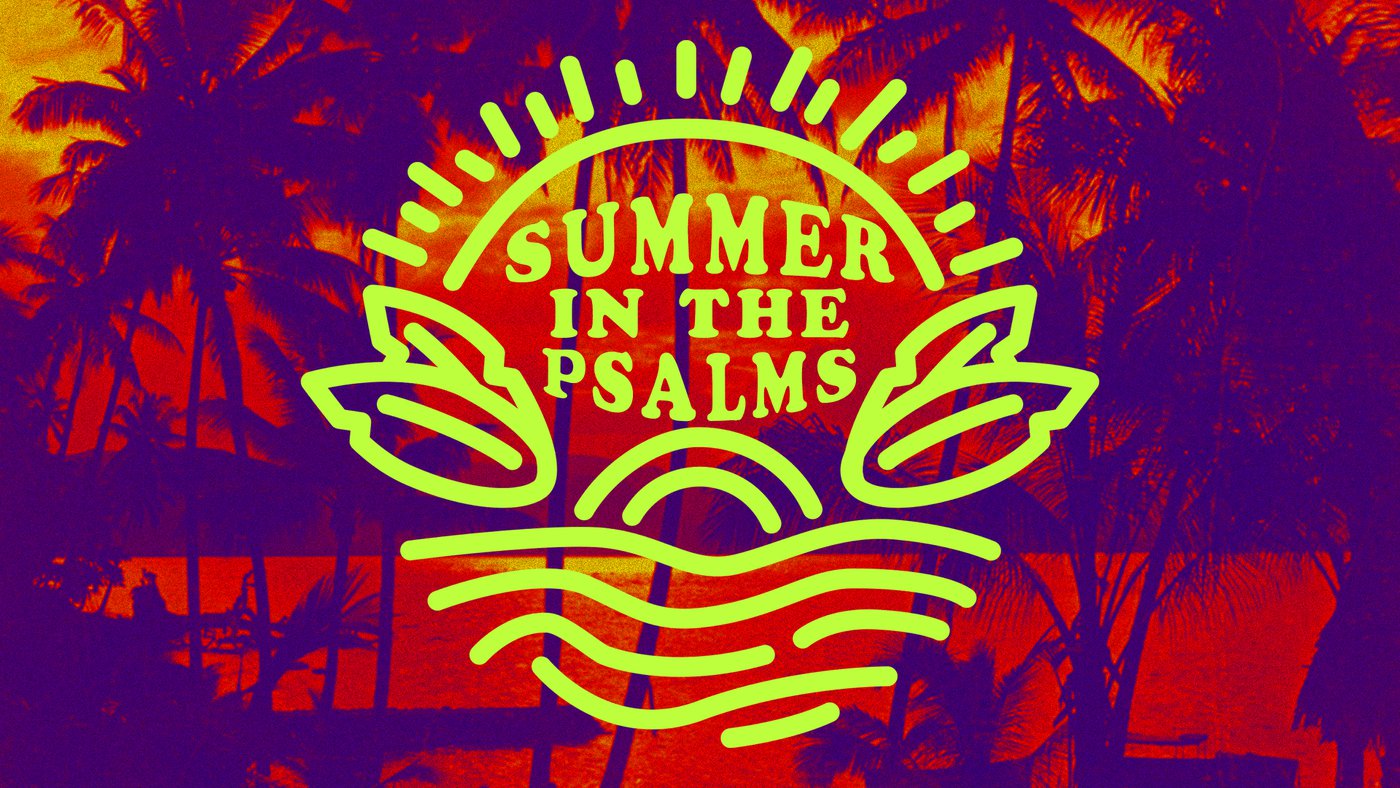 Join us as we walk through the Miracles of Jesus. We will learn about the miracles that Jesus accomplished here on Earth, and what that means for us as believers. Join us as we learn about the miracles then, hear about our miracles now, and pray for miracles in the future!
Couples Date Night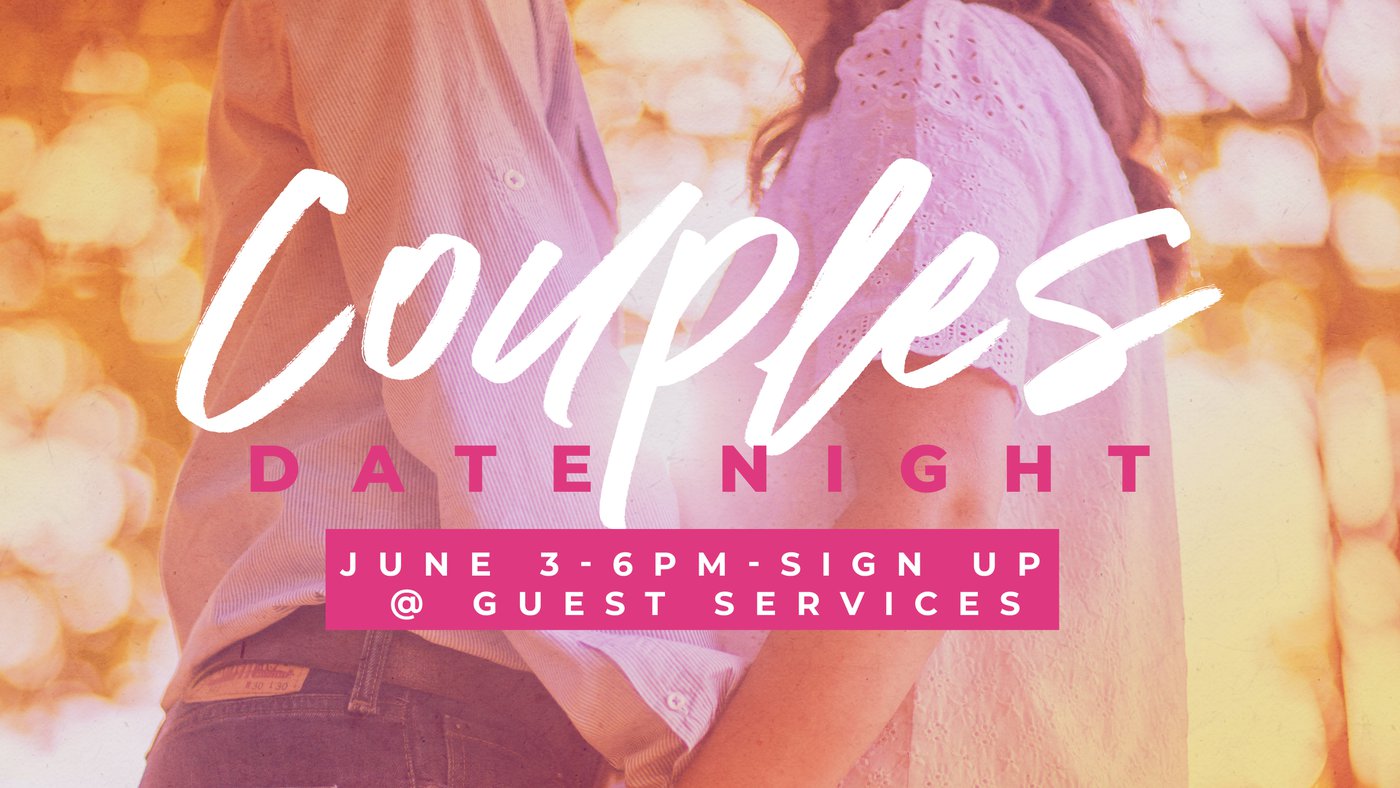 Join us on June 3 at 6PM for a date night. Enjoy a night of bowling with other couples. Click the button above to sign up!
DREAM TEAM Night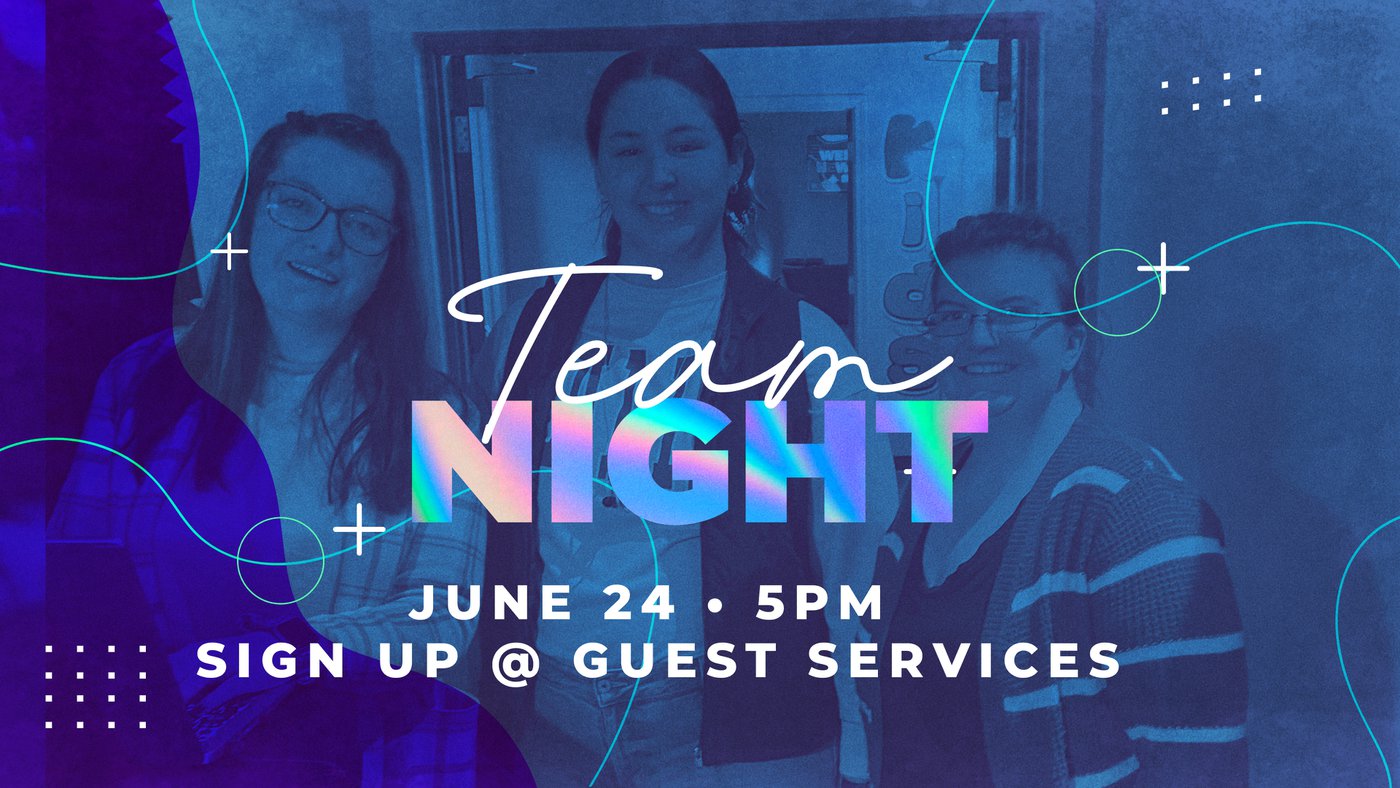 Join us as we celebrate YOU Dream Team. Click the button above to sign up for our Dream Team Night.
Parking Lot Party - 4th of July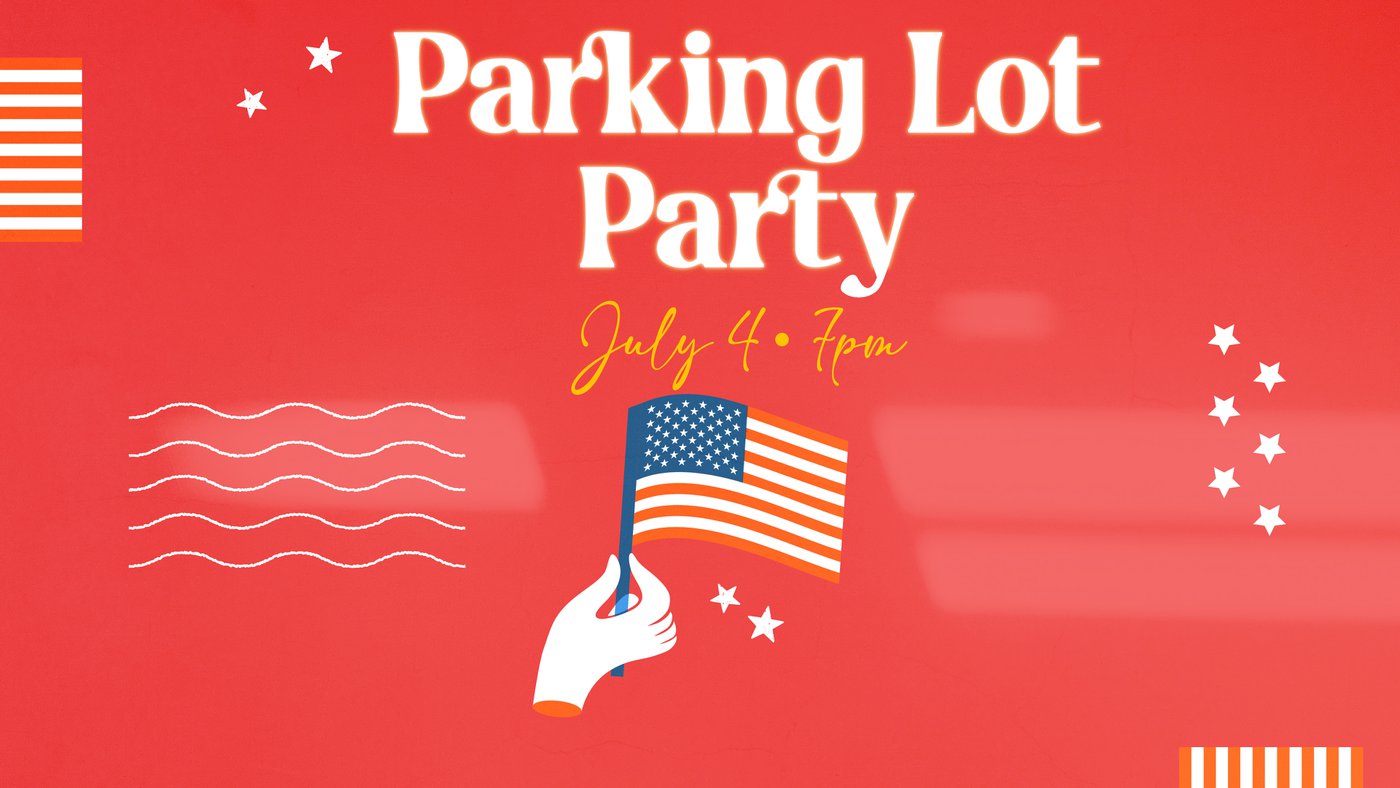 Join us in our parking a parking lot for a Fourth of July party at 7pm. Bring a side or dessert to share, we will provide the main dish. We will end the night with a fantastic view of Wabash's fireworks lit off from the Field of Dreams.
If you want to let us know that you'll be coming, and what you'll be bringing let me know.
Baptisms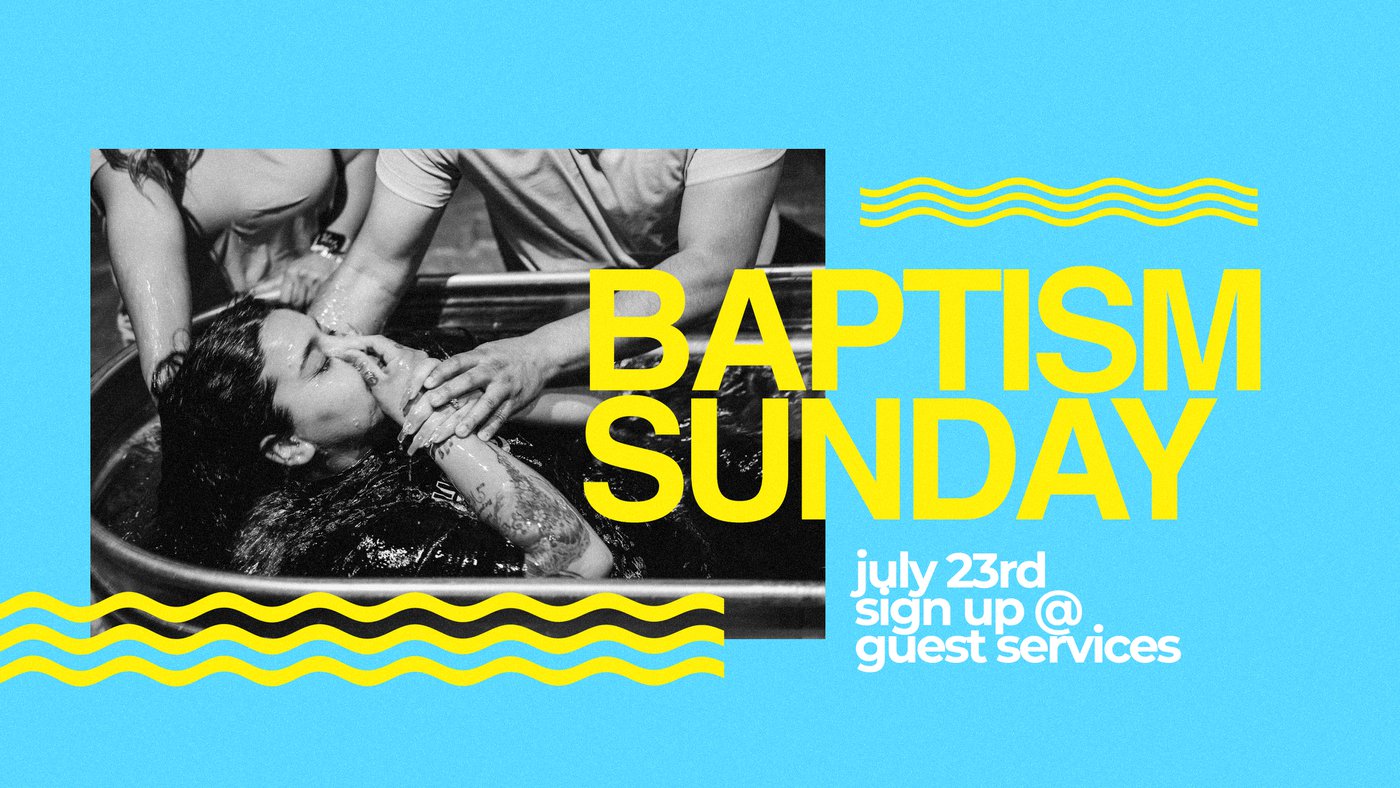 Sign up above to be baptized on July 23 at New Song Church!
Next Steps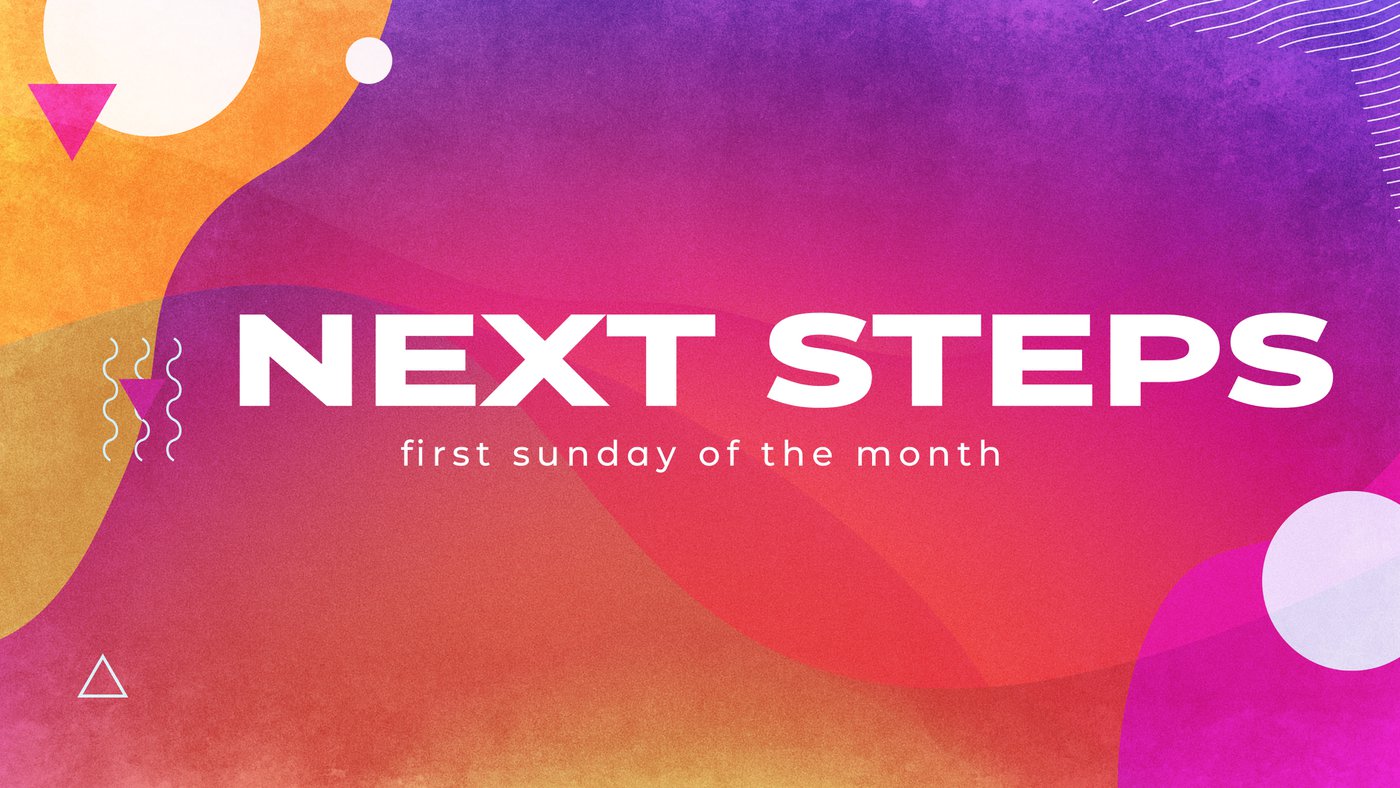 The first Sunday of every month join us for Next Steps. Where you can learn more about New Song Church - Wabash, and the important piece that you play here. Find out how you can Know God, Find Freedom, Discover Purpose, and Make a Difference.
3rd Thursday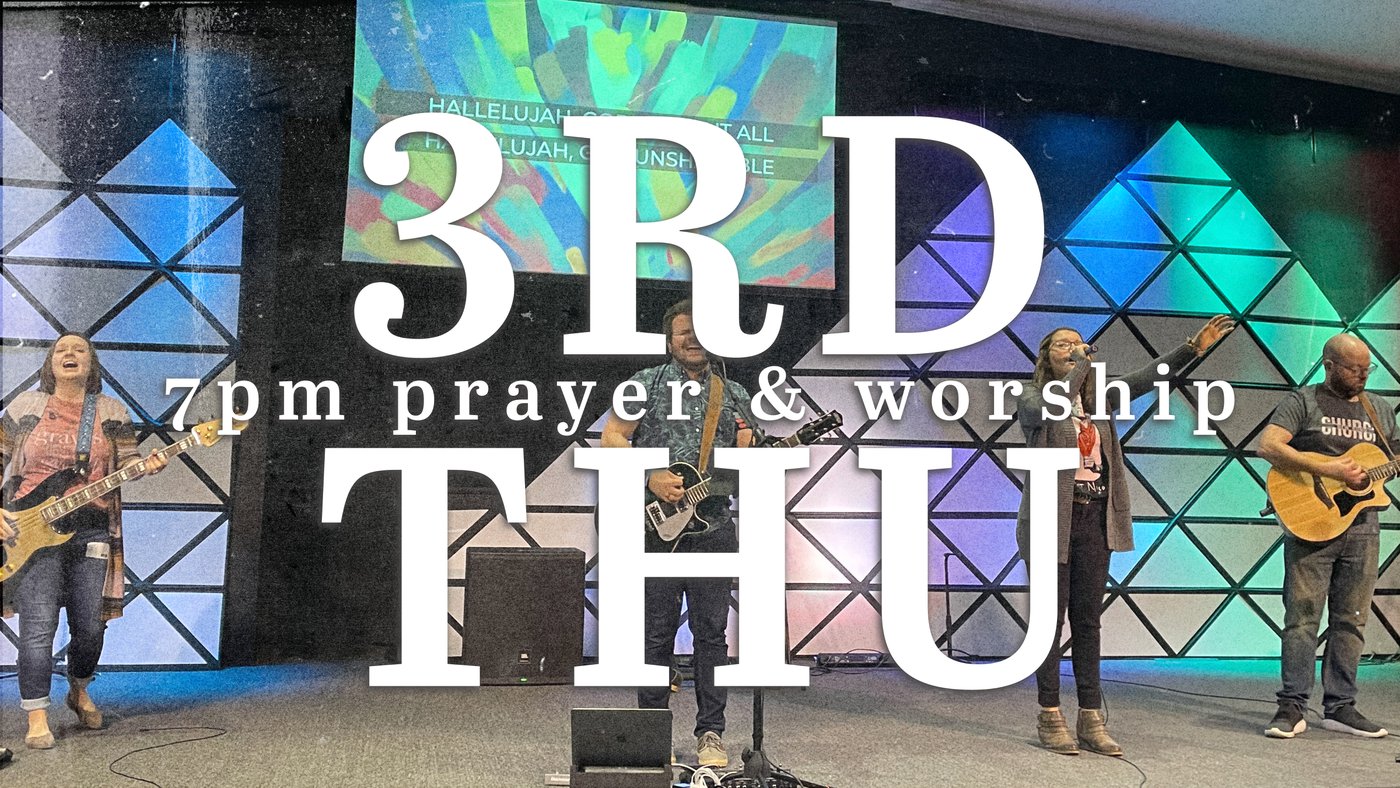 3rd Thursday will take a break for all of our other awesome summer activities, but we look forward to worshipping with you again on September 21!
Our monthly worship night where you can expect to worship freely, pray fiercely, and experience an encounter with God. The Third Thursday of every month at 7p.
Small Groups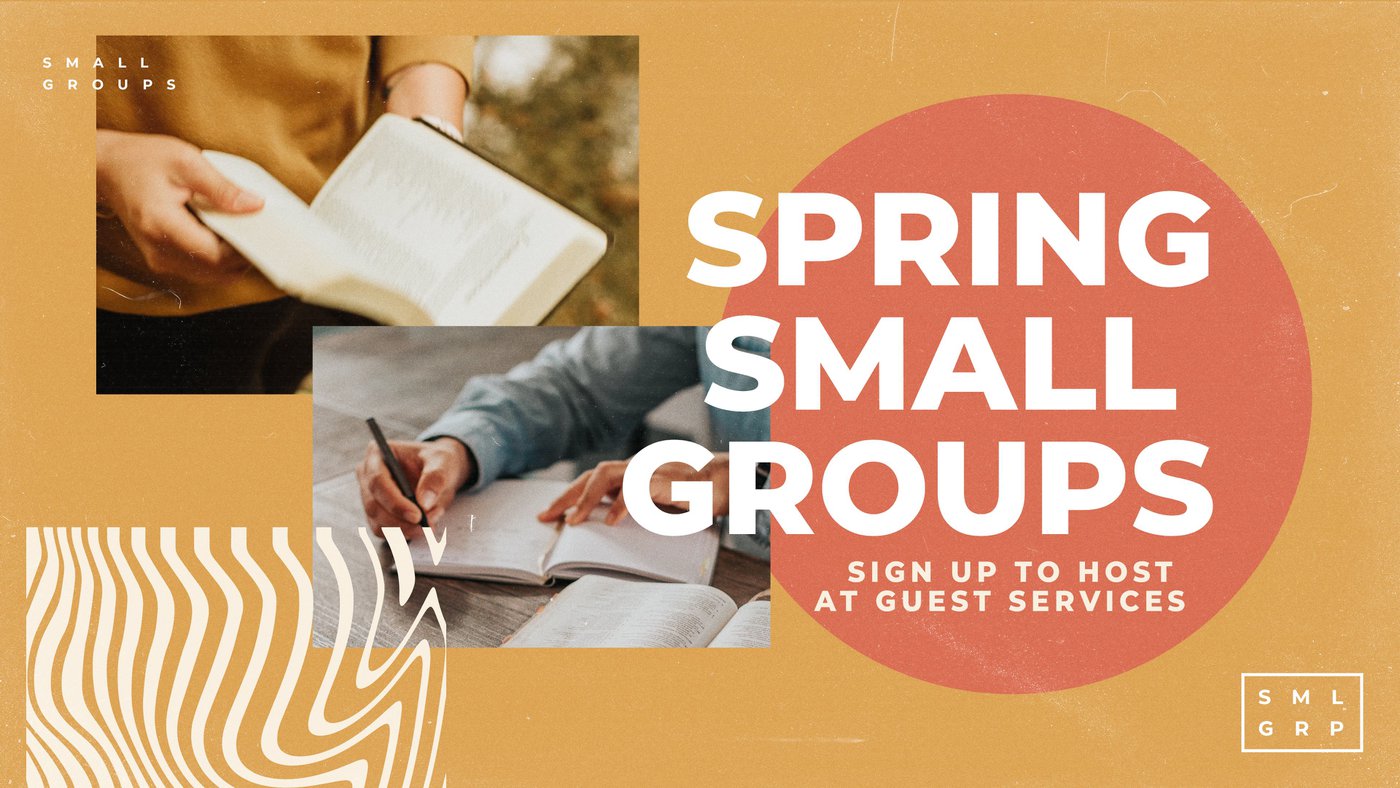 Share YOUR Story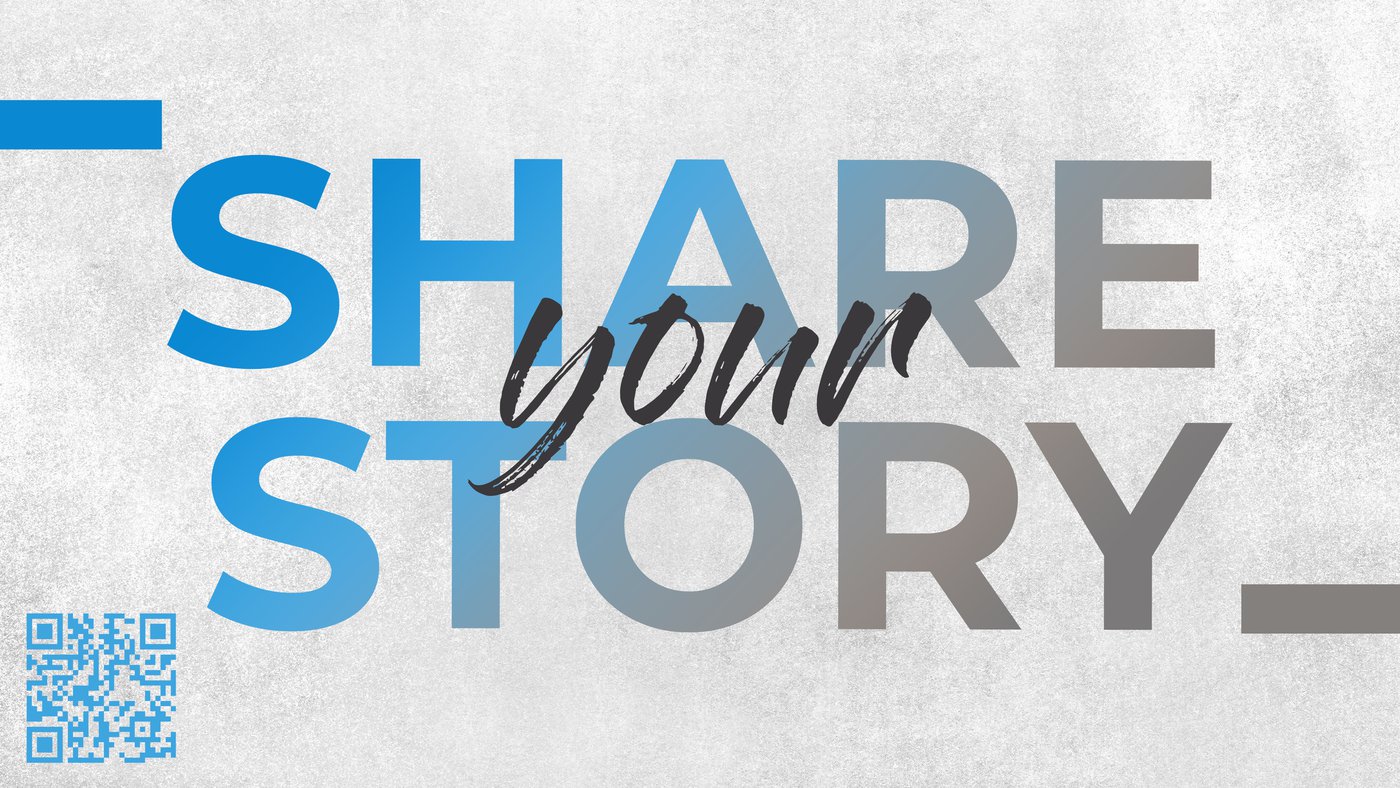 We want to hear about the moves God has made in your lives, and the lives of those around you. Share your story with us here so that we can celebrate the moves God has made for you. Big or small we want to see God move in your life, and we want to share you story with others to encourage their walks with God, too.
Digital Giving at New Song Church- Wabash
If you haven't already checked out our digital giving option, now is a great time to sign up. Giving online is a safe way to continue being faithful in your tithes and generous with offerings, whether it is a one-time gift or recurring. To get started, just click the "give" tab on the homepage. Thank you so much for your continued generosity. You're truly making a difference in our church, our community, and our world!

Media Release