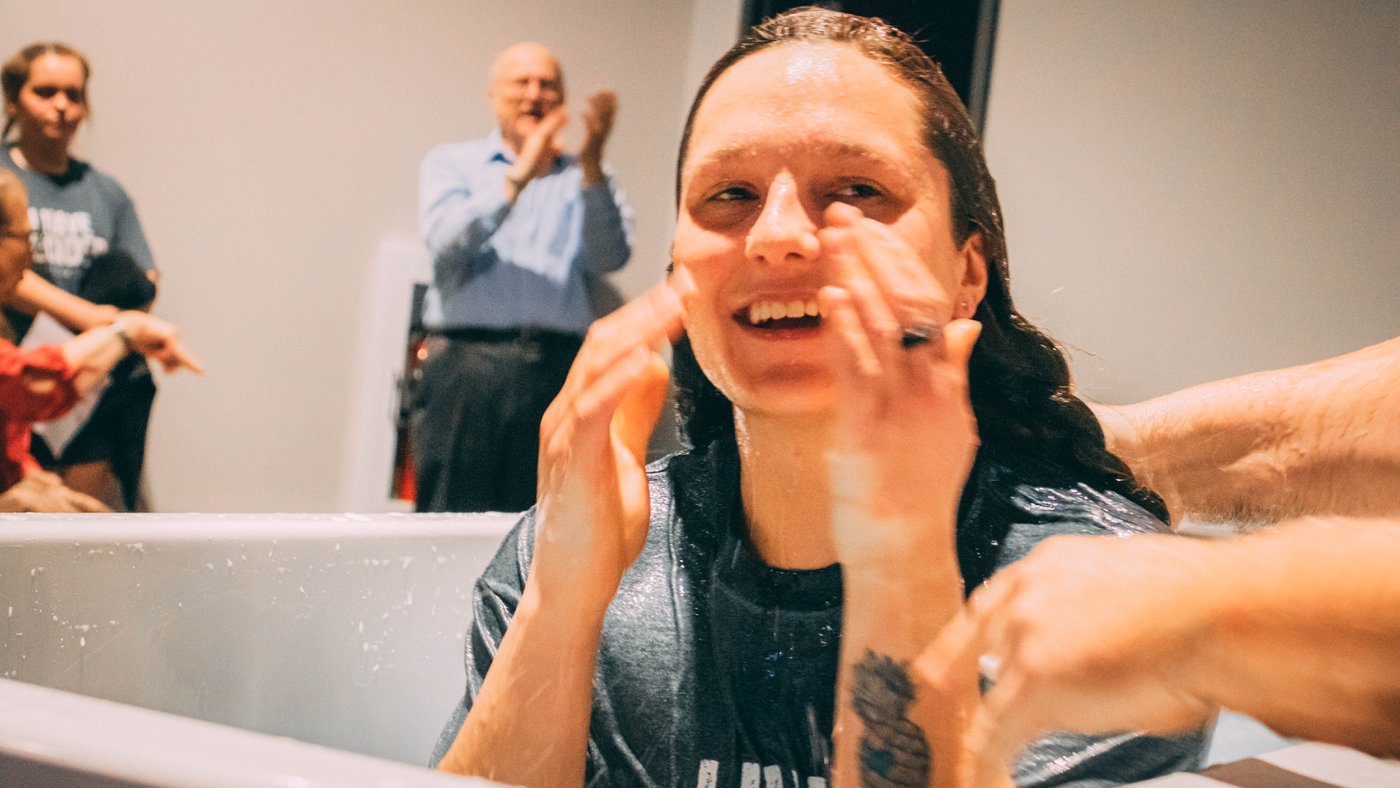 Why baptism?
Baptism is a Biblical mandate for all Christ-followers (even Jesus was baptized when He was on the earth). When Christians are baptized, they are submerged under water to identify with the death and burial of Jesus and raised out of the water to identify with His resurrection. We believe that water baptism is a public declaration that:
1.) You are a follower of Jesus Christ
2.) You are beginning a changed life in Christ
3.) You are part of a new family.
Baptism Sundays occur multiple times throughout the year. If you've trusted Jesus as Savior but have yet to be baptized, be sure to sign up below!