OUR HEART IS FOR AREA TEENS
Our goal is to help take teenagers on a spiritual journey as they follow Christ. We accomplish this by helping them know God, find freedom, discover their purpose and make a difference!
As teens take these steps they will grow closer to God, have great meaningful relationships, and learn how to SERVE and LEAD inside and outside the church.
We believe that teens who are connected to a life-giving church and develop healthy meaningful relationships can follow Jesus for a lifetime. We also believe that these same teens will use their God-given gifts and passions to make a huge impact on the Earth!
4:Twelve is an excellent ministry for all teens, Grade 7 - 12!
---
So...Why Project 4:Twelve?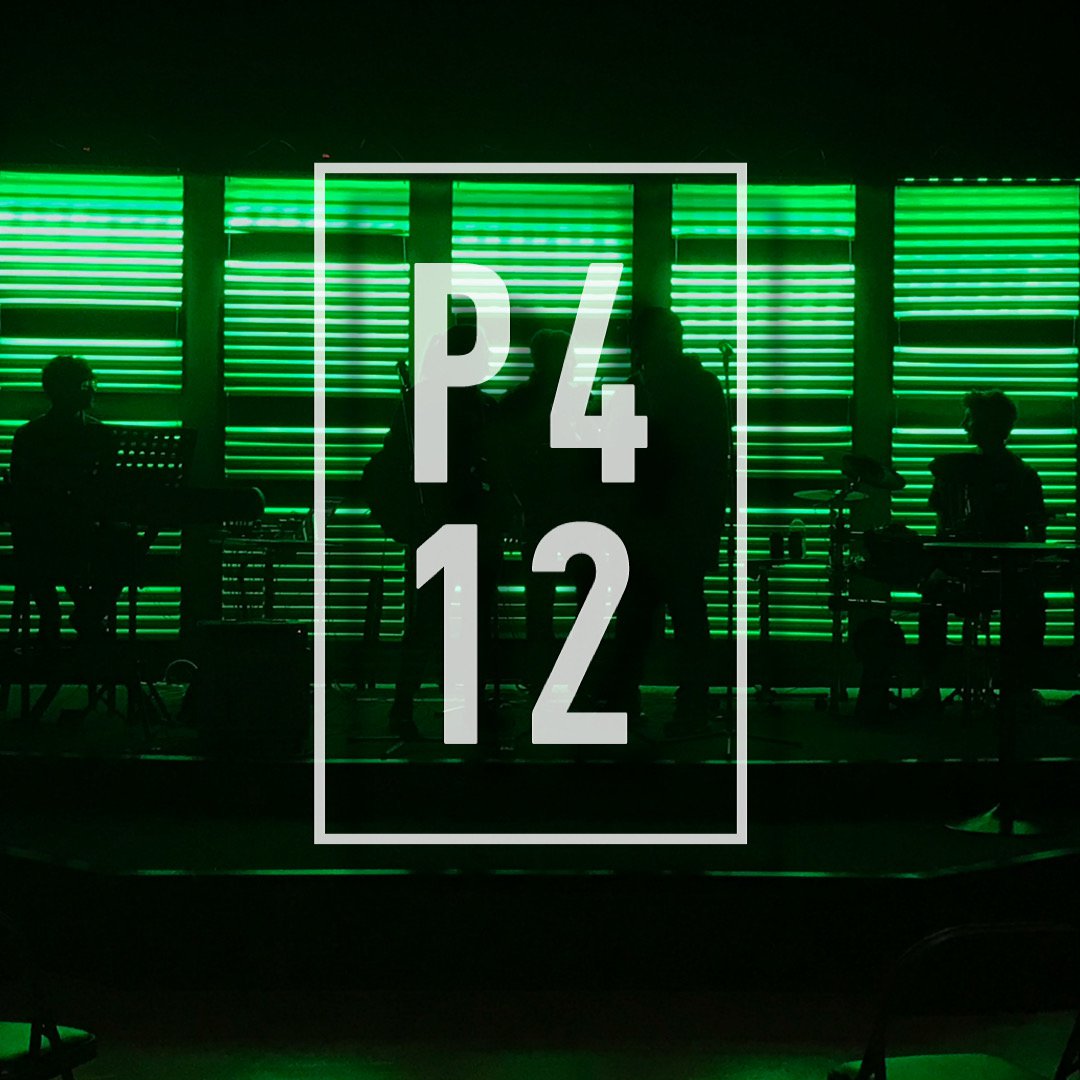 This might be the most asked question we receive, "What exactly does Project 4:Twelve mean?"
We came up with the name while reading 1 Timothy 4:12 which says:
"Don't let anyone look down on you because you are young, but set an example for the believers in speech, in conduct, in love, in faith and in purity."
What a great foundational verse for a vibrant student ministry in today's culture!
---
4:TWELVE - LifeGroups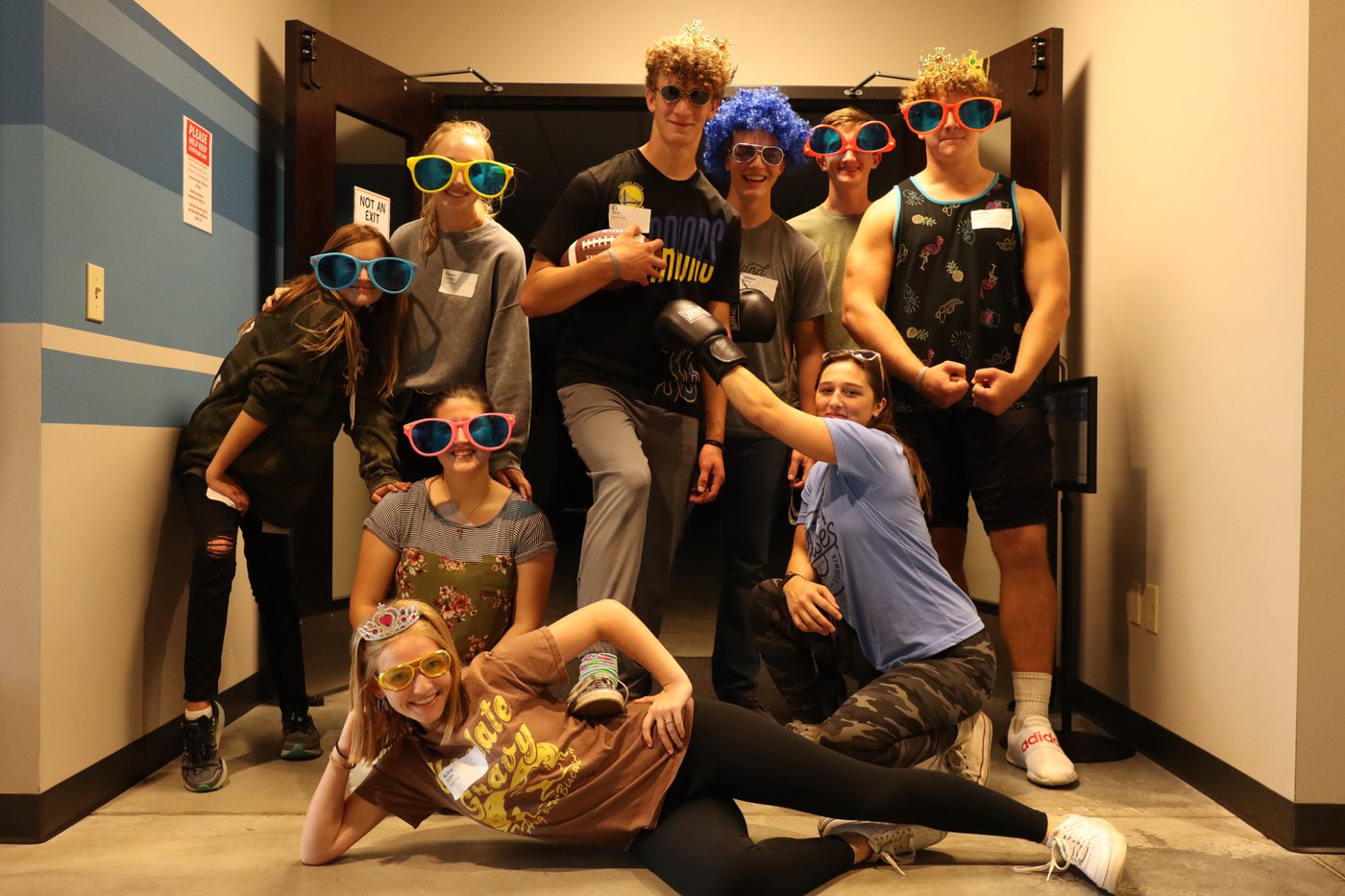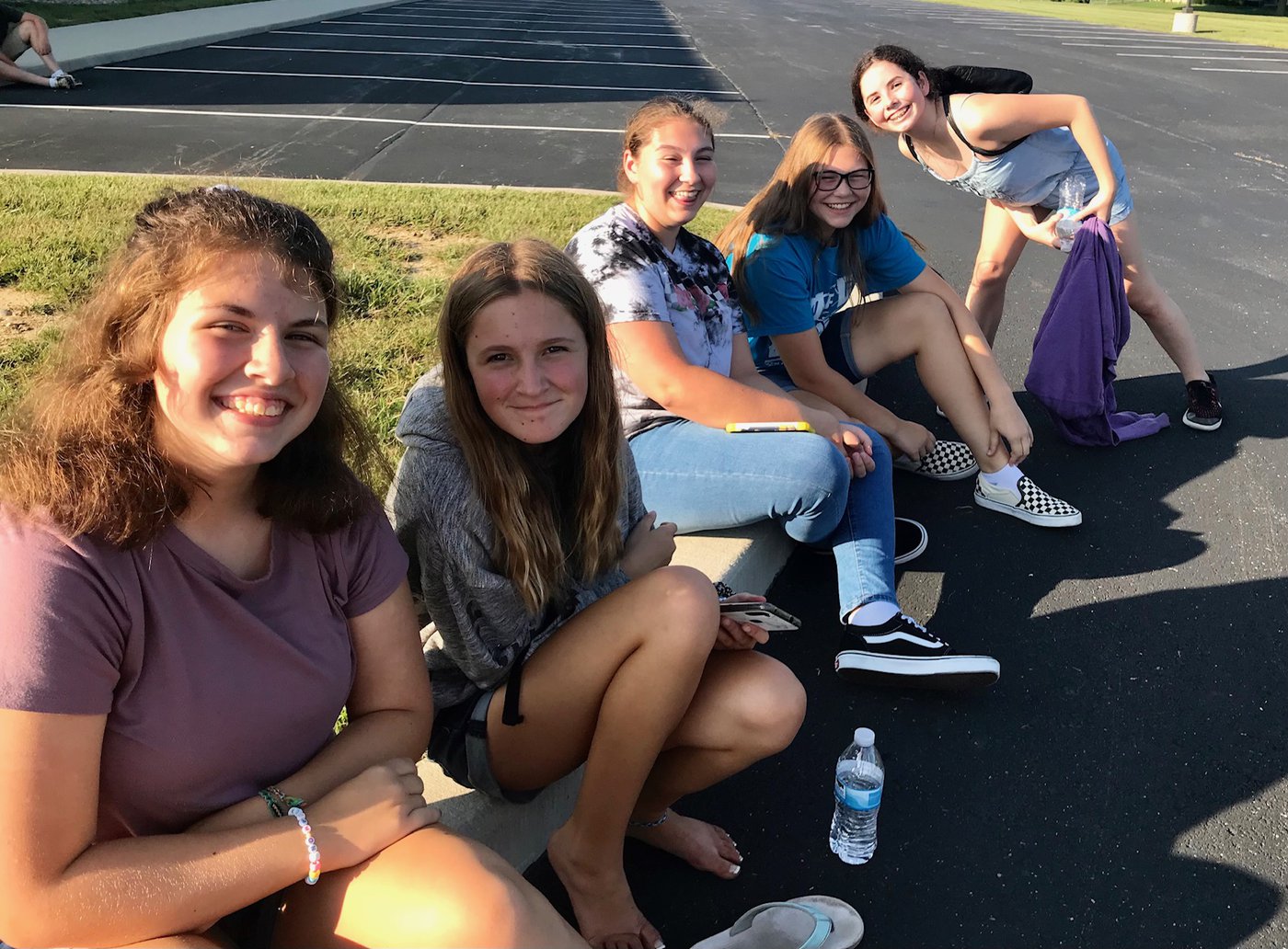 Here at Project 4:Twelve we believe that true life change happens in circles and not in rows!
Therefore, we meet in small groups that we call "LifeGroups" on the first three Sundays of each month at New Song Church from 6:00 PM to 8:00 PM. The main goals of our LifeGroups are to help teens grow in both their relationship with God and their relationship with one another.
On LifeGroup nights we usually enjoy snacks and drinks, play video games, basketball, ga-ga ball, and more! We also study God's Word in a very fun, interactive, and relevant way.
We also focus on building healthy and meaningful relationships through group trips and various special activities throughout the year.
---
SERVE DAYS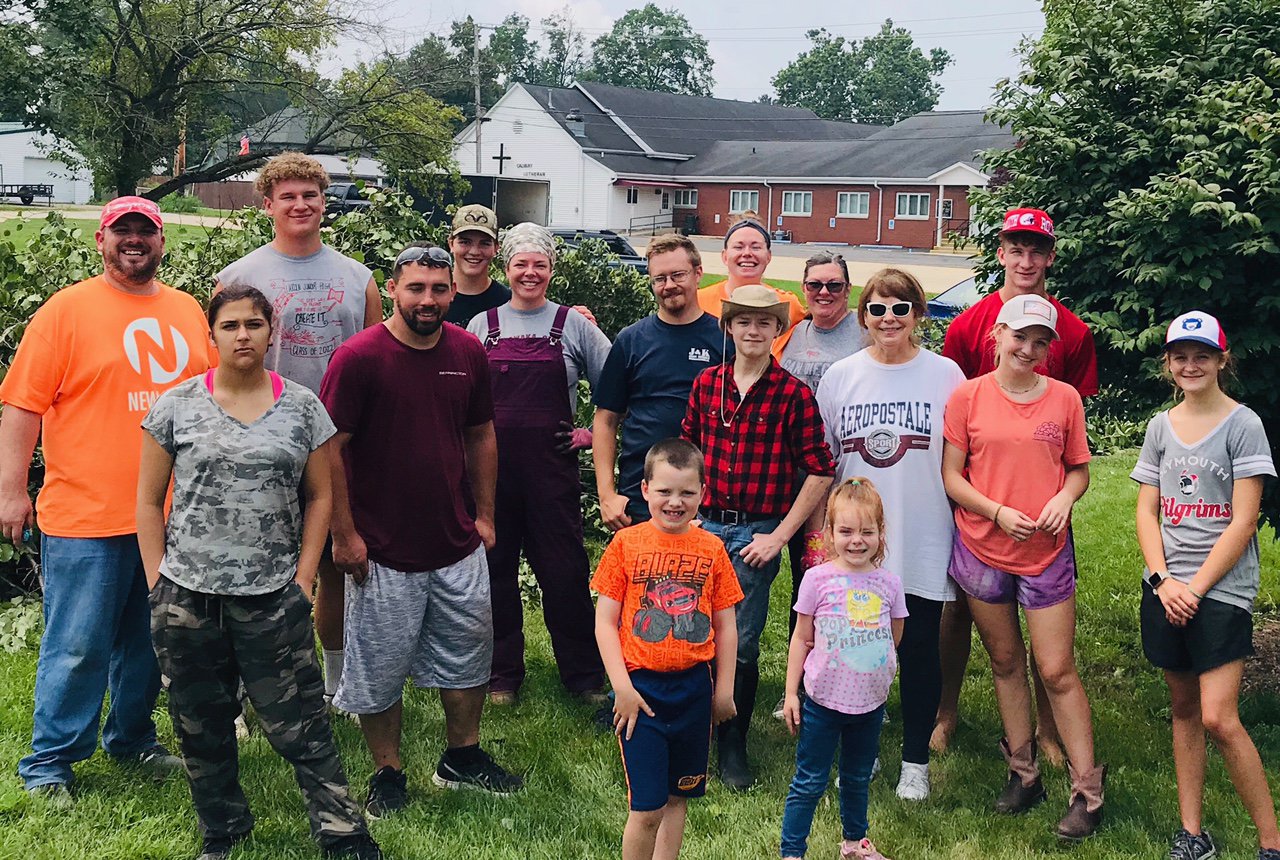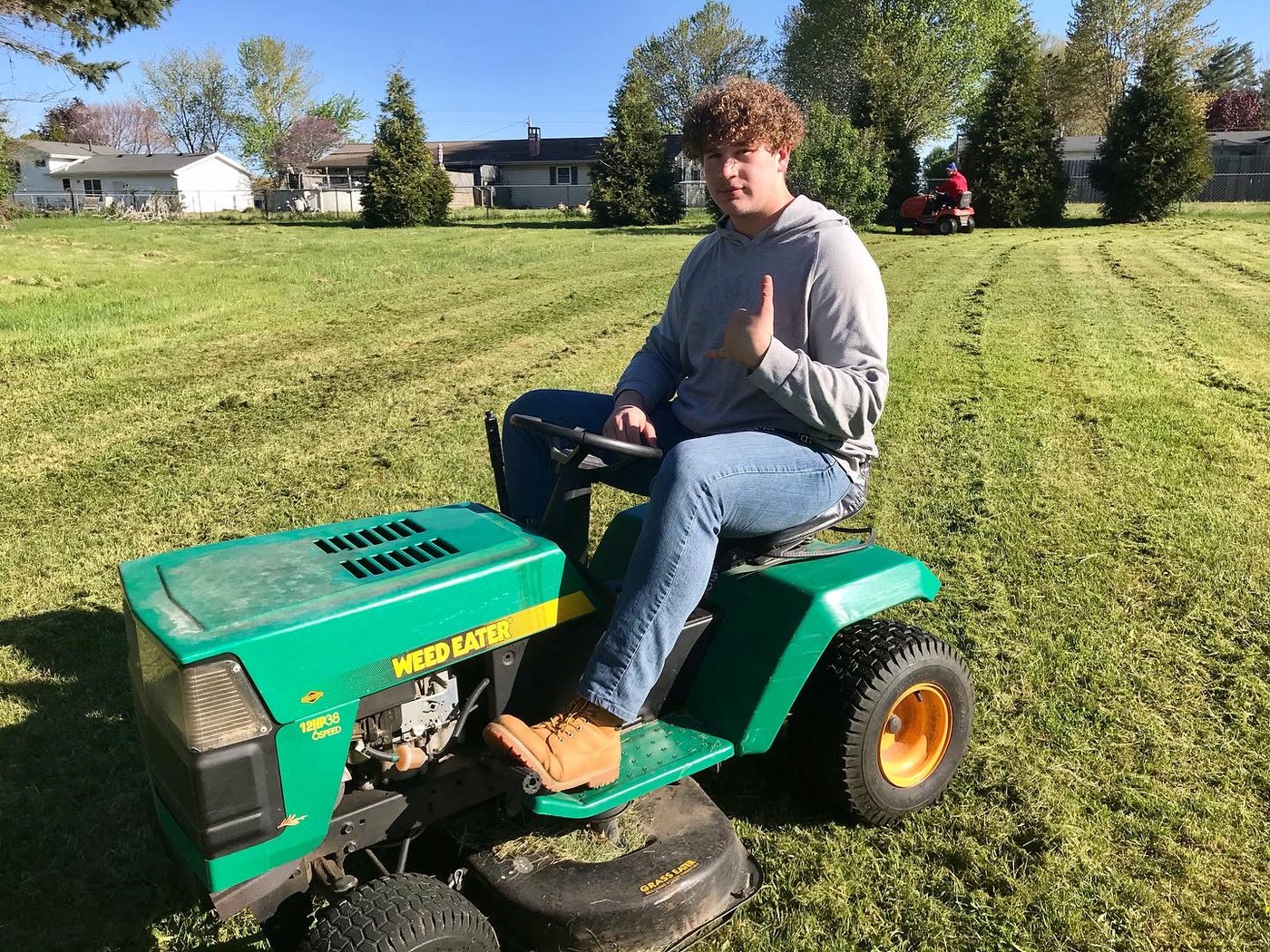 "What good is it, dear brothers and sisters, if you say you have faith but don't show it by your actions? Can that kind of faith save anyone? Suppose you see a brother or sister who has no food or clothing, and you say, "Good-bye and have a good day; stay warm and eat well"—but then you don't give that person any food or clothing. What good does that do? So you see, faith by itself isn't enough. Unless it produces good deeds, it is dead and useless. Now someone may argue, "Some people have faith; others have good deeds." But I say, "How can you show me your faith if you don't have good deeds? I will show you my faith by my good deeds."
~ James 2:14-18 NLT
Here at Project 4:Twelve, we believe that 'faith' and 'works' go hand in hand, so from APRIL to DECEMBER - One Saturday per month we plan something we call SERVE DAY.
SERVE DAY is an opportunity for the teens, parents, and leaders to come together and show the love of Christ to members of our community. We schedule special service projects for our teens ranging from yard clean-up to food pantry assistance and everything in-between.
---
What are area teens saying about PROJECT 4:TWELVE?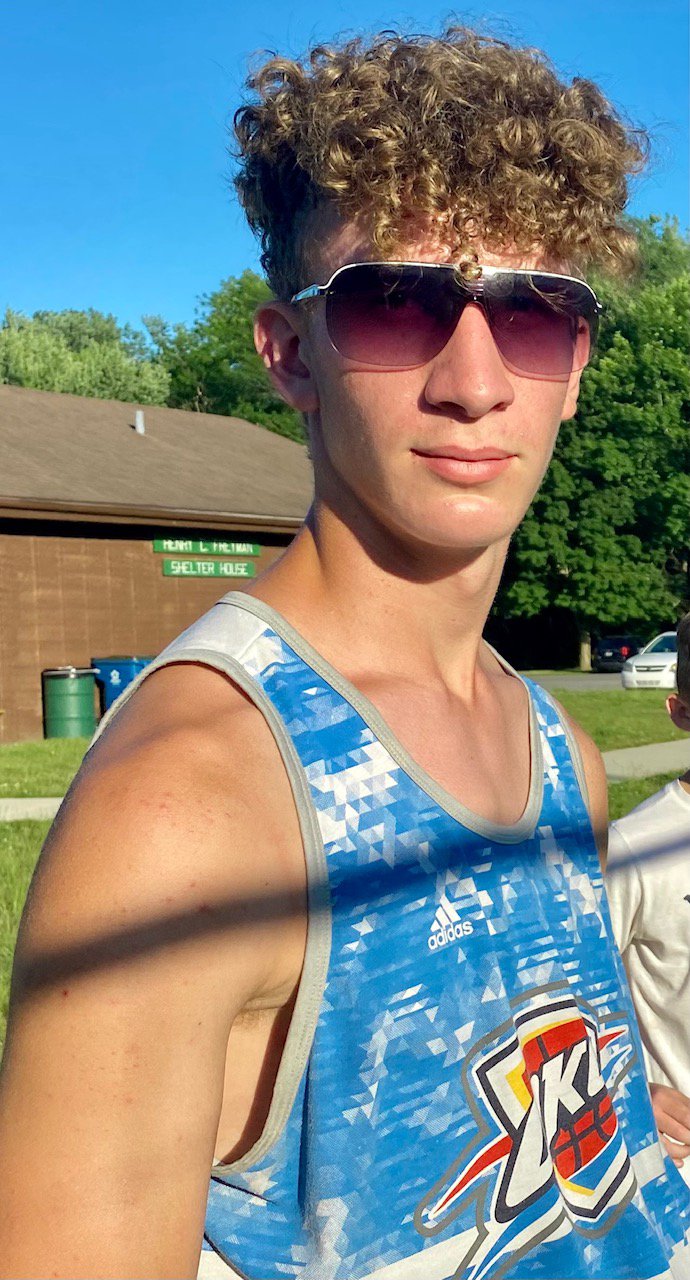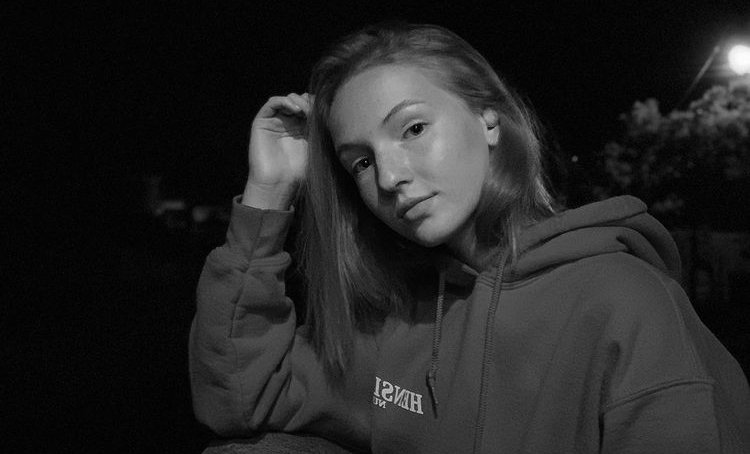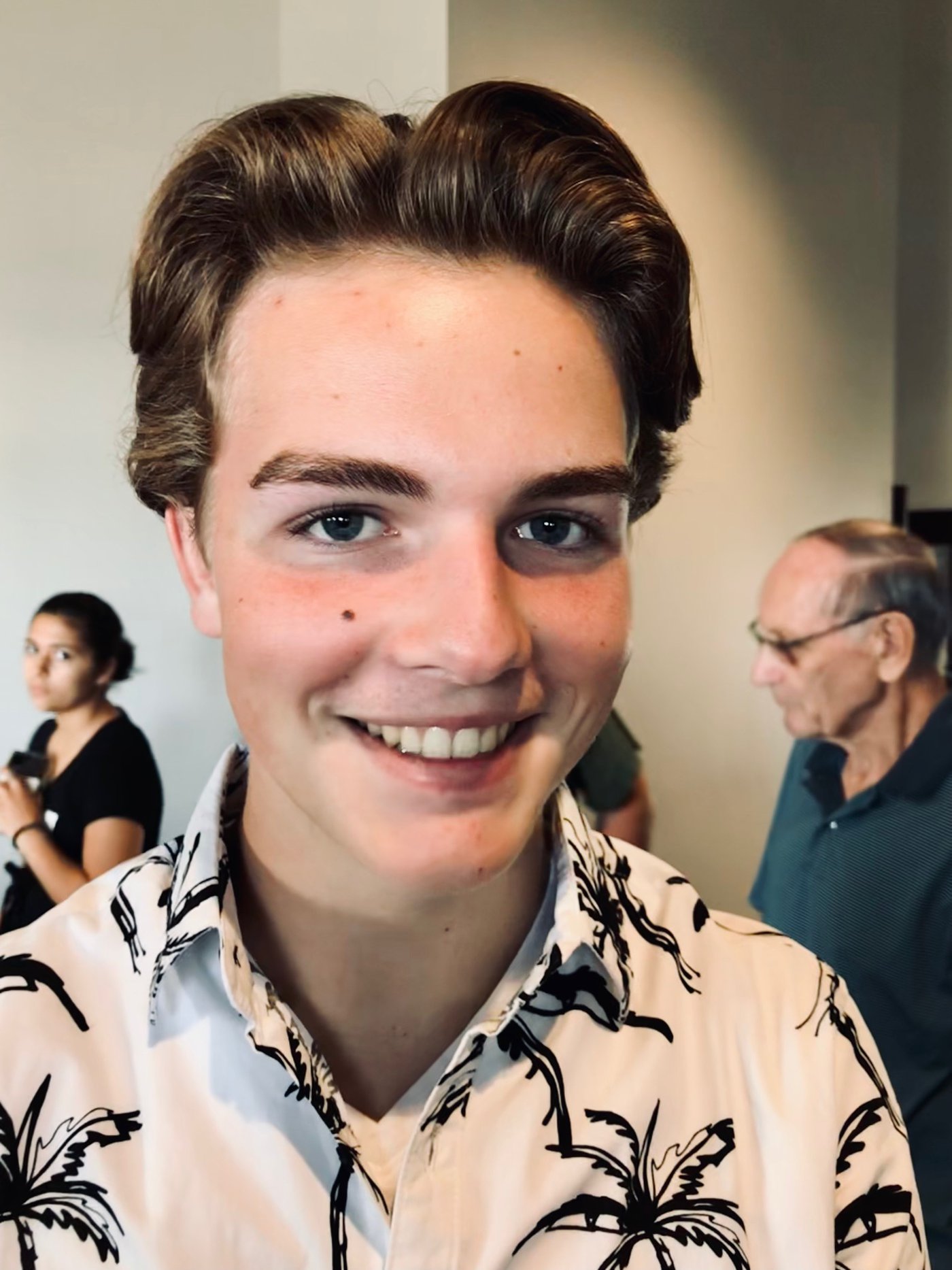 ---
What is 4:TWELVE NIGHT ?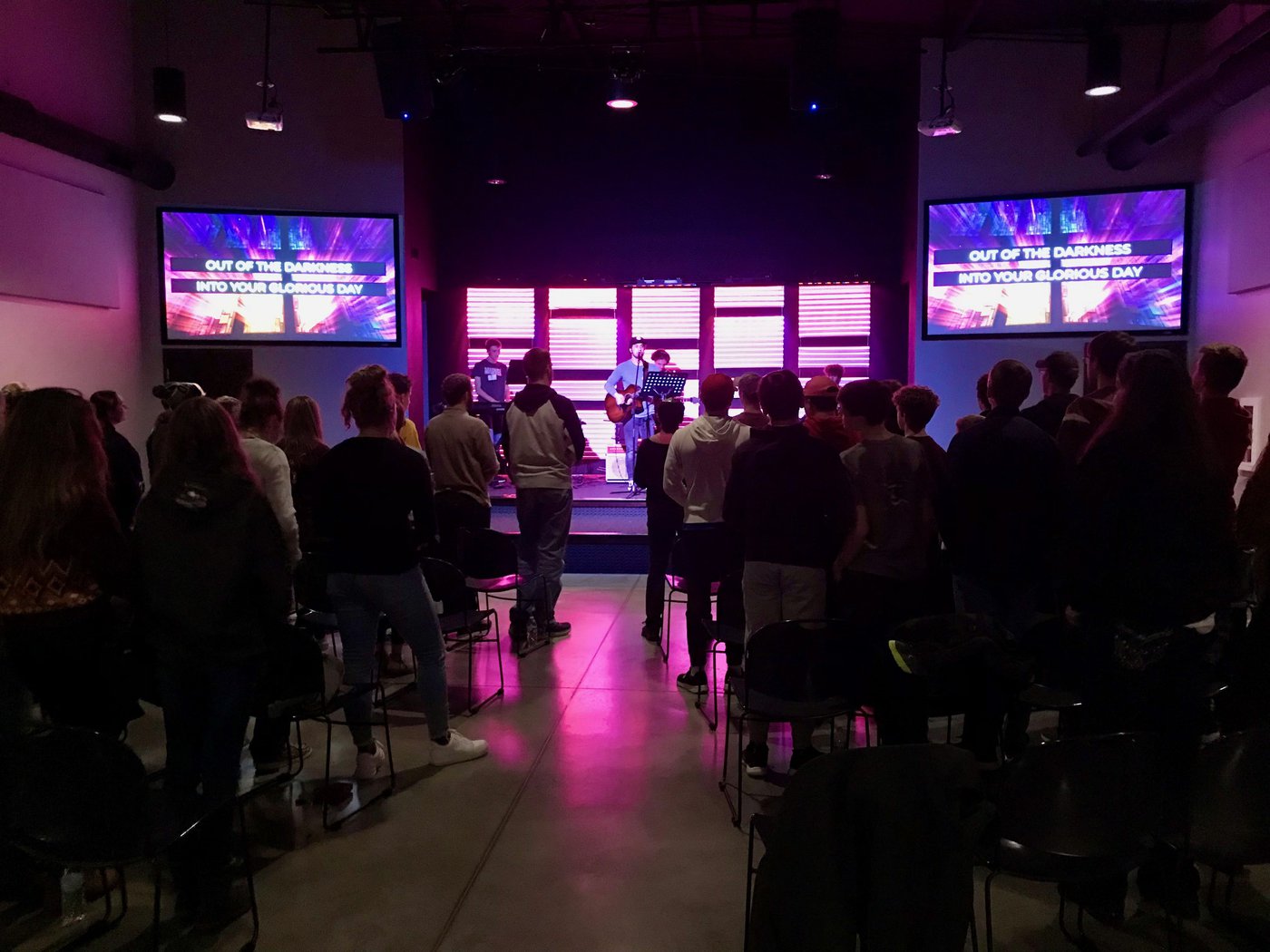 4:TWELVE NIGHT is our monthly worship experience geared especially for teens. 4:TWELVE NIGHT consists of food, games, prizes, live worship, and an in-person teaching from our Student Pastor. This is a great opportunity for teens to invite friends, family, and classmates to experience Jesus in a fun and safe environment.
---
When is 4:TWELVE NIGHT?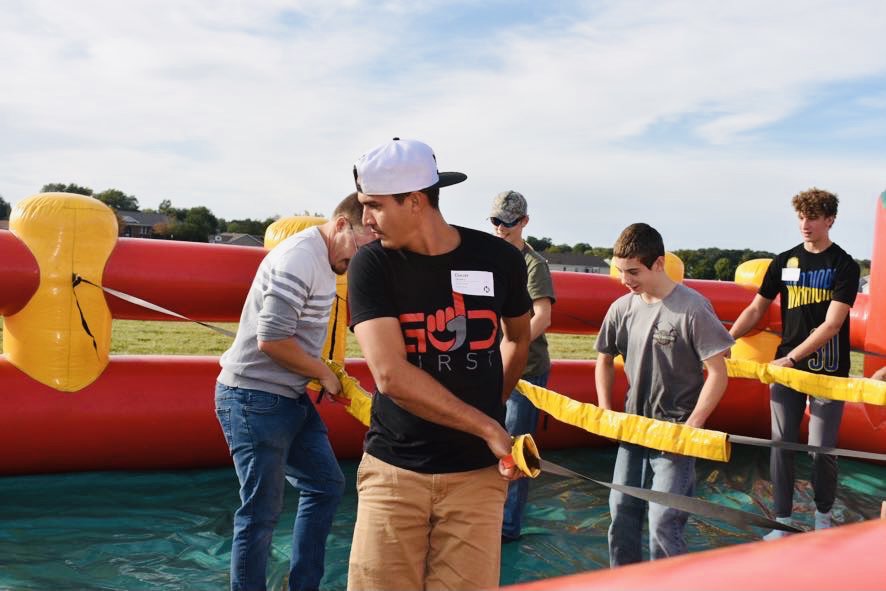 4:TWELVE NIGHT will take place on the Sunday Nights listed below
@ New Song Church from 6:00 PM to 8:30 PM.
2021
NOVEMBER 21
DECEMBER 19
2022
JANUARY 23
FEBRUARY 27
MARCH 27
APRIL 24
MAY 22
JUNE 26
(NO SERVICE in JULY)
AUGUST 28
SEPTEMBER 25
OCTOBER 23
NOVEMBER 20
DECEMBER 18
New Song Church is located at:
1292 Baker St.
Plymouth, IN 46563
---
---
Stay up to date with Project 4:Twelve
Our team wants to serve your family by mentoring, leading, and helping your teen take important steps toward Jesus as they walk through their time in Jr. and Sr. High School.
One of the best ways to keep up with all that is happening at Project 4:Twelve is by texting "YOUTH" to 574-355-8941. This will automatically allow you to receive text notifications from Project 4:Twelve.
Another great way to stay "IN THE KNOW" is to follow us on our social media platforms:
INSTAGRAM: @p4twelve
FACEBOOK: Project4Twelve
---
PLAN A VISIT WITH US
---