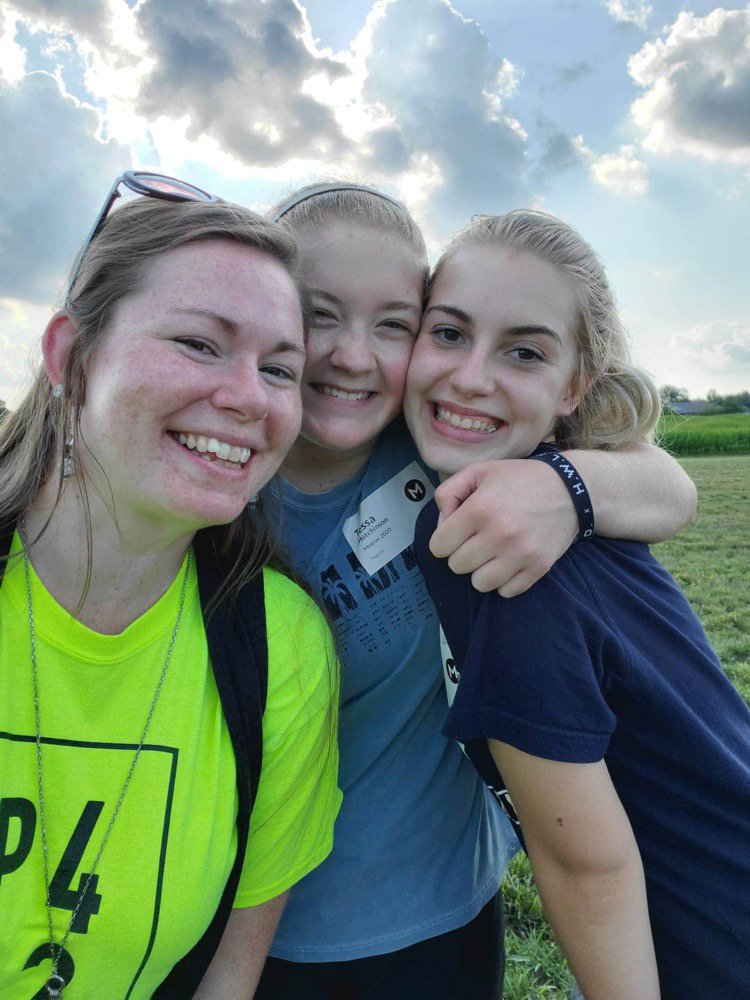 These teens are important to us.
Our teens (ages 13-18) experience a safe and life-giving environment where they learn about Jesus through creative, age-appropriate and relevant Bible teaching, ultimately guiding them to become passionately devoted followers of Jesus.
The goal of Project 4:Twelve is to create opportunities for students to truly know God, find freedom from their past, discover the purpose God has for their life, and ultimately make a difference in their school, community and world.
At 4:Twelve, students are excited to hear the word of God. They are challenged by its truth and encouraged by leaders and peers in their daily walk with Christ. Whether new to church or seeking additional opportunities to go deeper in a relationship with God, 4:Twelve is the perfect ministry for all teens!
---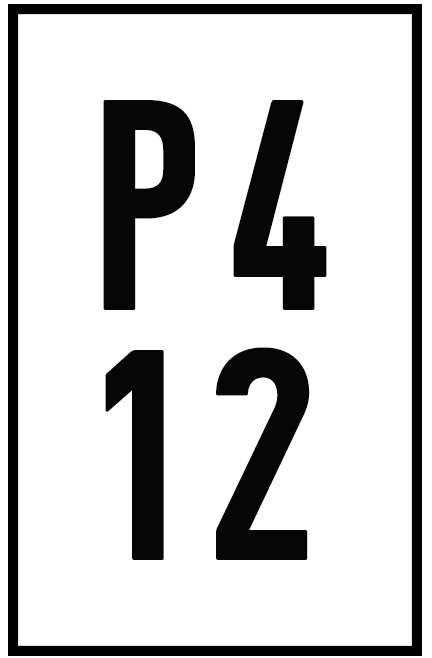 Why Project 4:Twelve?
This might be the most asked question we receive, "What exactly does Project 4:Twelve mean?" We came up with the name when reading 1 Timothy 4:12 which says, "Don't let anyone look down on you because you are young, but set and example for the believers in speech, in conduct, in love, in faith and in purity." What a great foundational verse for a vibrant student ministry!
---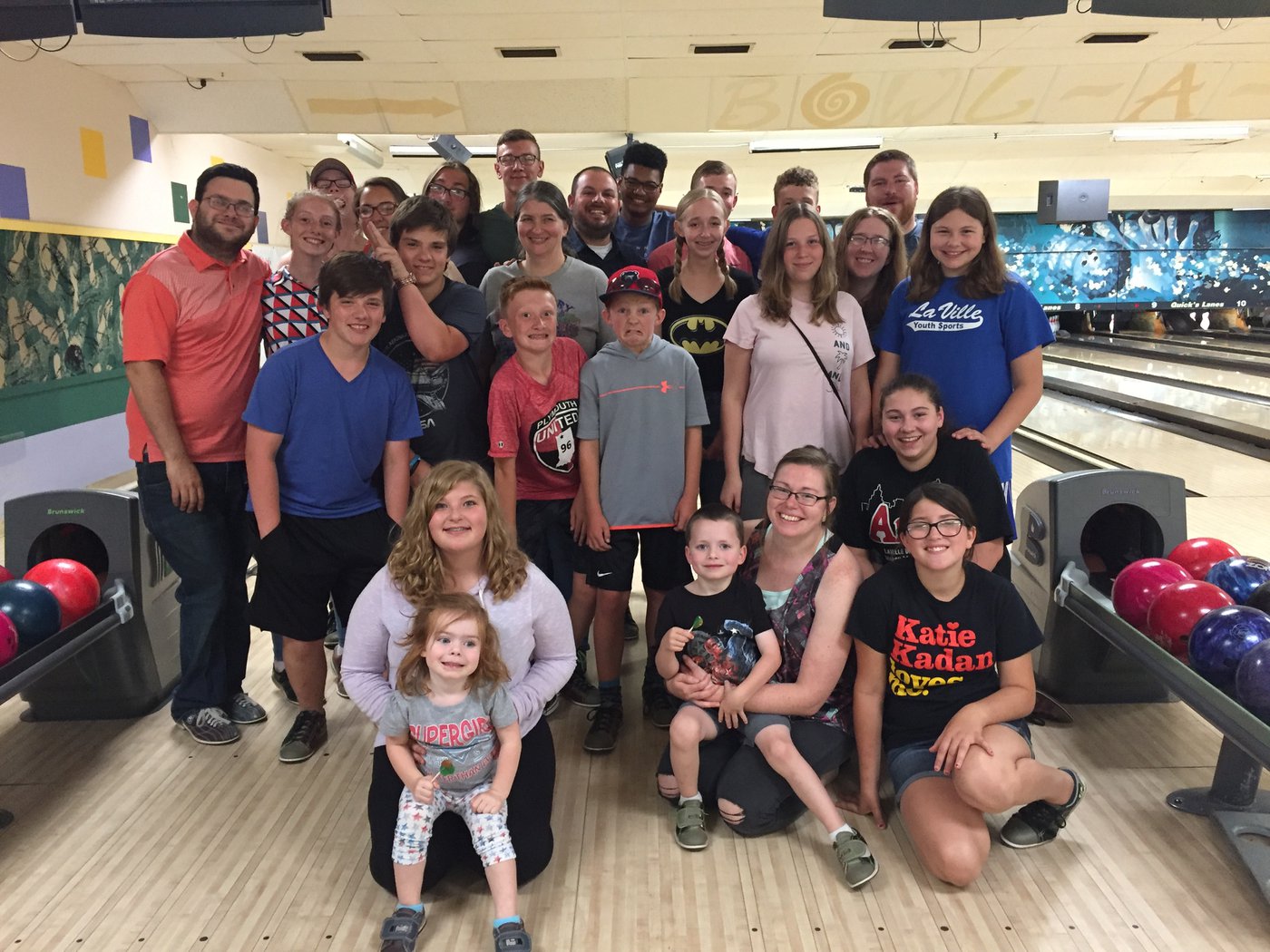 4:TWELVE - LifeGroups
Here at Project 4:Twelve we believe that true life change happens in circles and not in rows! Therefore, we meet in small groups that we call "LifeGroups" the first three weeks of each month. LifeGroups are divided up into Junior High (7th & 8th Grade) and Senior High (9th & 12th). The goal of our LifeGroups is to grow in both our relationship with God, as well as our relationships with one another. We study God's Word in a very fun and interactive way, while also building relationships through group trips and various activities throughout the year.
---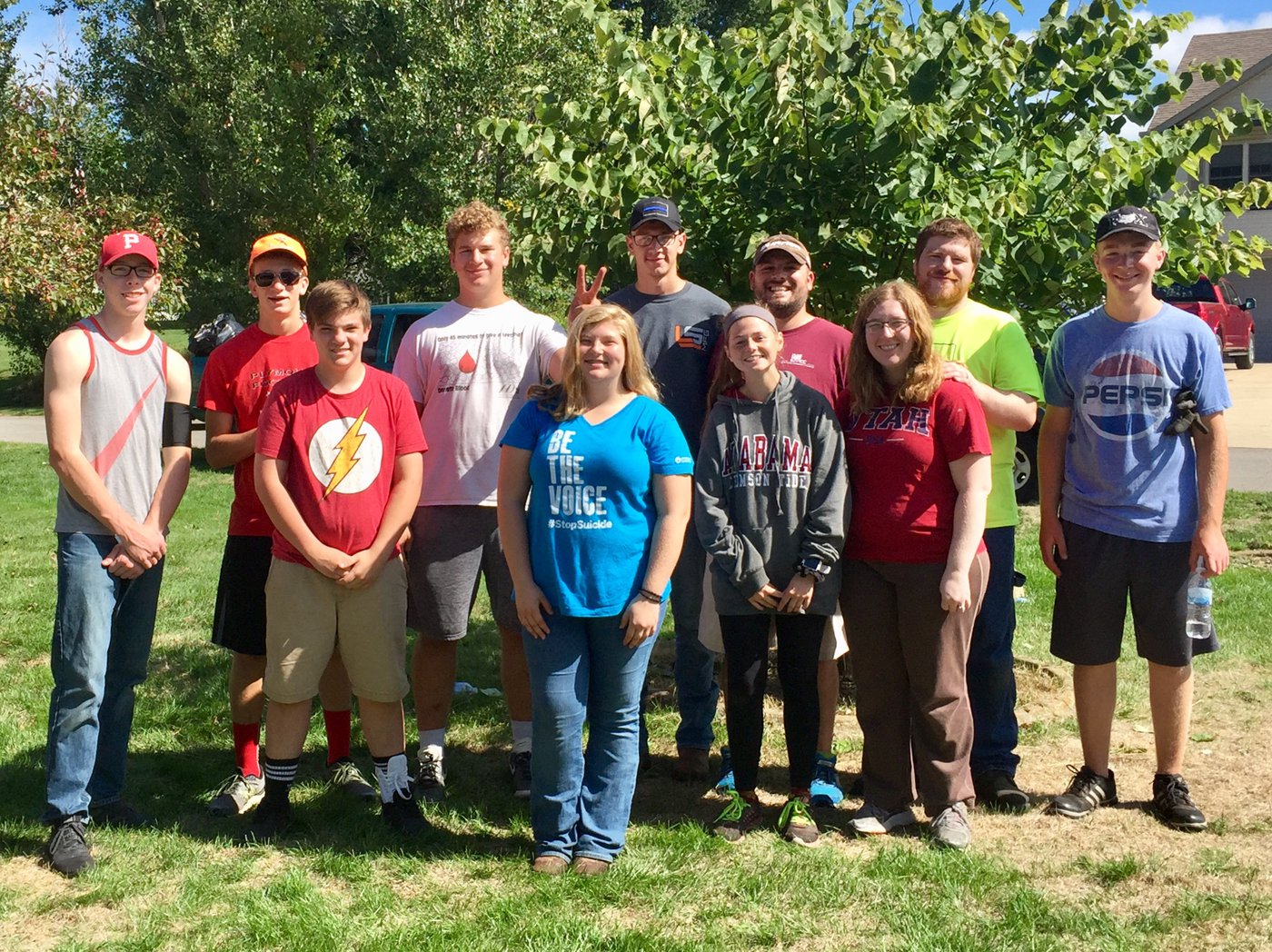 SERVE DAYS
"What good is it, dear brothers and sisters, if you say you have faith but don't show it by your actions? Can that kind of faith save anyone? Suppose you see a brother or sister who has no food or clothing, and you say, "Good-bye and have a good day; stay warm and eat well"—but then you don't give that person any food or clothing. What good does that do? So you see, faith by itself isn't enough. Unless it produces good deeds, it is dead and useless. Now someone may argue, "Some people have faith; others have good deeds." But I say, "How can you show me your faith if you don't have good deeds? I will show you my faith by my good deeds." - James 2:14-18 NLT
Here at Project 4:Twelve, we believe that 'faith' and 'works' go hand in hand, so from APRIL to DECEMBER - One Saturday per month we plan something we call SERVE DAY.
SERVE DAY is an opportunity for the teens, parents, and leaders to come together and show the love of Christ to members of our community. We schedule special service projects for our teens ranging from yard clean-up to food pantry assistance and everything in-between.
For more information on upcoming SERVE DAYS or to talk with Pastor Josh about scheduling a SERVE DAY for someone that you know is in need. Please call the church office at (574) 935-3003 or email him at Josh@MyNSC.org
---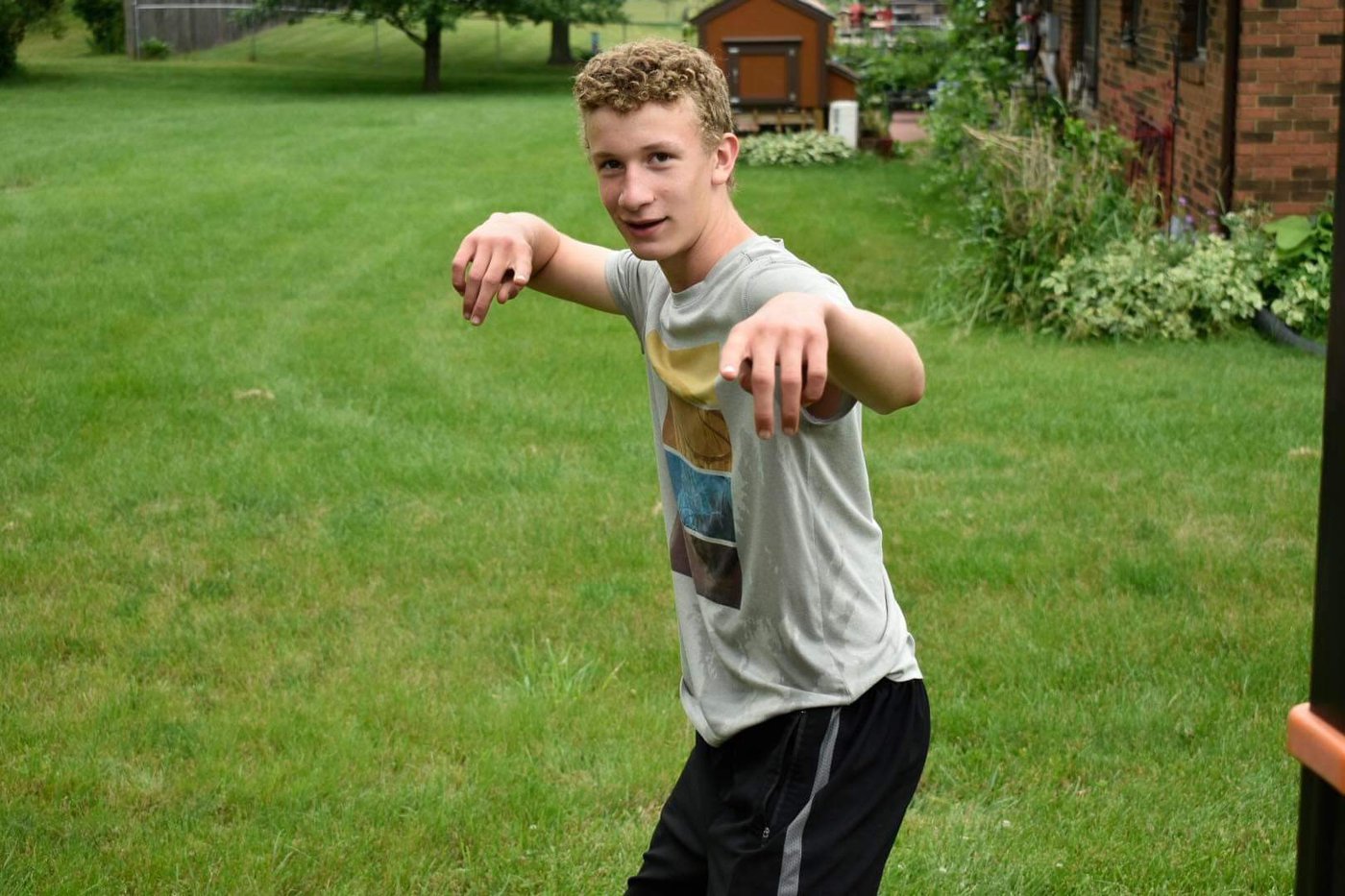 "Project 4:Twelve and the LifeGroups mean so much to me! I have learned a lot about the Bible and how God has a plan and a purpose for my life. I have connected with so many other students and have really grown with in my faith. I have made lifelong friends here. Not to mention it's a lot of fun!" - CJ DeLee, 8th Grade
---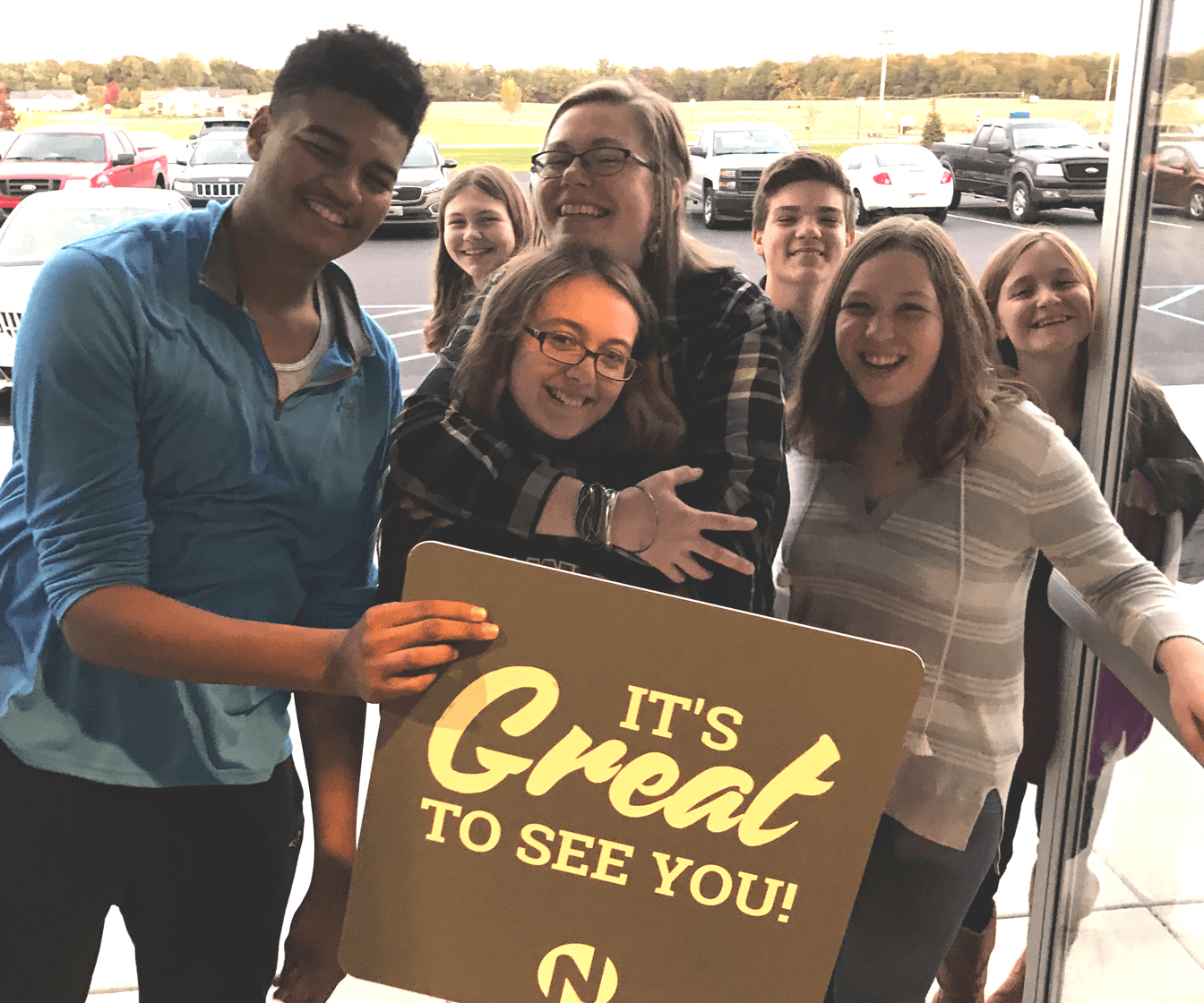 Coming to 4:TWELVE NIGHT for the first time?
Here's what to expect when visiting Project 4:Twelve for the first time:
Upon entering the lobby at New Song Church, you'll find the smiling face of one of our P4:Twelve Dream Team members who will assist you in the check-in process.
When checking-in for the first time, we ask the following personal information (NOTE: we value your privacy and will not share nor sell this information to anyone):
Parent/guardian name(s)
Student's name
Student's date of birth (we love sending birthday cards!)
Student's school / grade
Student's primary mailing address
Student's contact phone number
Any special instructions (allergies or special needs) for your teenager
---
Meet our Student Pastor.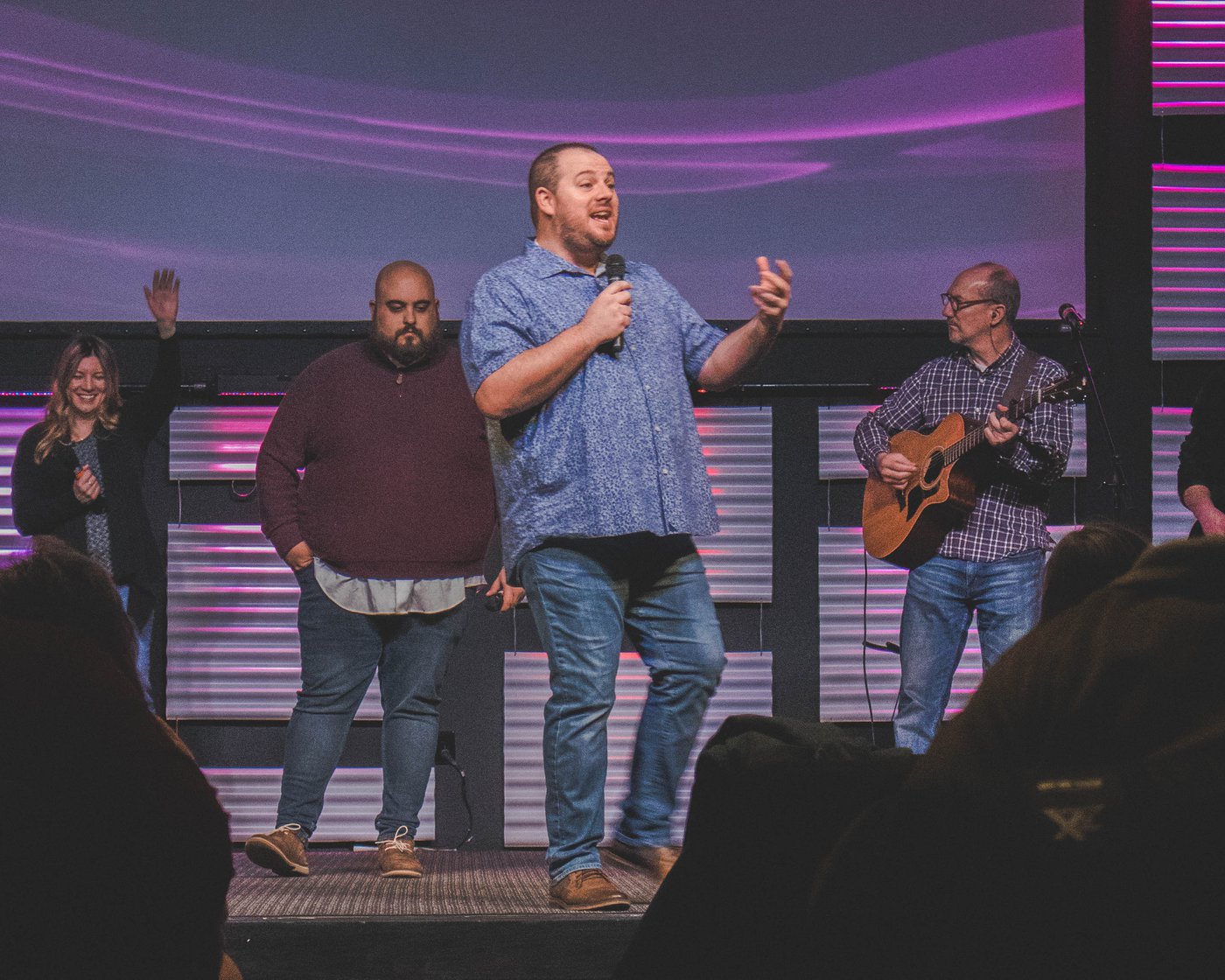 Josh Johnson joined the New Song staff in 2014 as the Student Pastor. He and his wife Mallorie were married in 2011 and have 3 fantastic children, Graeme (7), Rylee (5), and Owen (born May 22, 2021). Needless to say, they stay busy!
Together, they have a strong devotion to the Lord, a sincere love for teenagers, and a dedication to leading them on a journey to Know God, Find Freedom, Discover Purpose and Make a Difference. Pastor Josh has a great sense of humor and a very engaging communication style.
If you would like to contact Pastor Josh directly, please feel free to email him - Josh@mynsc.org
---
Got questions?
If you have further questions concerning our Project 4:Twelve Student Ministry, or what to plan for when visiting New Song Church with teenagers, simply click the button below and get in touch with us!