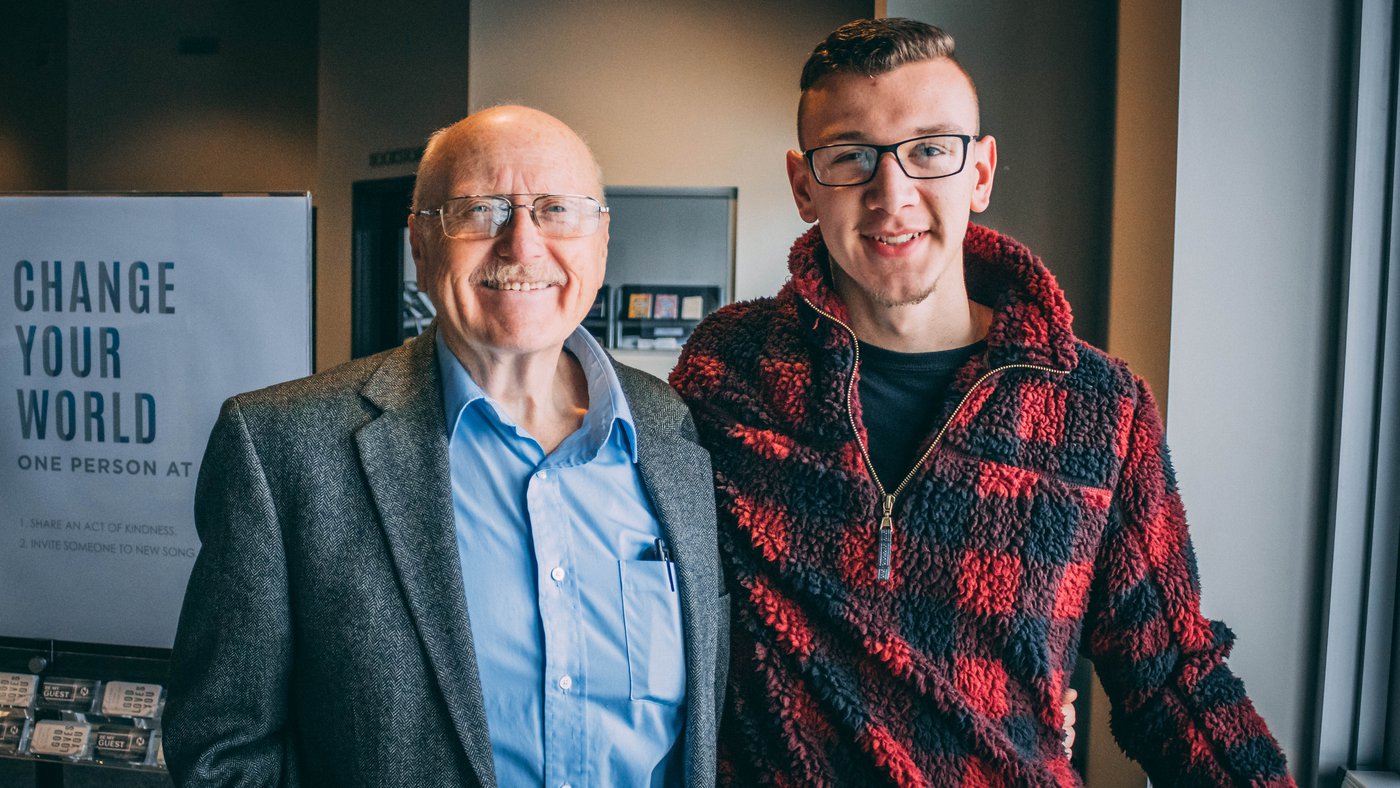 ---
Join us Online!
We know that the church is more than a building. It's the people in community with each other.
Services online are 11:00 AM & 6:00 PM. If you're able to, join us on our Church Online page below to connect with other New Singers!
---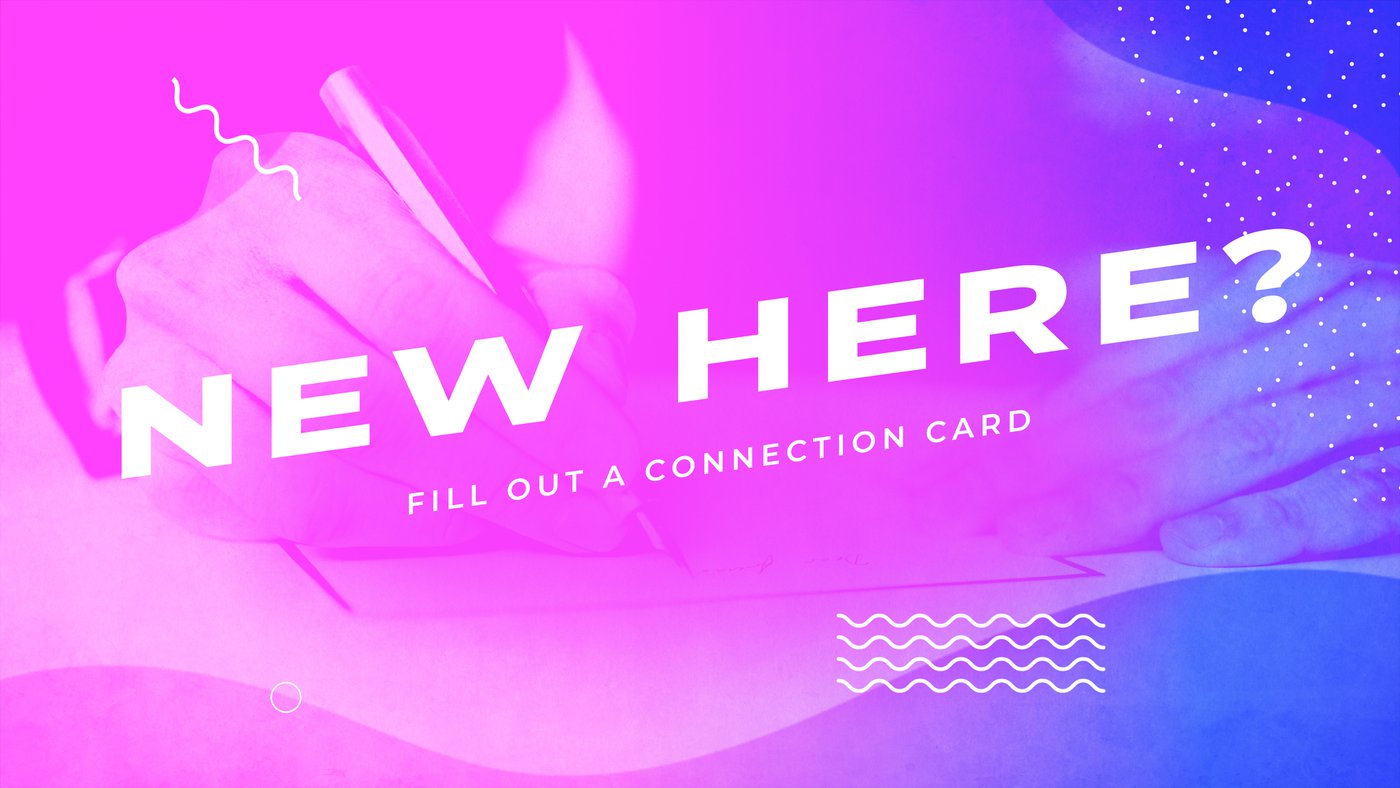 New to New Song?
We believe it is important to be part of a life-giving church, and to be in community with others. So, if you are new to NSC, or this is your first time joining us, we would love to connect with you, and the best way to do that is for you to fill out a Connection Card online by clicking below. We can't wait to get to know you more and help you along in your relationship with Christ!
---
Need prayer?
Our pastors, elders and prayer team are standing by to join you in prayer for whatever you need. We are a family that prays and serves each other. We want to hear from you!
Need to contact us?
No problem! Just click below to contact any one of the staff pastors. We are here to serve!