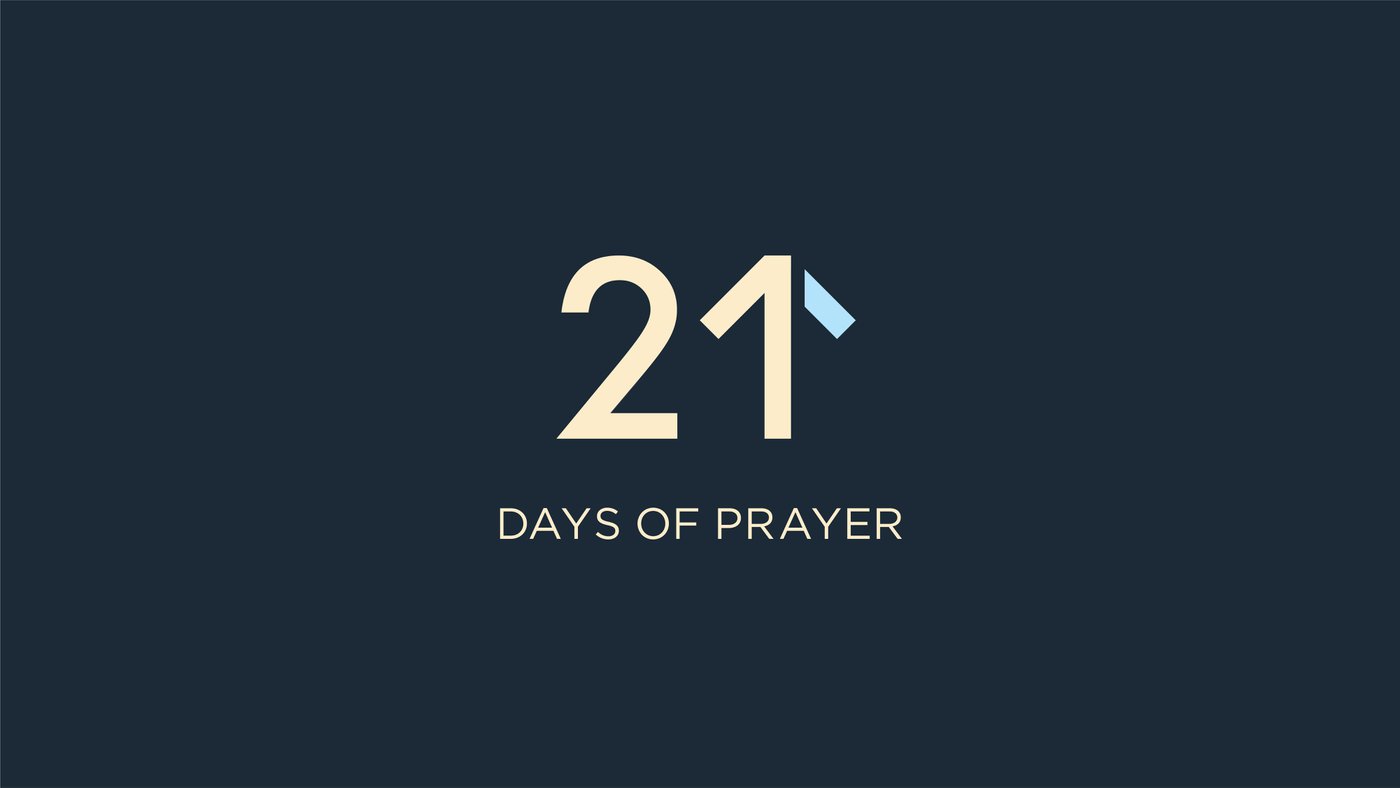 21 Days of Prayer
We begin each August with something we call 21 Days of Prayer. Together, we faithfully seek God first, trusting in His power alone to create a lasting impact in our lives, our church and our world. So be sure to mark your calendars and join us in these 21 Days of Prayer!
For more on prayer, and for guides, check out the 21 Days of Prayer page below.
---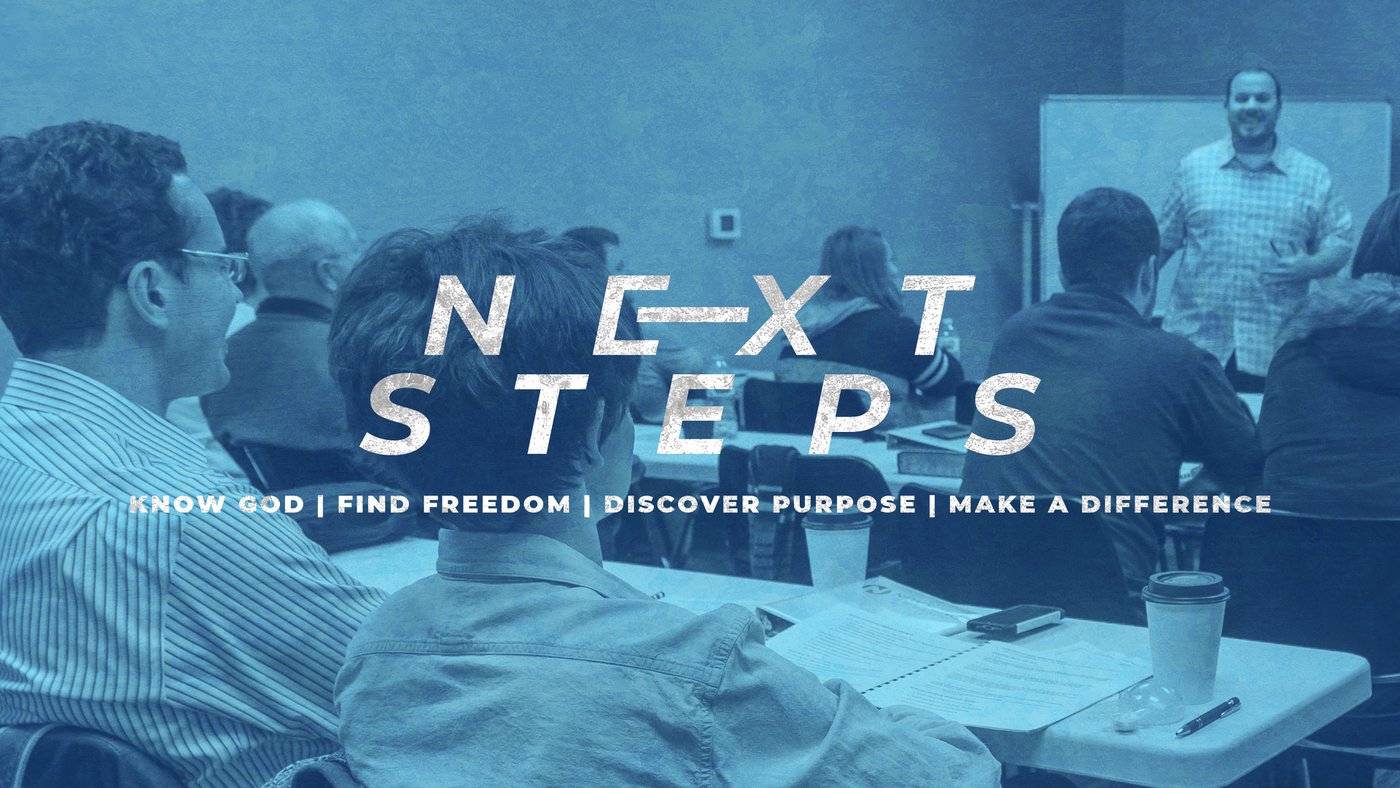 Next Steps Resumes
Whether you're new to our church family, or you have been attending for a while, and haven't gotten involved, Next Steps is where your journey needs to begin. Next Steps is a 2-week course that's designed to help you get to know more about New Song, and discover how God has uniquely created you to make a difference for Him by becoming a Dream Team member. It's also the perfect opportunity to meet our pastors and ask any questions you may have. So if you're ready to take your next step here at New Song, be sure to join us Sunday, August 2nd, at 10:30 AM in the Next Steps room. We'll see you there!
---
Project 4:TWELVE Golf Outing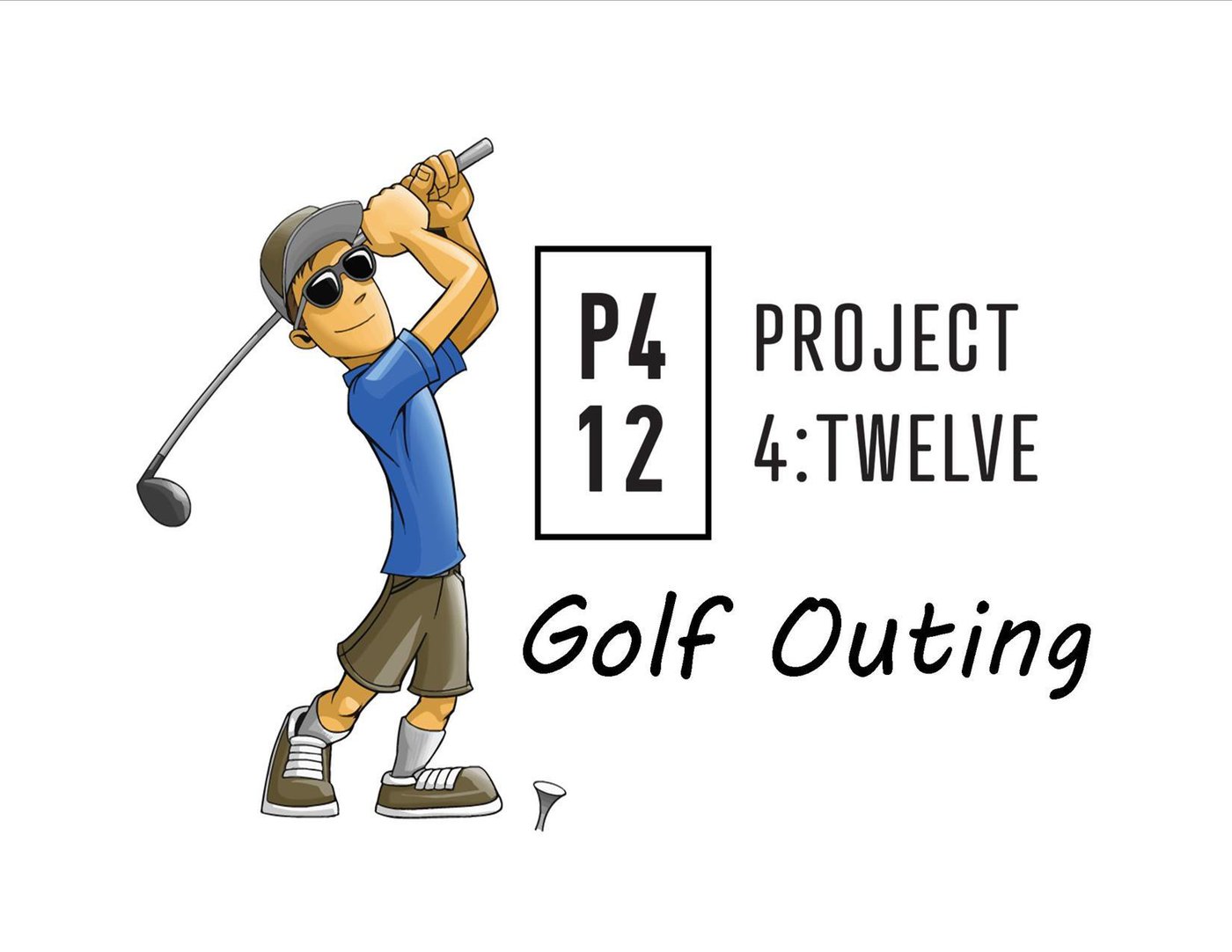 Our annual Project 4:12 Golf Outing is Saturday, August 8th at Pretty Lake Golf Club here in Plymouth. Whether you create your own team, or allow us to assign you to one, you're going to have a lot of fun! Registration cost is only $60 per player and includes lunch. Also, even if you are not a golfer, you can still support Project 4:Twelve by becoming a "hole sponsor." So whether you're a decent player, just beginning, or just want to invest in the lives of teenagers, be sure to click below for all the details and to register.
---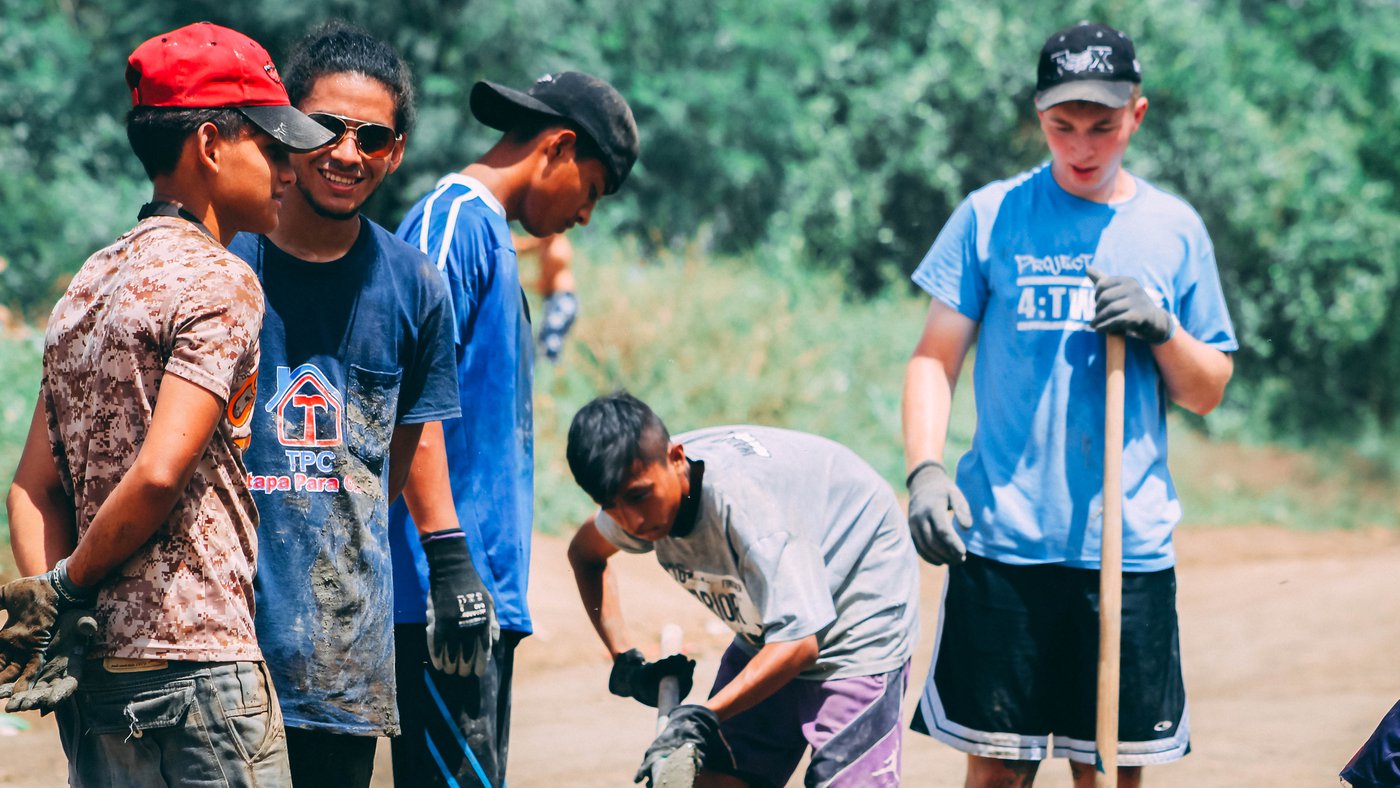 Missions
We know that many of you have been interested in the missions trips we had scheduled this year. Unfortunately we had to cancel our mission trip in July due to the COVID-19 pandemic, but we are still planning a trip to the Yucatan in October. We will be ministering in the small village of Yaxche by doing kids activities, passing out gospel tracts, food ministry and doing much more. The dates for the trip are October 18th through the 24th and the approximate cost is $1200 per person. If you are interested in going on this trip or would like more information, click below.
---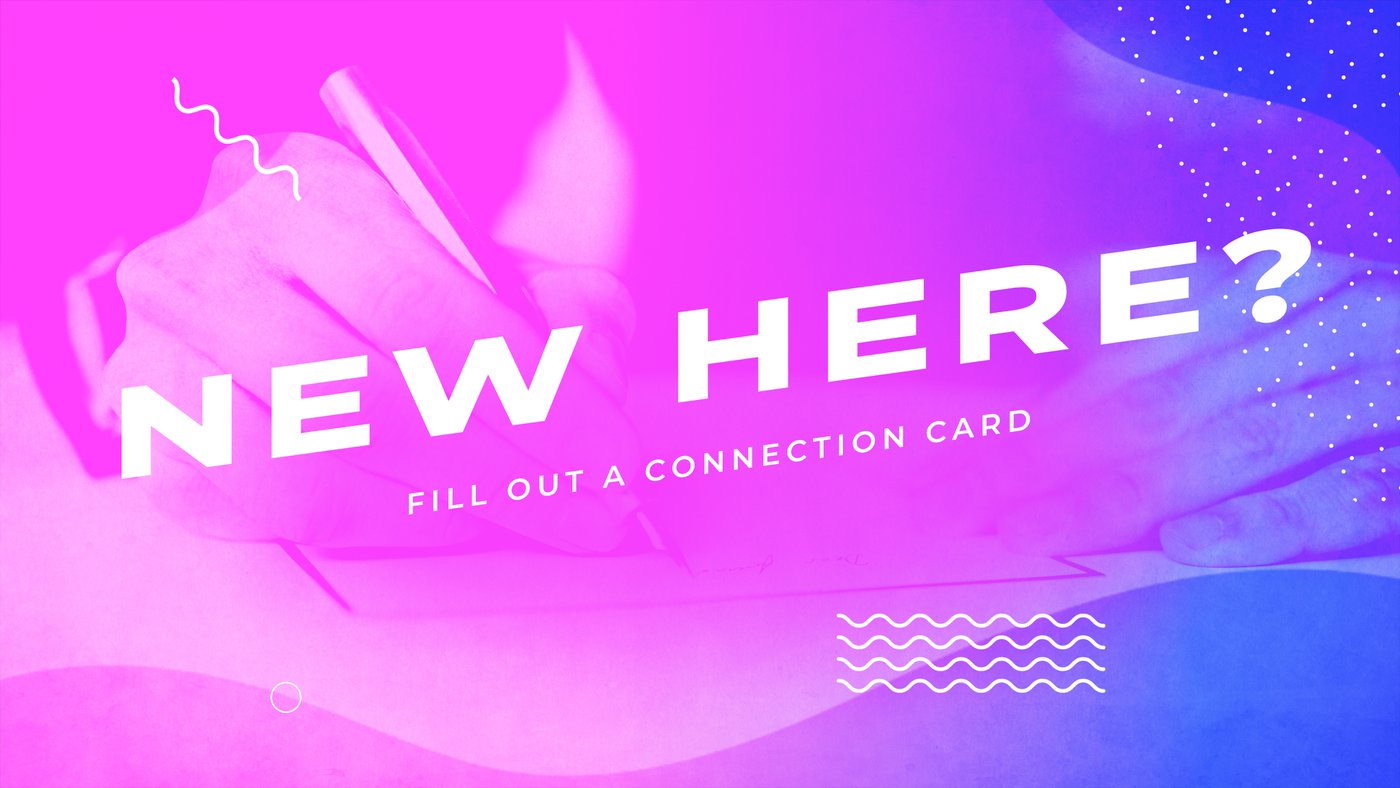 Connection Card
We believe it is important to be part of a life-giving church, and to be in community with others. So, if you are new to NSC, or this is your first time joining us, we would love to connect with you, and the best way to do that is for you to fill out a Connection Card online by clicking the link in the description. We can't wait to get to know you more and help you along in your relationship with Christ.