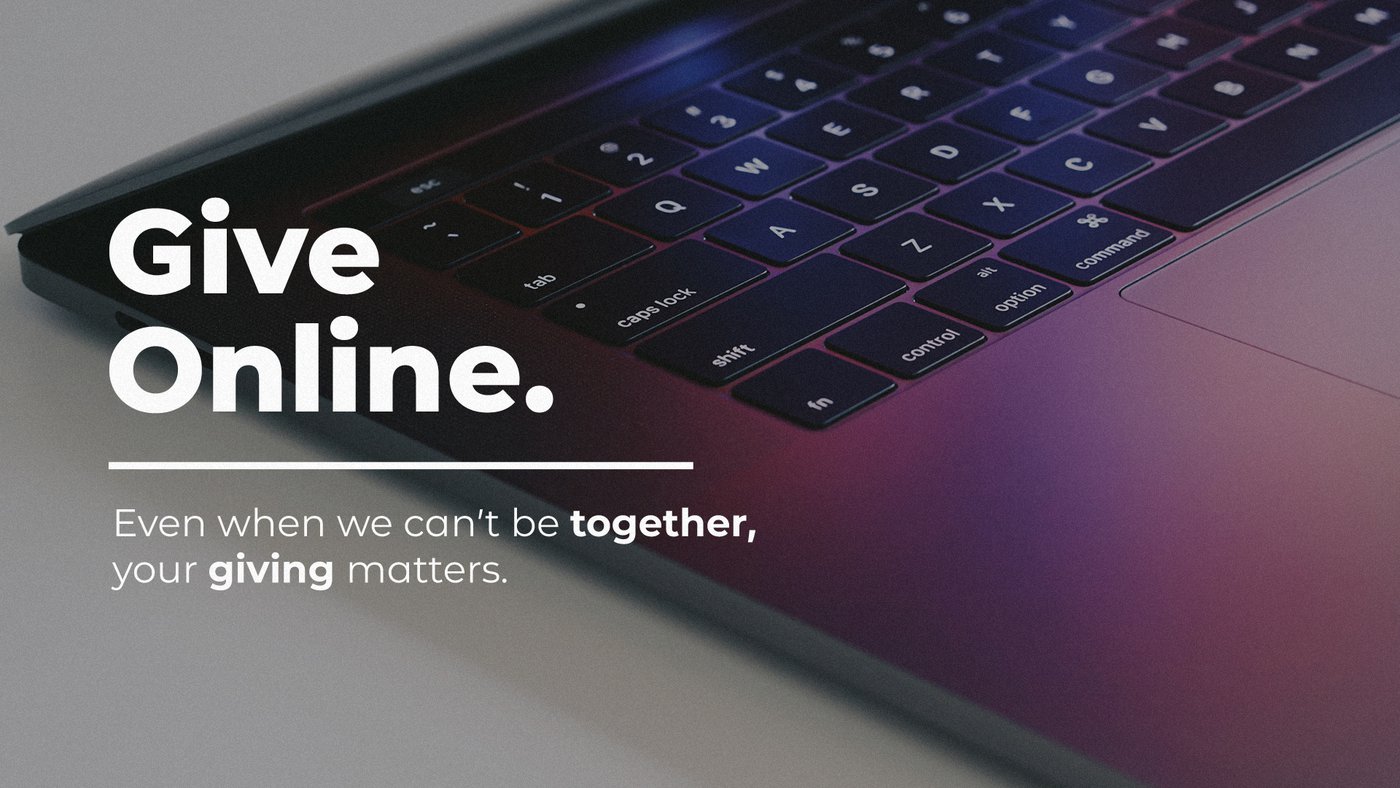 Giving
To start giving online, simply click on this link: http://bit.ly/3bav0qc
Then, click on the "Click To Donate" button. Follow the instructions and you'll be able to give a one-time gift, or set up recurring giving.
The other method is to mail your check to:
New Song Church
1292 Baker Street, Plymouth, IN 46563
Thank you so much for your generosity and faithfulness in giving. It is because of what you give that we can support missionaries all over the world, plant life-giving churches, and make an impact in our local community.
If you have any questions, don't hesitate to ask!
---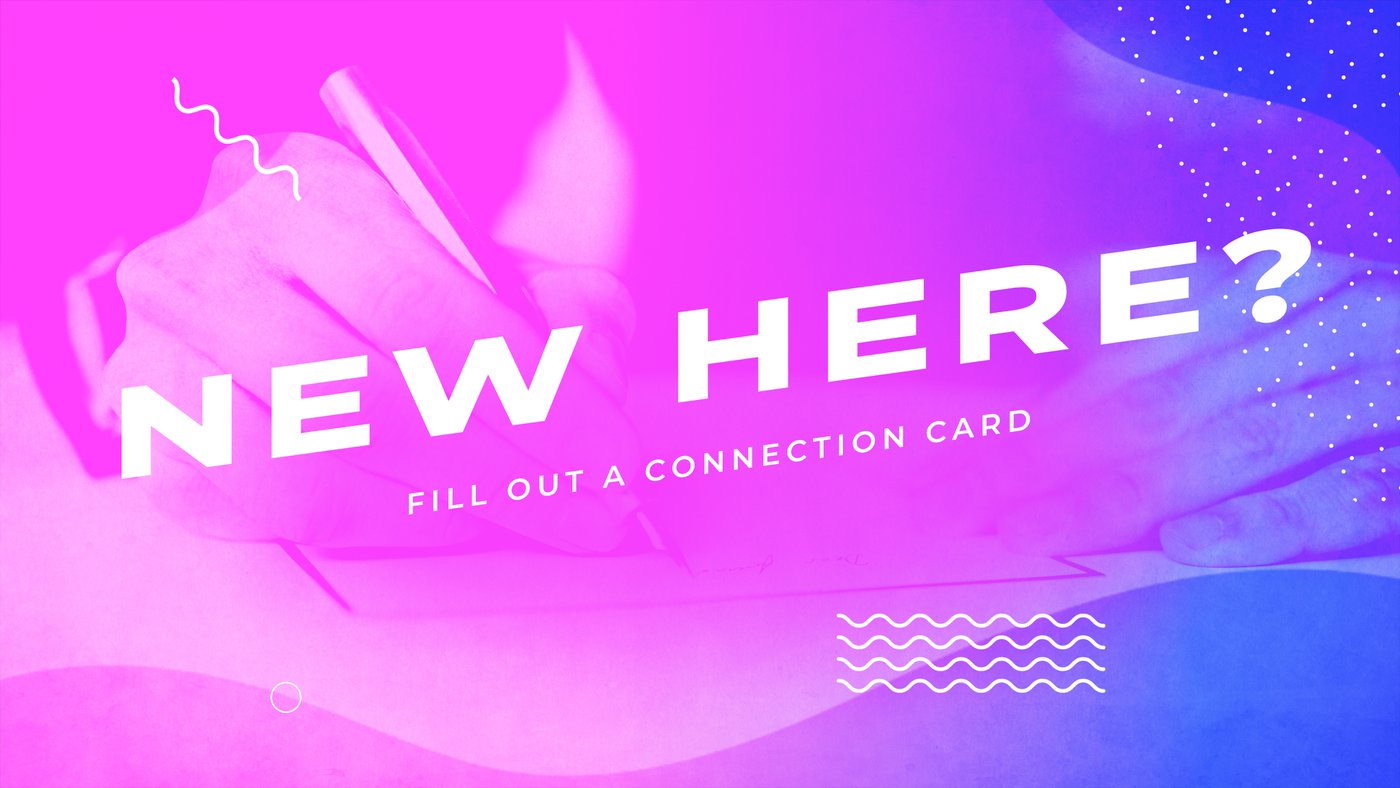 Connection Card
We believe it is important to be part of a life-giving church, and to be in community with others. So, if you are new to NSC, or this is your first time joining us, we would love to connect with you, and the best way to do that is for you to fill out a Connection Card online by clicking the link in the description. We can't wait to get to know you more and help you along in your relationship with Christ.
---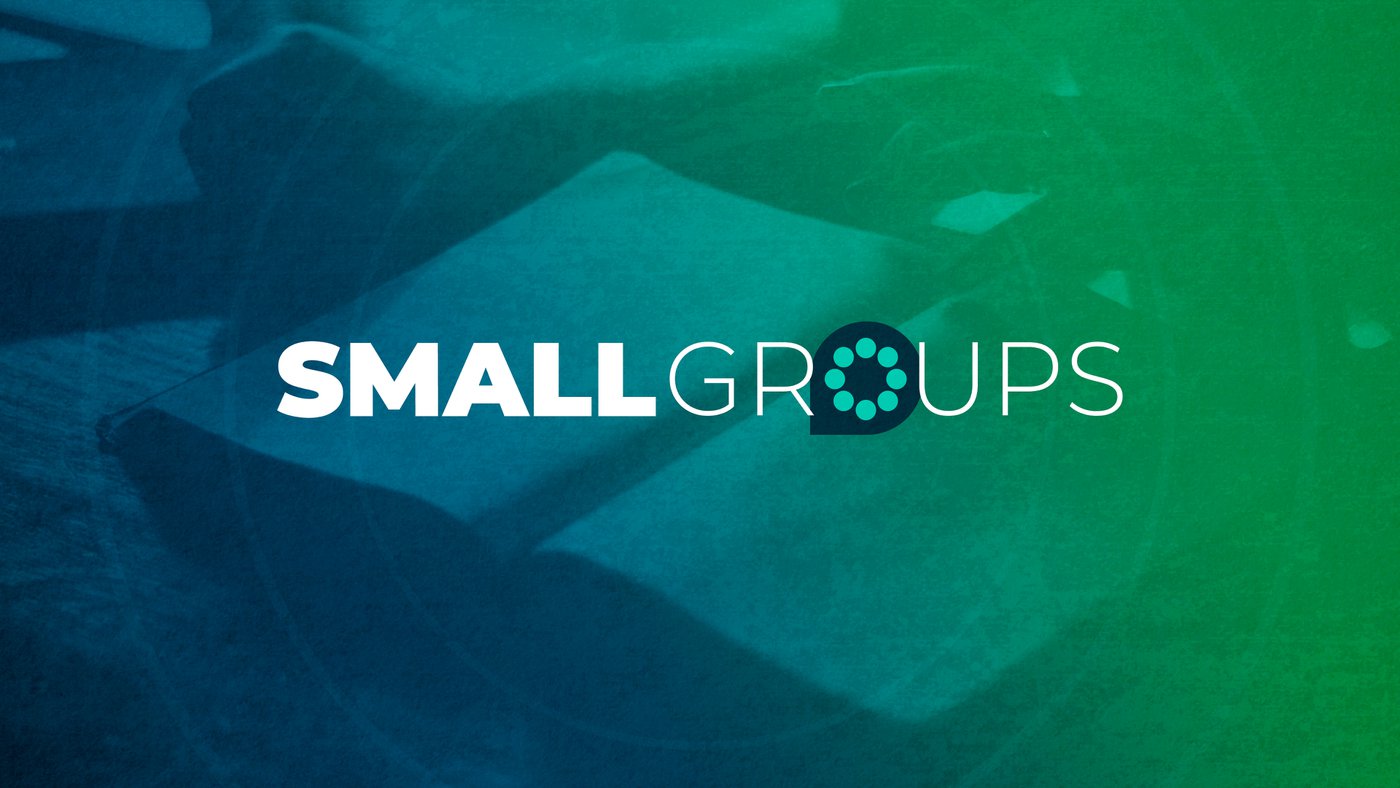 Small Groups
Small Groups are starting up! They look a little different now, but we want you to connect with others even though we can't physically meet.
To sign-up for a small group, just click below to find the group that's right for you!