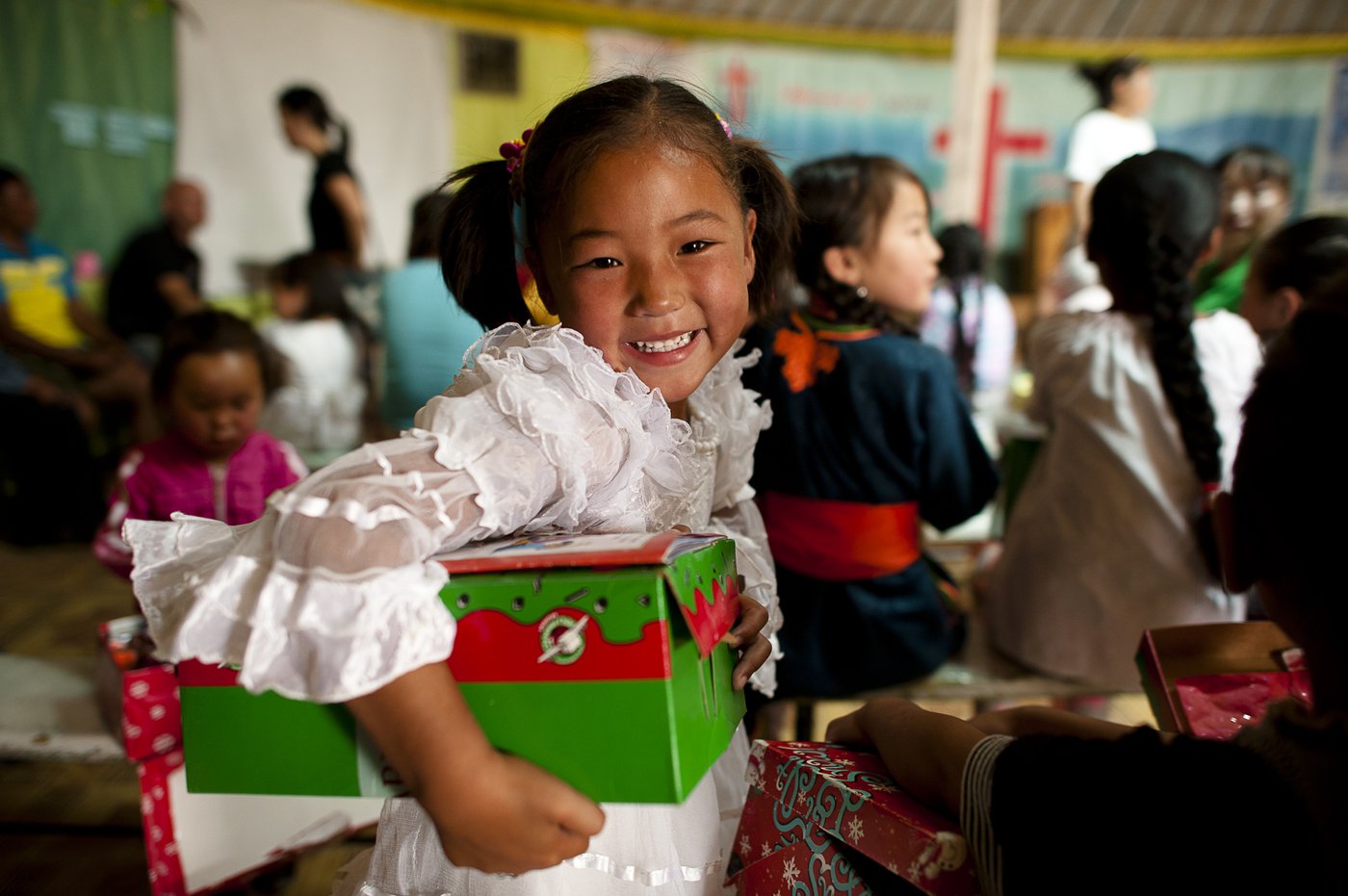 Operation Christmas Child
Since 1993, more than 168 million boys and girls in over 160 countries have experienced God's love through the power of a simple shoebox gift from Operation Christmas Child. Samaritan's Purse works with local churches and ministry partners to deliver the gifts and share the life-changing Good News of Jesus Christ. New Song has partnered with Samaritan's Purse for many years and we're so excited to do it once again. Starting October 25th you can get an Operation Christmas Child shoebox to fill with small, thoughtful gifts for kids. You can even write a special note for the child who will receive it! To obtain a box, just visit Guest Services in the lobby. Then, bring it back to New Song no later than November 15th and we'll take it from there. This is just another way we're making a difference in the world!
---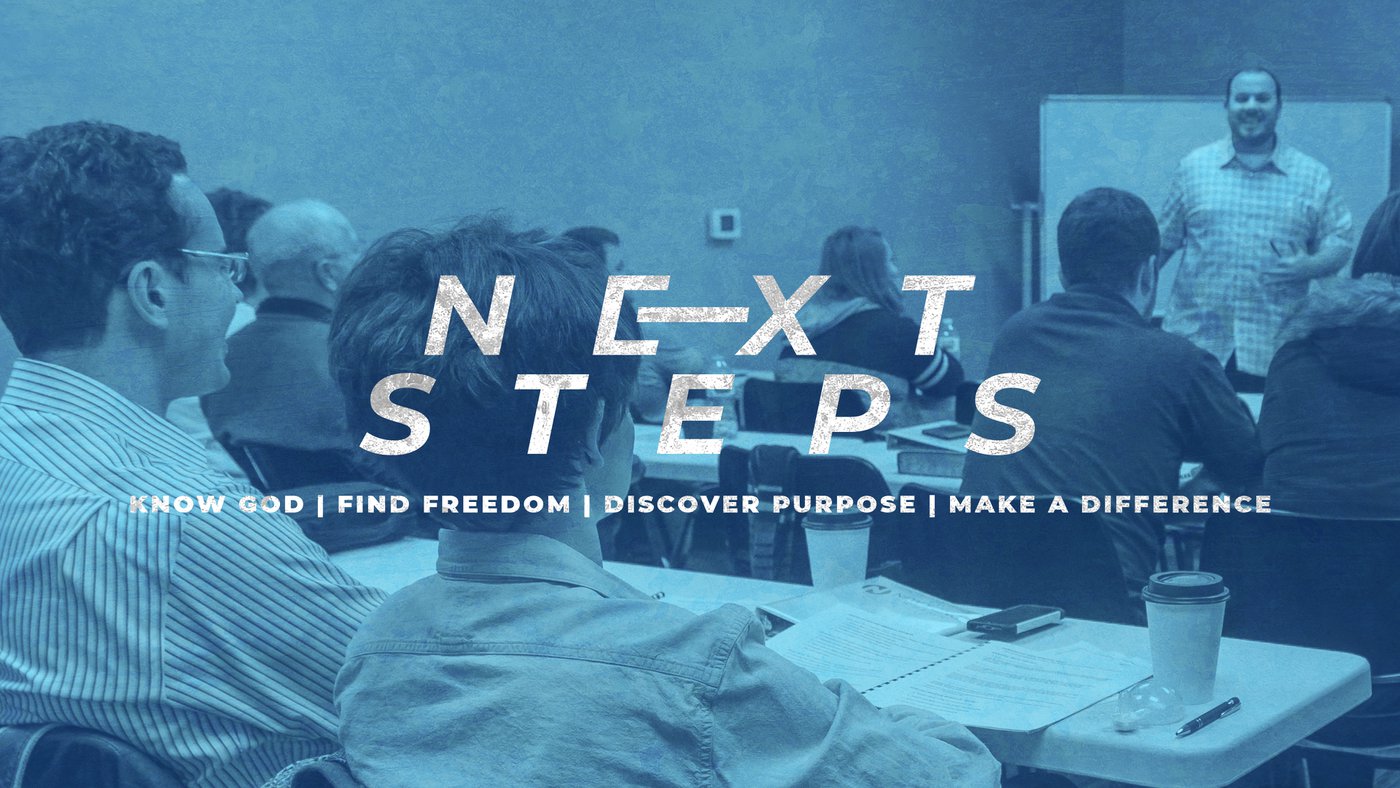 Next Steps
Whether you're new to our church family, or you have been attending for a while, and haven't gotten involved, Next Steps is where your journey needs to begin. Next Steps is a 2-week course that's designed to help you get to know more about New Song and discover how God has uniquely created you to make a difference for Him by becoming a Dream Team member. It's also the perfect opportunity to meet our pastors and ask any questions you may have. So if you're ready to take your next step here at New Song, be sure to join us Sunday, November 1st, at 10:30 AM in the Next Steps room. And you can click the button below to let us know you're coming. We'll see you there!
---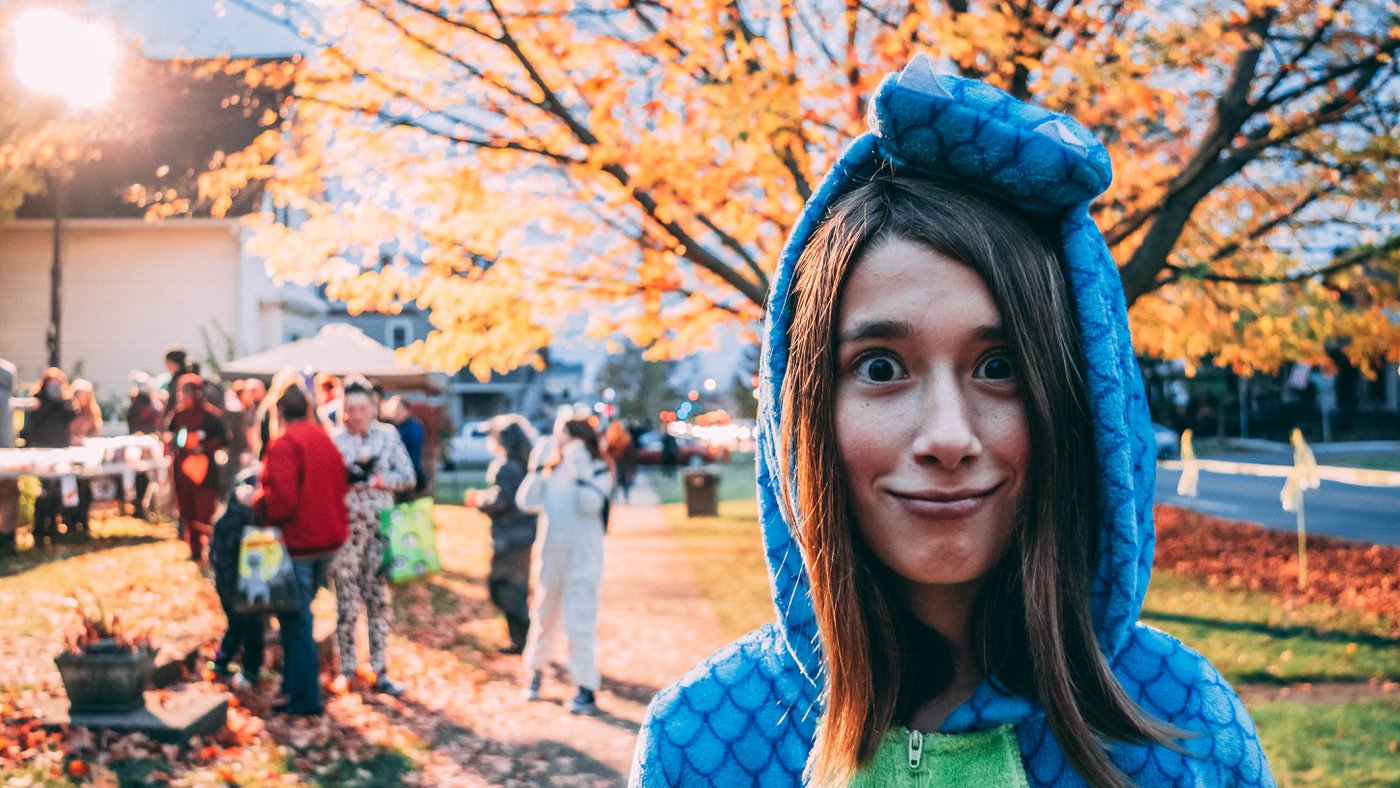 Light The Night
We're gearing up for our annual Light-the-Night outreach on October 31st! Every Halloween, this event reaches around 1,000 kids and we need your help to make it great by bringing large bags of candy to church throughout the month of October. Simply drop them off at the kids check-in station in the lobby when you arrive. Thanks in advance for helping make this night great!
---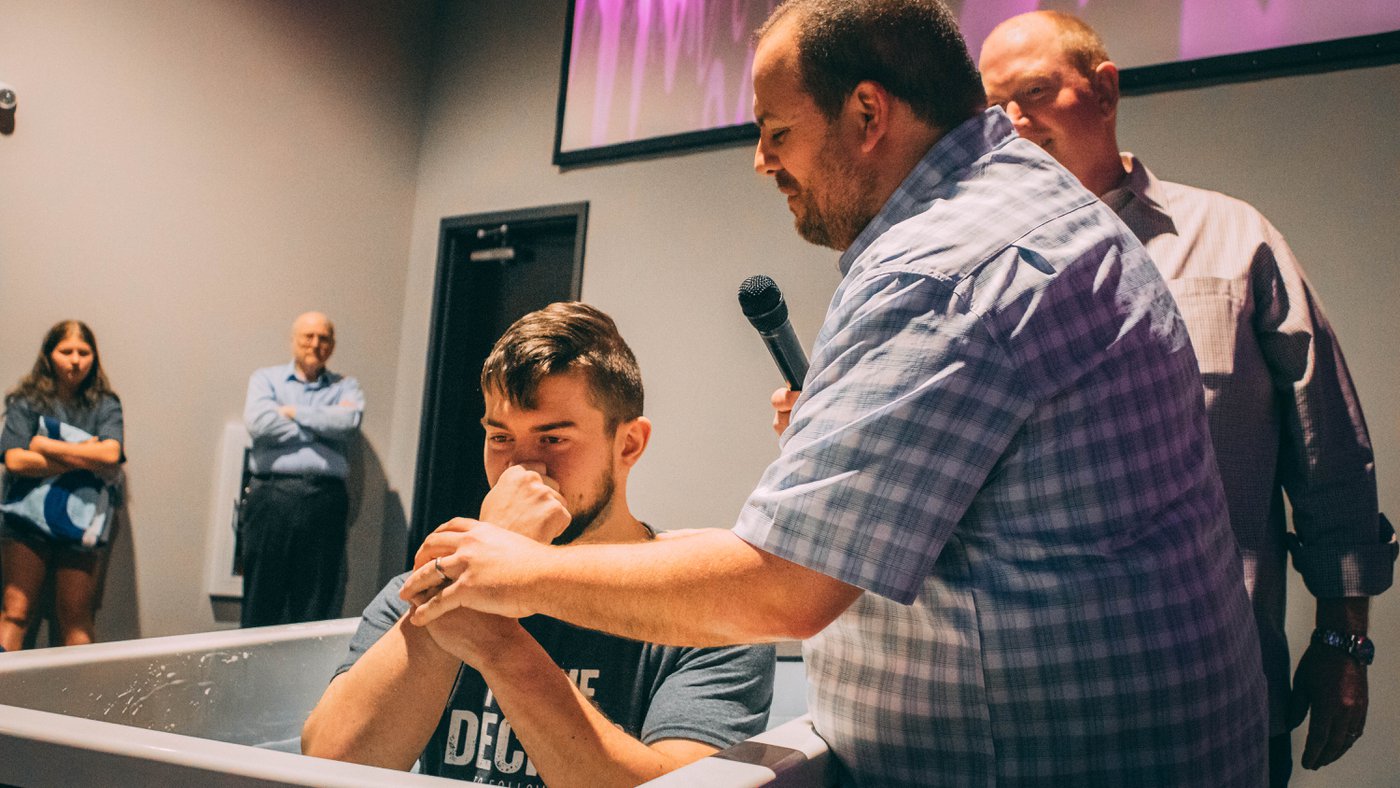 Baptism
Our next baptism service is happening Sunday, November 1st! For those of you who have never been baptized, it's an important step of obedience that comes from the Bible and shows others you are a follower of Jesus. To understand more what the step of baptism means make plans to join us on Sunday, October 25th at 9 AM for a short teaching about baptism. During our time together, we'll help you fully understand what baptism is all about and answer any questions you may have. So, if you've never been baptized, be sure to click below to sign up. We can't wait to celebrate with you!
---
Right Now Media
We're excited to share that our church now has access to an extensive, new video library called RightNow Media! It's like the "Netflix of Video Bible Studies" and has a HUGE library of faith-based videos that you can access whenever and wherever you want—on your phone, iPad, computer, or at home on your TV.
As a church staff, we're always looking for ways to help you develop and strengthen your faith. We believe that RightNow Media will be a tool to serve you as you live out your faith at home, at work and in your neighborhood. RightNow Media has videos for everyone—kids, youth, parents, married couples, college students, single adults, working professionals—all aimed at helping you grow.
You should have already received an official invitation email to give you FREE access to RightNow Media. If you haven't received it yet, check your mail filter (because it came from RightNow's system, it may have gotten caught there). If not, then you can sign up below!
Once you find the email, simply click the link, sign up for an account, and you're all set to explore more than 20,000 videos. We pray that RightNow Media will be a blessing for you and your family!
---