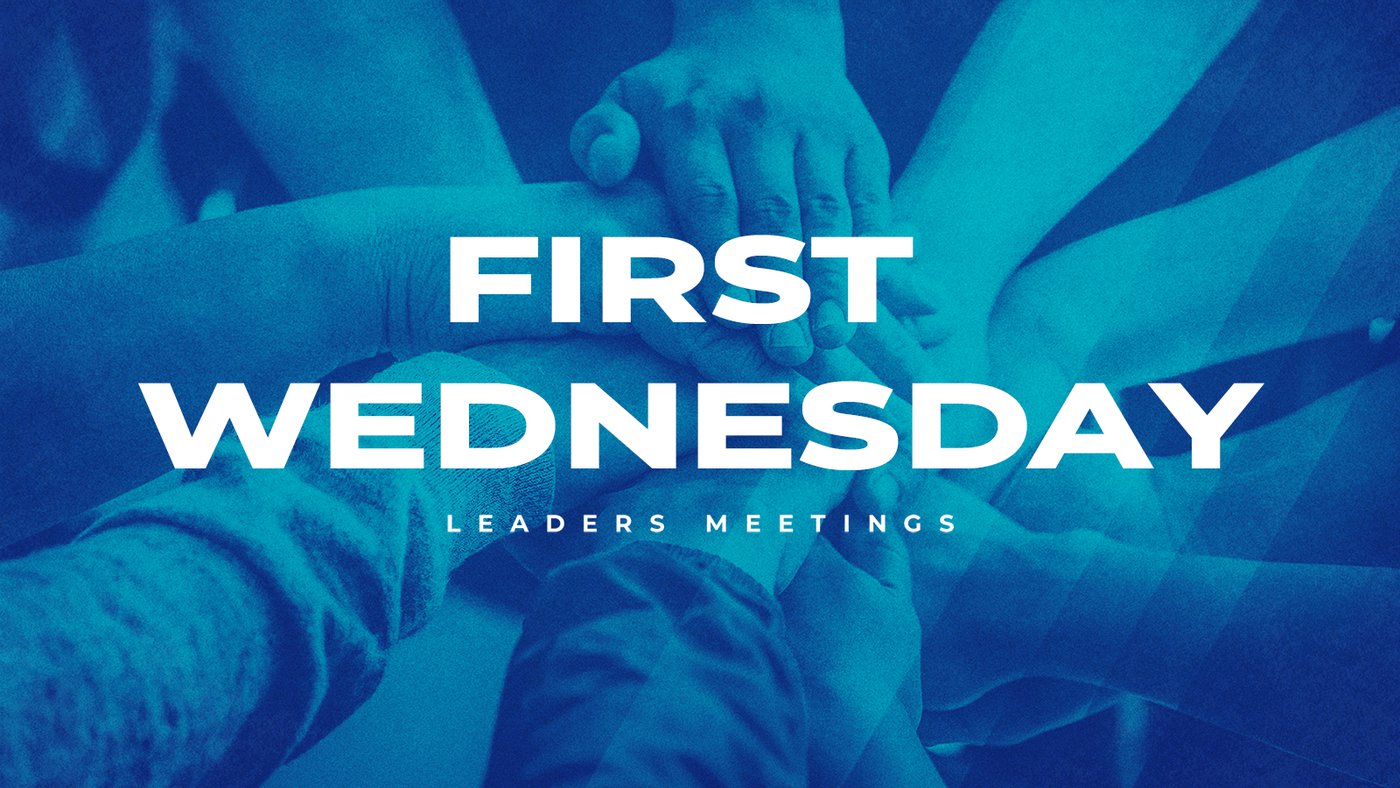 First Wednesday
We are just a few days away from our monthly First Wednesday gatherings with Pastor Justin. We're going to kick off the month of March together to share testimonies of what God is doing, as well as giving encouraging, practical tips to help us live out our God-given purpose. Make plans to join us this Wednesday, March 4th at 6:30pm right here in the Auditorium.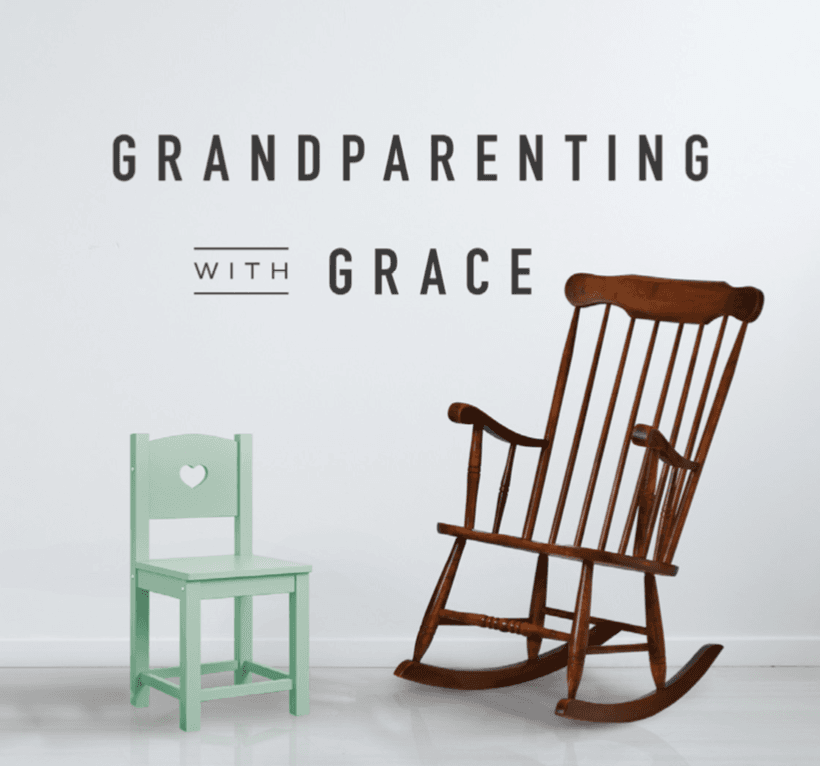 Grandparenting With Grace
Have you ever heard a grandparent say, "If I had known having grandkids was this much fun, I would have had them first!"? Most grandparents love being grandparents, but isn't it interesting, though, how few grandparents have ever had any training in grandparenting, and even fewer have had the benefit of being trained in grandparenting from a biblical perspective. In Class Act's Grandparenting with Grace Seminar, we want to help solve that. Join us as we discover God's mission for grandparents and learn practical ways to relate the Gospel to our grandkids for His glory and their good. The seminar will take place March 6 & 7, and you can sign up at Guest Services in the lobby!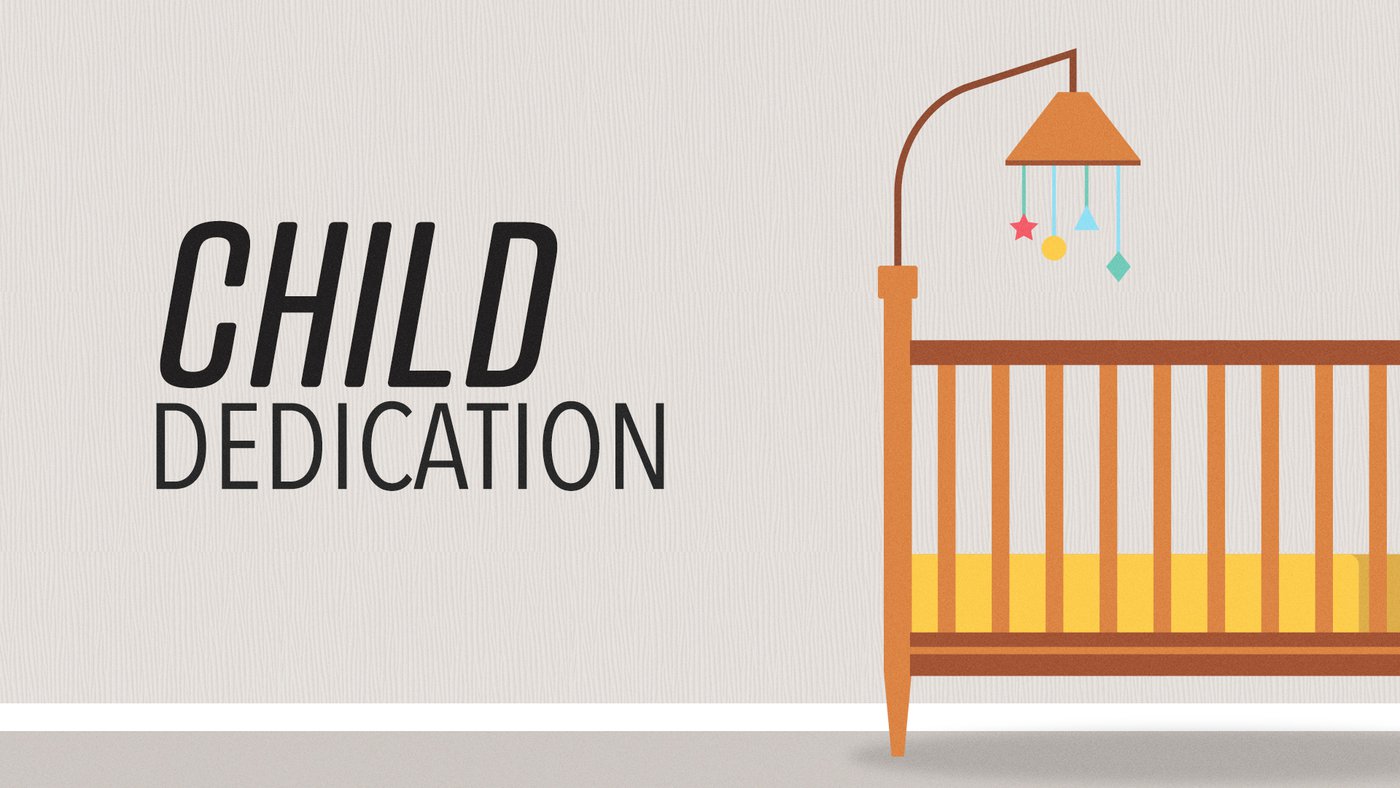 Child Dedication
Our next child dedication service will take place Sunday, March 15th. Child dedication is the act of giving back to God the gift he has given you as parents. If you have any questions about child dedication reach out to any of our pastors, and if you're ready to sign-up stop by Guest Services or sign up below!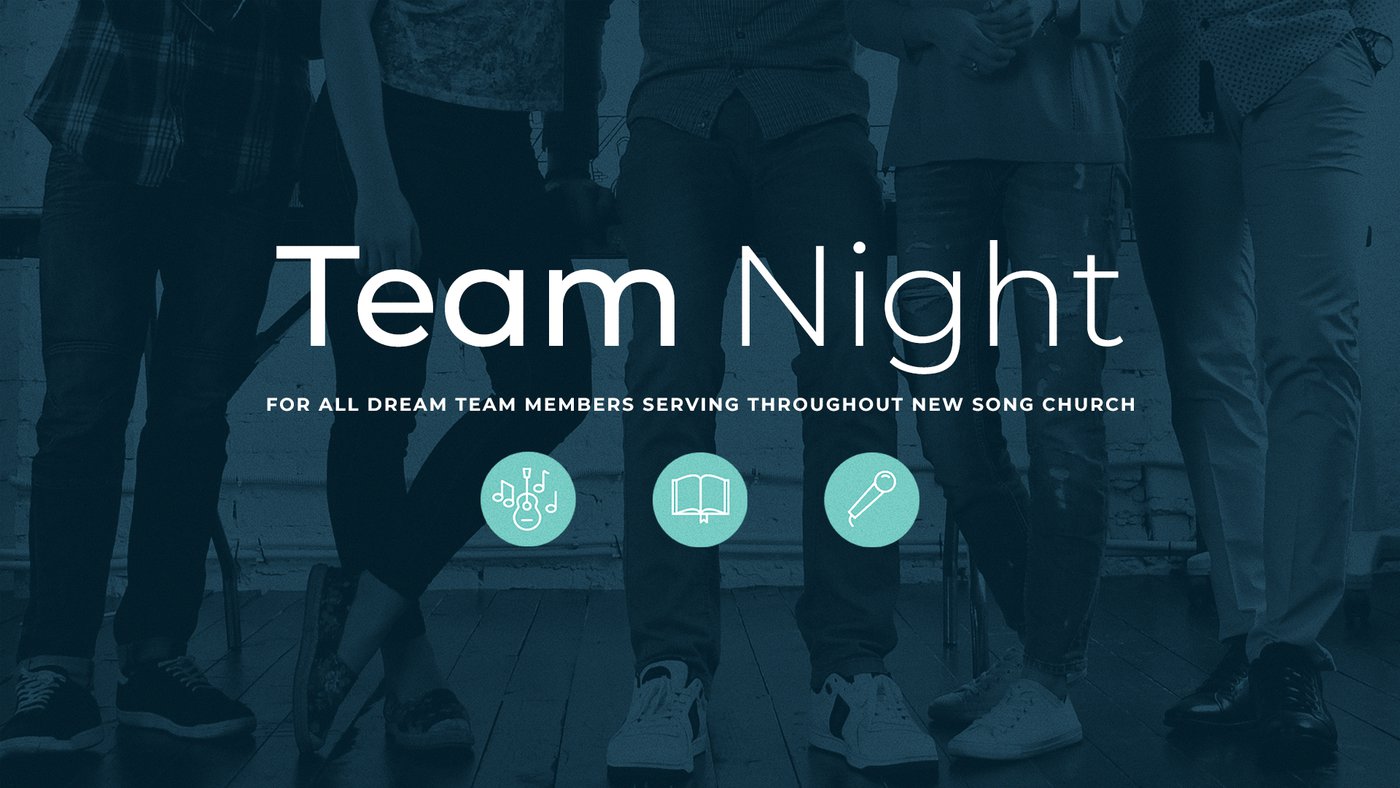 New Song Dream Team Night
We are so excited to announce that this month we are going to be hosting our very first New Song Dream Team Night! We are so excited about getting to celebrate our New Song Dream Team for all the countless hours you have given to serve our church and community. And on top of that, we're going to hear from Pastor Justin and the pastoral staff about some amazing things that are coming for the Dream Team. So, if you serve in any capacity here at New Song, we want to see you March 15th at 5:00pm at Christo's Banquet Hall. To sign up, visit Guest Services in the lobby, or watch your email for details and to RSVP. We can't wait to celebrate YOU!