Encounter Retreat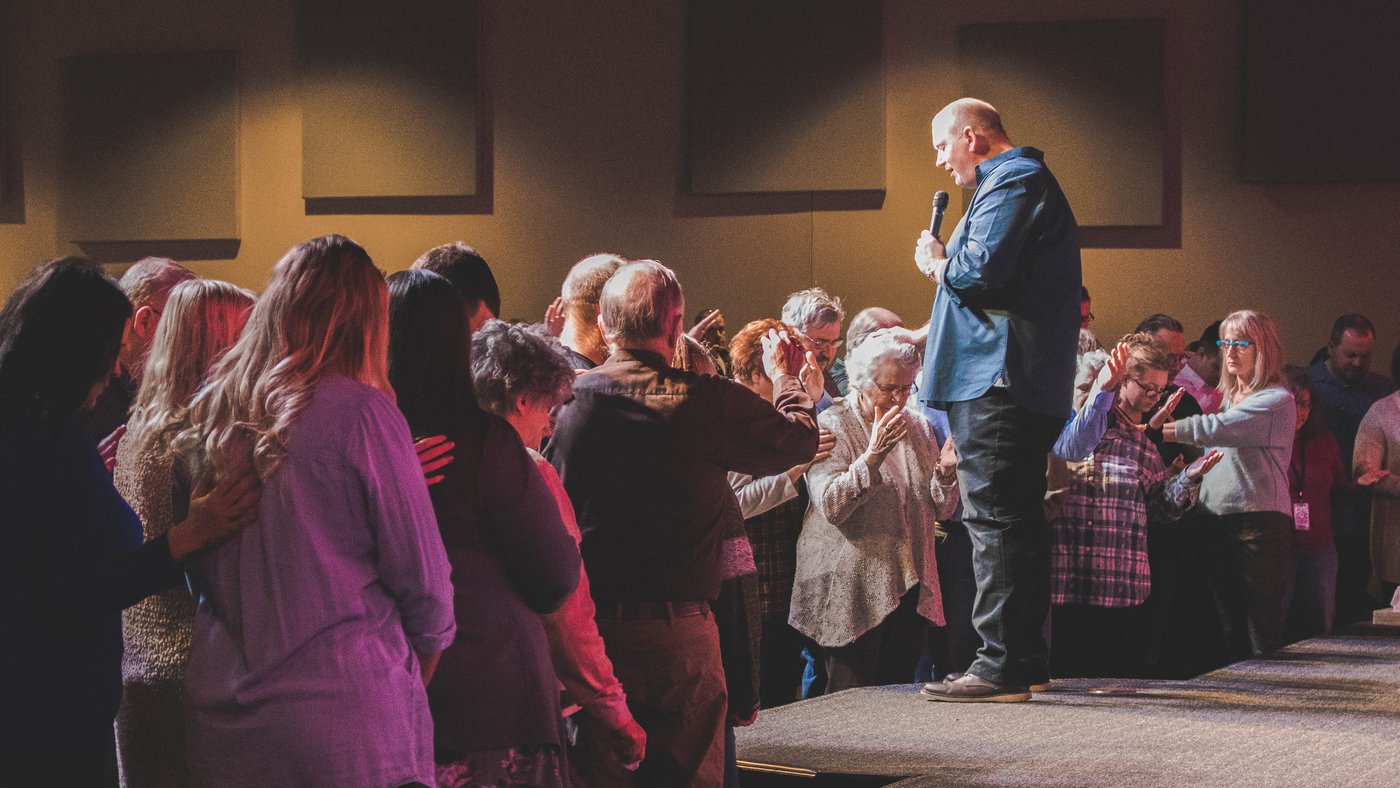 An Encounter Retreat is a dramatic experience that completely changes the course of our lives. All of us have already experienced many important milestones, or encounters, in our lives: falling in love and getting married, being accepted into a university, or obtaining a job, to name a few. But of all encounters we could have, the most important one is an encounter with the living God! Matthew 16:26 says, "What good will it be for a man if he gains the whole world, yet forfeits his soul?"
An Encounter Retreat presents a series of experiences and personal teachings that result in visible, manifested change in the lives of all who participate. This retreat will offer you an environment and opportunity to discover how to enhance your relationship with God, how to have direct fellowship with Him, and how to commit to His Lordship in your life.
Being a Christian means having a real-life relationship with God that touches every area of your life. The Bible gives us many examples of people who experienced that and were radically transformed by their personal encounters with the Lord Jesus. Remember the stories of the Samaritan woman (John 4:5-29), Zacchaeus (Luke 19:1-10), the Gadarene demoniac (Matthew 8:28-34), and all the disciples of Christ. After these people had an encounter with the Lord Jesus Christ, they were never the same again. Consequently, we can be assured that when we, too, have an encounter with Him, we will never be the same.
Are you ready to ENCOUNTER Christ in a way you never have before?! The next ENCOUNTER Retreat takes place September 25, 2021 at NSC from 8:00 AM to 5:00 PM.
---
Men's Retreat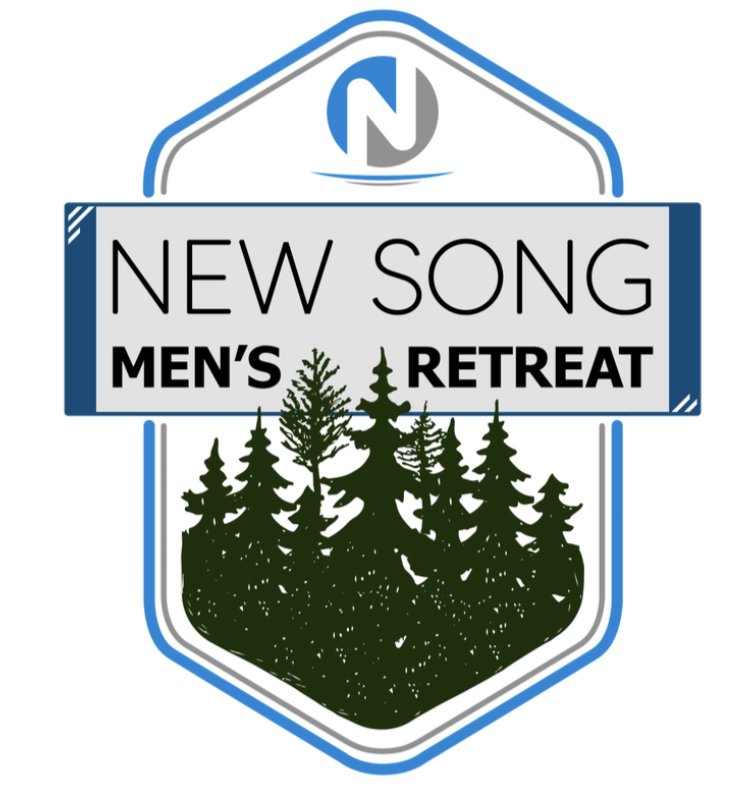 This two-day event, held at the Geneva Retreat Center in Rochester, is filled with worship and teaching, as well as great food and fun competitions designed for men of all ages. Registration opens at 5pm on Friday and the cost is $40 for sessions only or $60 for overnight. So invite your father, brother, son, and friends to join us for this amazing weekend! If you have any questions, you can contact the church at 574-935-3003 or email josh@mynsc.org. To register, click the button below.
---

Digital Giving @ NSC
If you haven't already checked out our digital giving option, now is a great time to sign up. Giving online is a safe way to continue being faithful in your tithes and generous with offerings, whether it is a one-time gift or recurring. To get started, just click the "give" tab on the homepage or visit our kiosk in the church lobby. Thank you so much for your continued generosity. You're truly making a difference in our church, our community, and our world!
---
Right Now Media
We're excited to share that our church now has access to an extensive, new video library called RightNow Media! It's like the "Netflix of Video Bible Studies" and has a HUGE library of faith-based videos that you can access whenever and wherever you want—on your phone, iPad, computer, or at home on your TV.
As a church staff, we're always looking for ways to help you develop and strengthen your faith. We believe that RightNow Media will be a tool to serve you as you live out your faith at home, at work and in your neighborhood. RightNow Media has videos for everyone—kids, youth, parents, married couples, college students, single adults, working professionals—all aimed at helping you grow.
You should have already received an official invitation email to give you FREE access to RightNow Media. If you haven't received it yet, check your mail filter (because it came from RightNow's system, it may have gotten caught there). If not, then you can sign up below!
Once you find the email, simply click the link, sign up for an account, and you're all set to explore more than 20,000 videos. We pray that RightNow Media will be a blessing for you and your family!
---