---
21 Days of Prayer and Fasting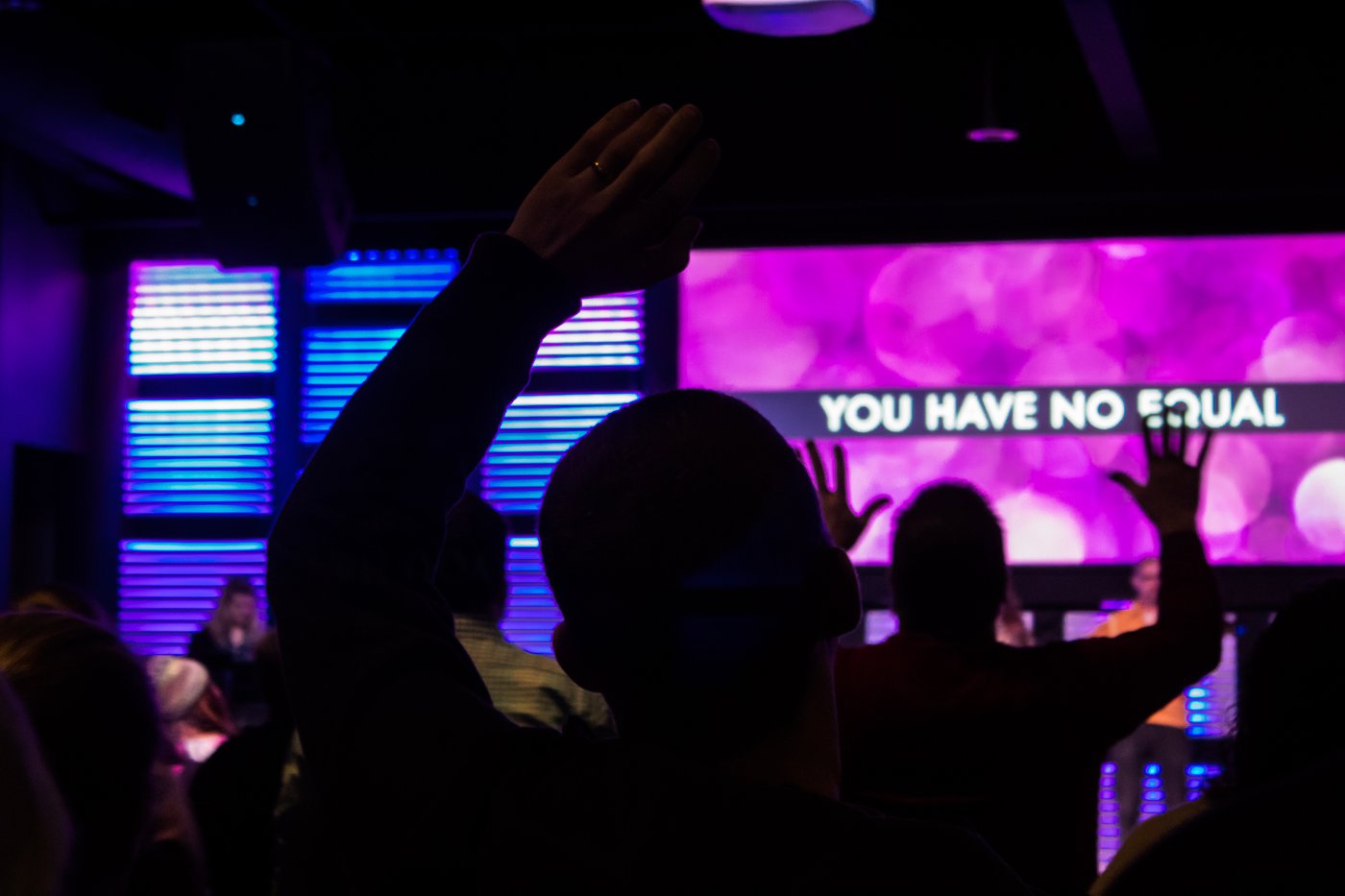 Here at New Song, we have set our hearts to be a people of prayer. In fact, we spend the first 21 days of January and August collectively seeking the Lord. Our rally cry has simply been, "Pray First." In every situation, whether good or bad, we try to pray before we act. Many times people act first and then want God to bail them out of that situation; prayer, however, should be our first response, not our last resort.
Understanding the necessity of prayer is not enough. In order for it to become a part of our life, it needs to become something we look forward to doing. In fact, most people don't enjoy prayer because they have never been taught how to pray. That's where this simple Personal Prayer Guide can help (click below). Using several prayer models out of the Bible and having some guides to make prayer more personal, this booklet is designed to bring joy into your time with God. When you discover the beauty of daily conversation with Him, you'll experience the presence of God that will change your life. Once you learn how to pray, prayer can become a part of everyday life. Check out more of our resources by clicking below to help you participate in this wonderful time of connecting to God through prayer.
---

Digital Giving @ NSC
If you haven't already checked out our digital giving option, now is a great time to sign up. Giving online is a safe way to continue being faithful in your tithes and generous with offerings, whether it is a one-time gift or recurring. To get started, just click the "give" tab on the homepage or visit our kiosk in the church lobby. Thank you so much for your continued generosity. You're truly making a difference in our church, our community, and our world!
---
Right Now Media
We're excited to share that our church now has access to an extensive, new video library called RightNow Media! It's like the "Netflix of Video Bible Studies" and has a HUGE library of faith-based videos that you can access whenever and wherever you want—on your phone, iPad, computer, or at home on your TV.
As a church staff, we're always looking for ways to help you develop and strengthen your faith. We believe that RightNow Media will be a tool to serve you as you live out your faith at home, at work and in your neighborhood. RightNow Media has videos for everyone—kids, youth, parents, married couples, college students, single adults, working professionals—all aimed at helping you grow.
You should have already received an official invitation email to give you FREE access to RightNow Media. If you haven't received it yet, check your mail filter (because it came from RightNow's system, it may have gotten caught there). If not, then you can sign up below!
Once you find the email, simply click the link, sign up for an account, and you're all set to explore more than 20,000 videos. We pray that RightNow Media will be a blessing for you and your family!
---