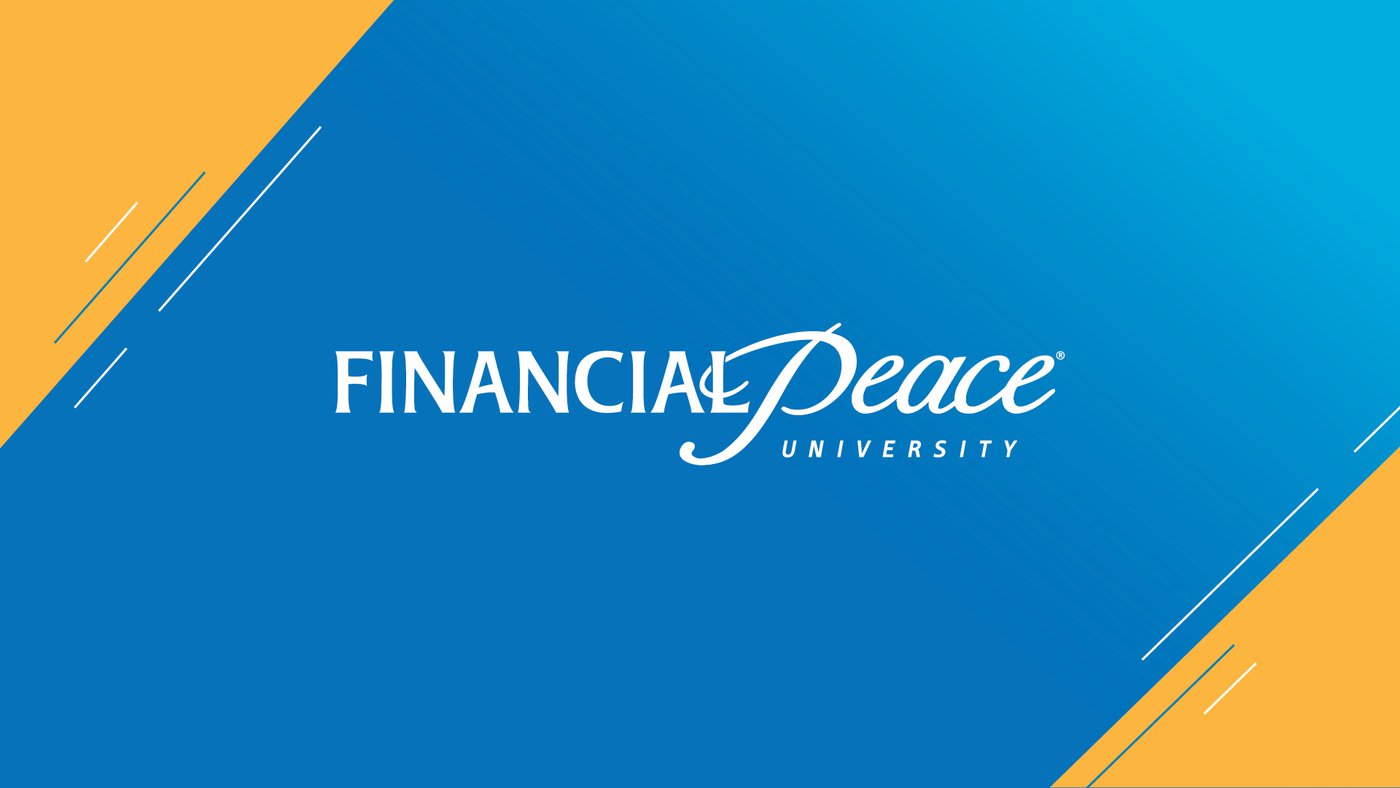 Financial Peace University
For nearly 30 years, Financial Peace University has been helping people to find freedom in their finances by teaching them how to steward money well. Here at New Song, we are once again offering Financial Peace University, and classes begin on February 1st. This is a fantastic way to learn how to pay off debt, save for emergencies, and build wealth to be generous givers. To sign up or for more information, click below!
---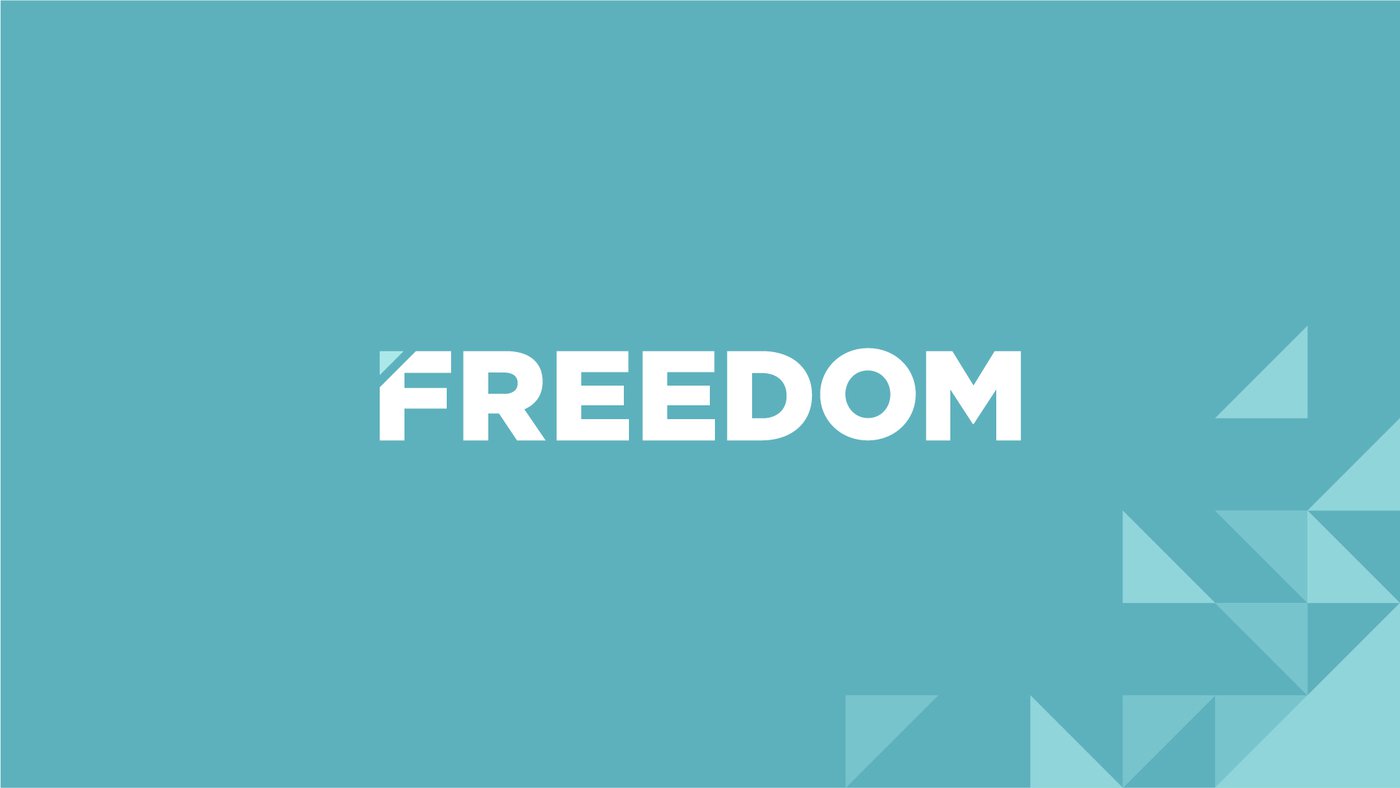 Freedom Class
If you have recently given your life to Jesus or recommitted your life to truly follow Christ, then the Freedom Class is just for you! During this six-week class, Encounter leaders, Dan and Deb Pierce will help you fully understand Jesus' invitation to completely follow Him and will enable you to experience the freedom of being a true disciple of Jesus Christ. The six week Freedom of Discipleship class is being offered two times between January and May. The winter class is coming up on Wednesday, January 27 at 6:30 in the Next Steps room! Sign up is required, so go to Guest Services today! You don't want to miss this opportunity to grow in your relationship with Christ.
---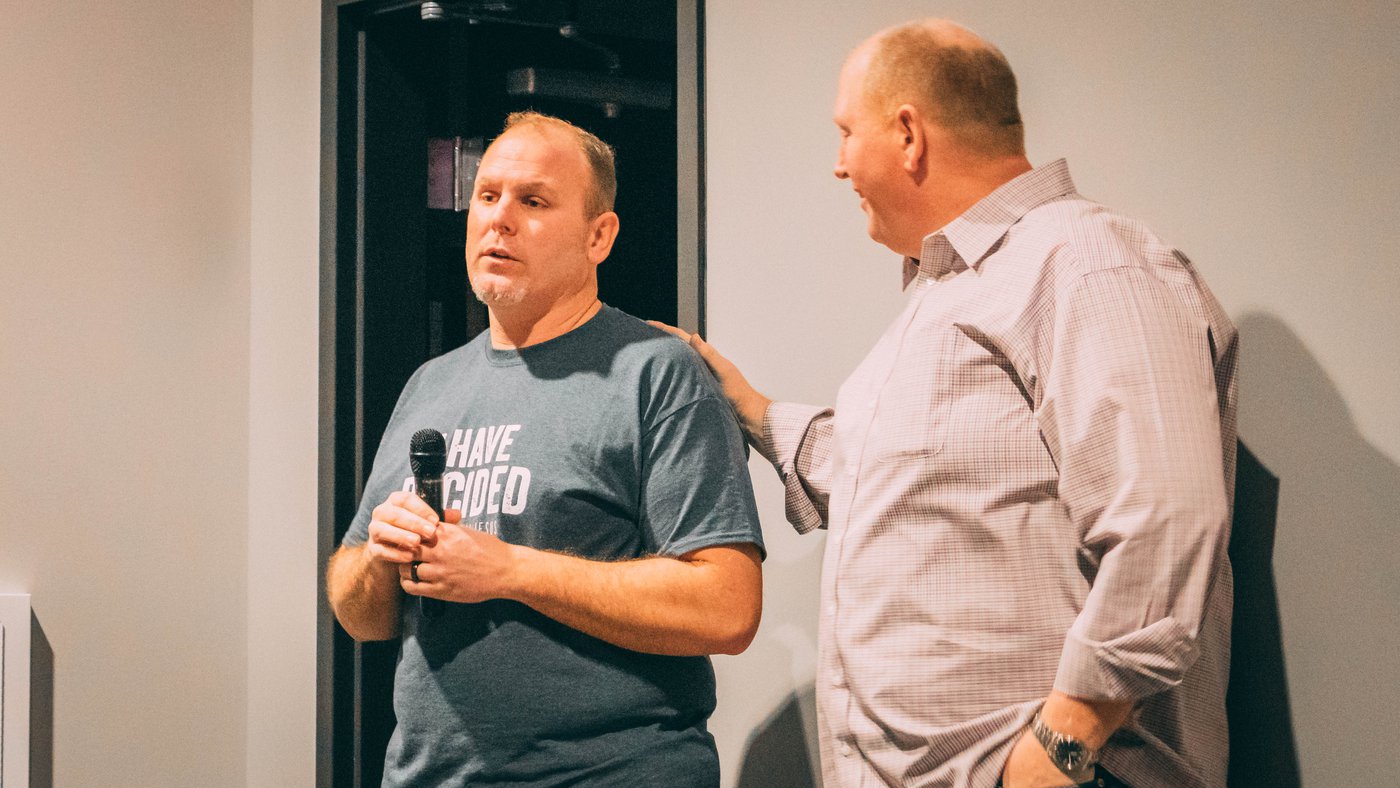 Baptism
Our next baptism service is happening Sunday, January 31st! For those of you who have never been baptized, it's an important step of obedience that comes from the Bible and shows others you are a follower of Jesus. It's really one of the first steps in your relationship with God. So if you're a Christian who has never been baptized, be sure to stop by Guest Services or check out the link below. One of our pastors will contact you with all the details and answer any questions you have. We can't wait to celebrate with you!
---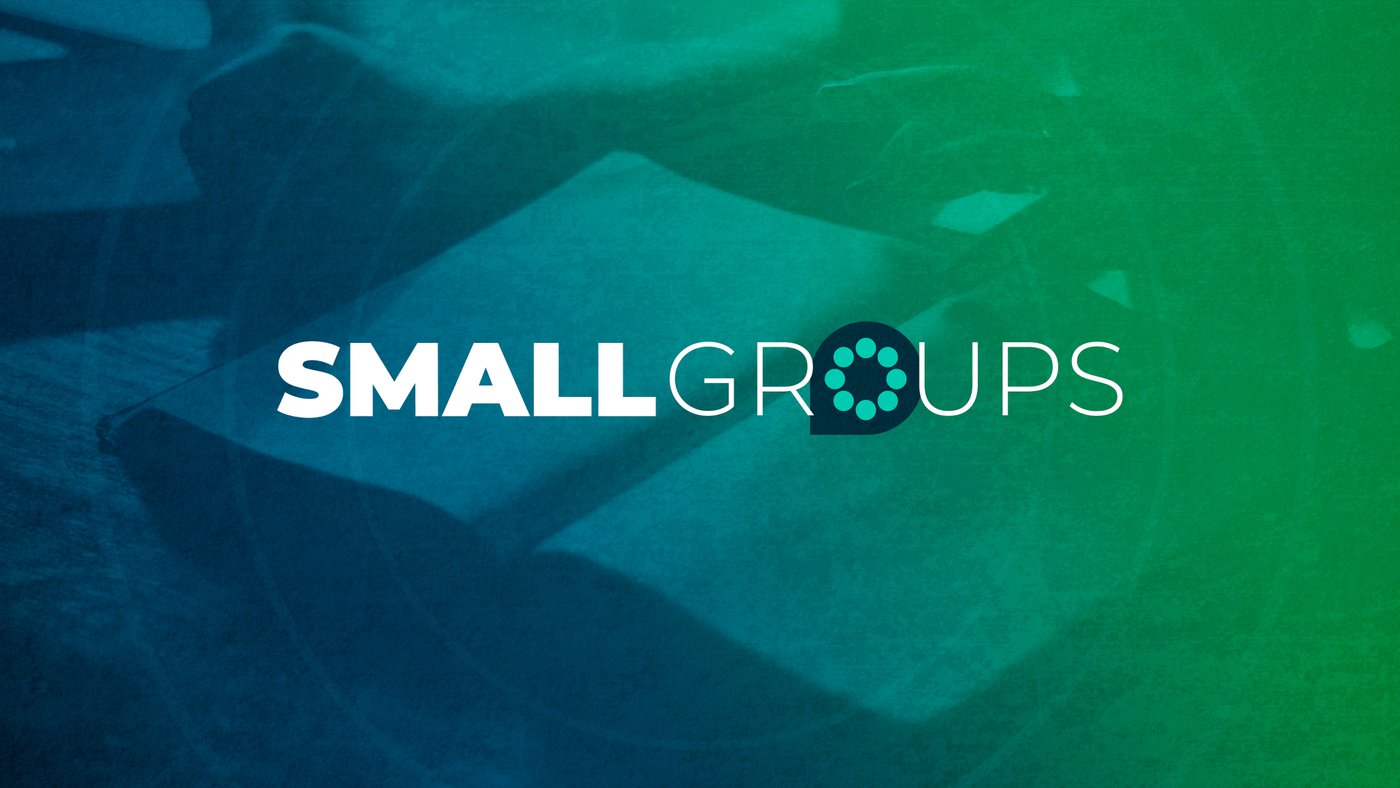 Small Groups
Our next small group semester begins this February and we're looking for those who would help us provide a place for New Singers to connect with new friends and grow in their relationship with the Lord. There's no limit to what you can do as a group leader. Many lead Bible studies or prayer groups. Some provide fun events for those in the same age range. Others invite people to join them in their favorite hobby. The ideas are endless. So if you're ready to make a difference in the lives of others, just check out the link below!
---
Right Now Media
We're excited to share that our church now has access to an extensive, new video library called RightNow Media! It's like the "Netflix of Video Bible Studies" and has a HUGE library of faith-based videos that you can access whenever and wherever you want—on your phone, iPad, computer, or at home on your TV.
As a church staff, we're always looking for ways to help you develop and strengthen your faith. We believe that RightNow Media will be a tool to serve you as you live out your faith at home, at work and in your neighborhood. RightNow Media has videos for everyone—kids, youth, parents, married couples, college students, single adults, working professionals—all aimed at helping you grow.
You should have already received an official invitation email to give you FREE access to RightNow Media. If you haven't received it yet, check your mail filter (because it came from RightNow's system, it may have gotten caught there). If not, then you can sign up below!
Once you find the email, simply click the link, sign up for an account, and you're all set to explore more than 20,000 videos. We pray that RightNow Media will be a blessing for you and your family!
---