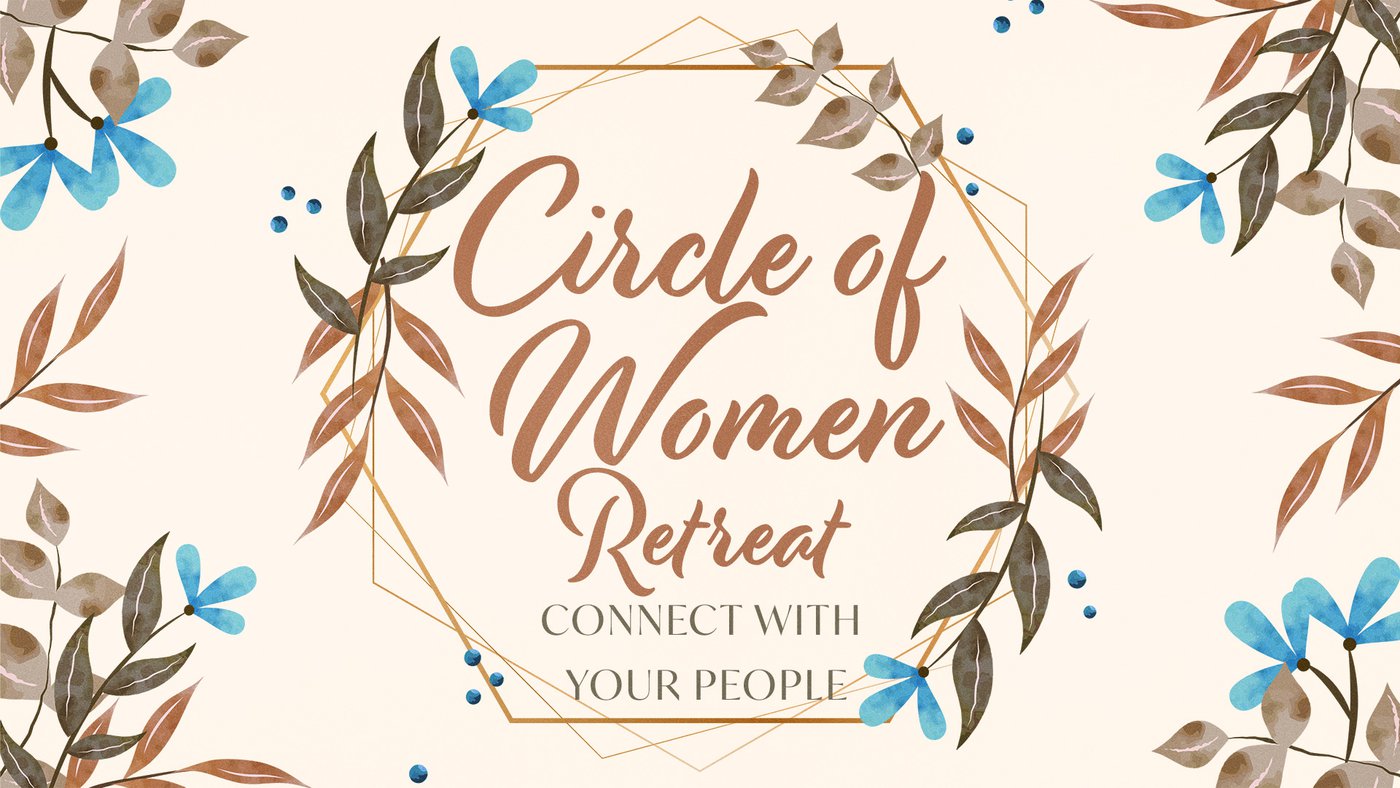 Circle of Women Retreat
Women of New Song, we are so excited for the Circle of Women Retreat! Join us right here at New Song Church on Saturday, April 15 from 8-3pm as we spend the day Defining, Developing, and Deepening our friendships. There is a small fee of $10 to cover the cost of lunch for the day. You can register here online, or at the Guest Services desk in the lobby on Sunday morning. Money is due at the time of registration to reserve your spot! If you have any questions, don't hesitate to contact Pastor Stephanie (stephanie@mynsc.org).
---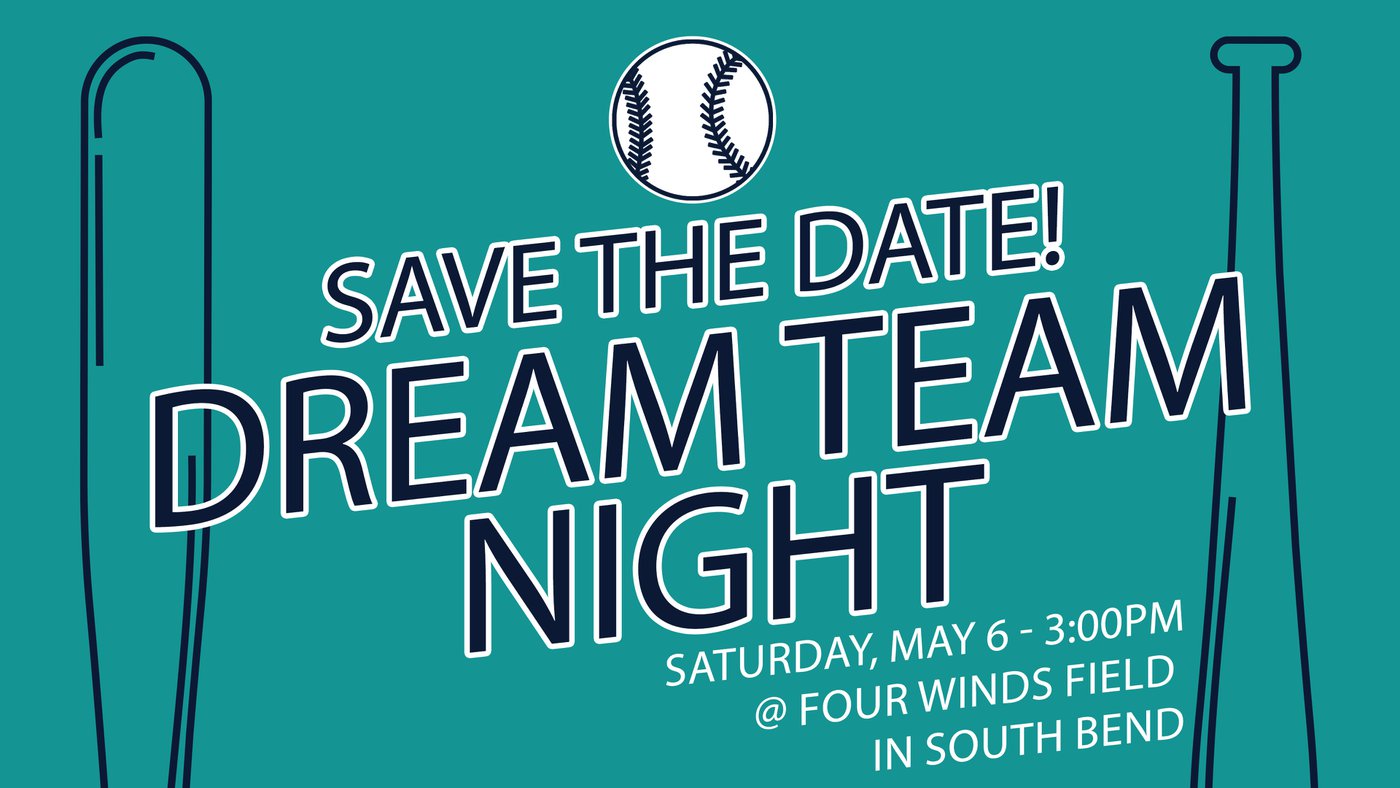 Dream Team, we have something in store just for you! Our 4th Annual Dream Team Night will take place on Saturday, May 6 at Four Winds Field where you can enjoy a fun time with your fellow Dream Team Members by taking in a baseball game! Registration is required at least 2 weeks in advance so let us know ASAP if you are able to join us!
We want to do our best to celebrate YOU! We are so grateful to you for dedicating your time and energy to helping New Song grow the Kingdom of God and spreading the Gospel to our community and around the world!
Due to the cost of tickets, we ask that you only register if you know FOR SURE that you are able to attend. The cost of the event is covered by the church but there is a small parking fee if you park in one of the paid lots near the stadium. Food and Fun will be provided so come out and enjoy a great time with your fellow Dream Team Members!
*This event it limited to Dream Team Members and their immediate household (Spouse/Children) | Registration Deadline = April 20*
---

Digital Giving @ NSC
If you haven't already checked out our digital giving option, now is a great time to sign up. Giving online is a safe way to continue being faithful in your tithes and generous with offerings, whether it is a one-time gift or recurring. To get started, just click the "give" tab on the homepage or visit our kiosk in the church lobby. Thank you so much for your continued generosity. You're truly making a difference in our church, our community, and our world!
---
Right Now Media
We're excited to share that our church now has access to an extensive, new video library called RightNow Media! It's like the "Netflix of Video Bible Studies" and has a HUGE library of faith-based videos that you can access whenever and wherever you want—on your phone, iPad, computer, or at home on your TV.
As a church staff, we're always looking for ways to help you develop and strengthen your faith. We believe that RightNow Media will be a tool to serve you as you live out your faith at home, at work and in your neighborhood. RightNow Media has videos for everyone—kids, youth, parents, married couples, college students, single adults, working professionals—all aimed at helping you grow.
You should have already received an official invitation email to give you FREE access to RightNow Media. If you haven't received it yet, check your mail filter (because it came from RightNow's system, it may have gotten caught there). If not, then you can sign up below!
Once you find the email, simply click the link, sign up for an account, and you're all set to explore more than 20,000 videos. We pray that RightNow Media will be a blessing for you and your family!
---