Project 4:TWELVE Golf Outing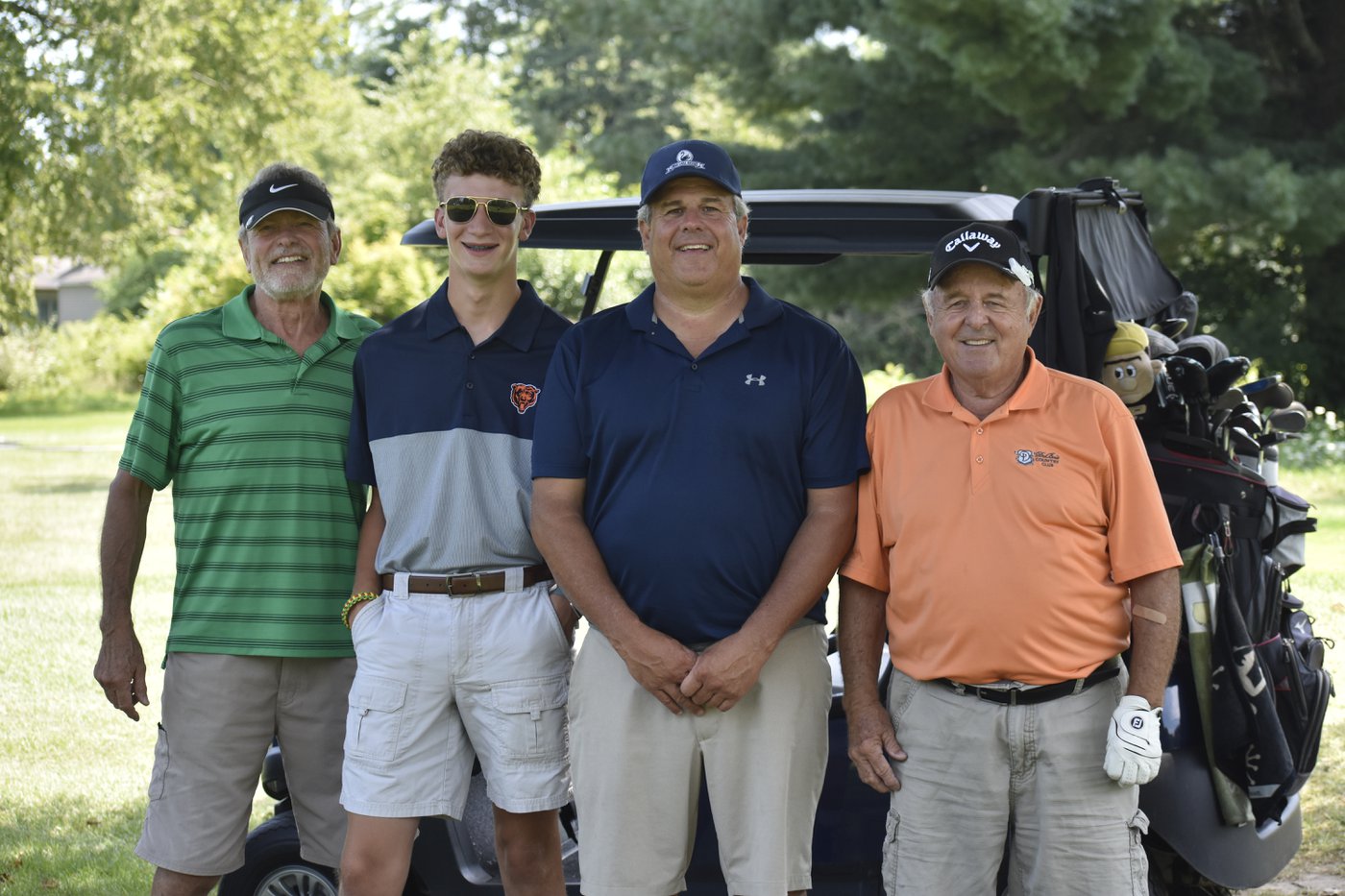 Fellowship, Fun, and Fundraising!
Project 4:Twelve Student Ministries is celebrating over 14 years of providing area teenagers a safe, fun, and an encouraging environment every Sunday night at New Song Church. Pastor Josh and Mallorie Johnson passionately guide the teenagers on a journey to KNOW GOD, FIND FREEDOM, DISCOVER PURPOSE, and MAKE A DIFFERENCE in their generation.
The name "Project 4:Twelve" was inspired by 1 Timothy 4:12 that says, "Don't let anyone look down on you because you are young, but set an example for the believers in speech, in conduct, in love, in faith and in purity." Some of our goals at 4:Twelve are to spark a passion for Christ in the hearts of this generation through powerful worship, relevant messages, meaningful relationships, and putting others before themselves.
Project 4:Twelve is a growing and thriving student ministry! This golf outing was started seven years ago and helps to supplement over 50% of 4:Twelve's annual budget, that is used for SERVE Days, 4:Twelve Nights, Giving with Purpose, and various other outreaches throughout the year.
Thank you in advance for your support!
---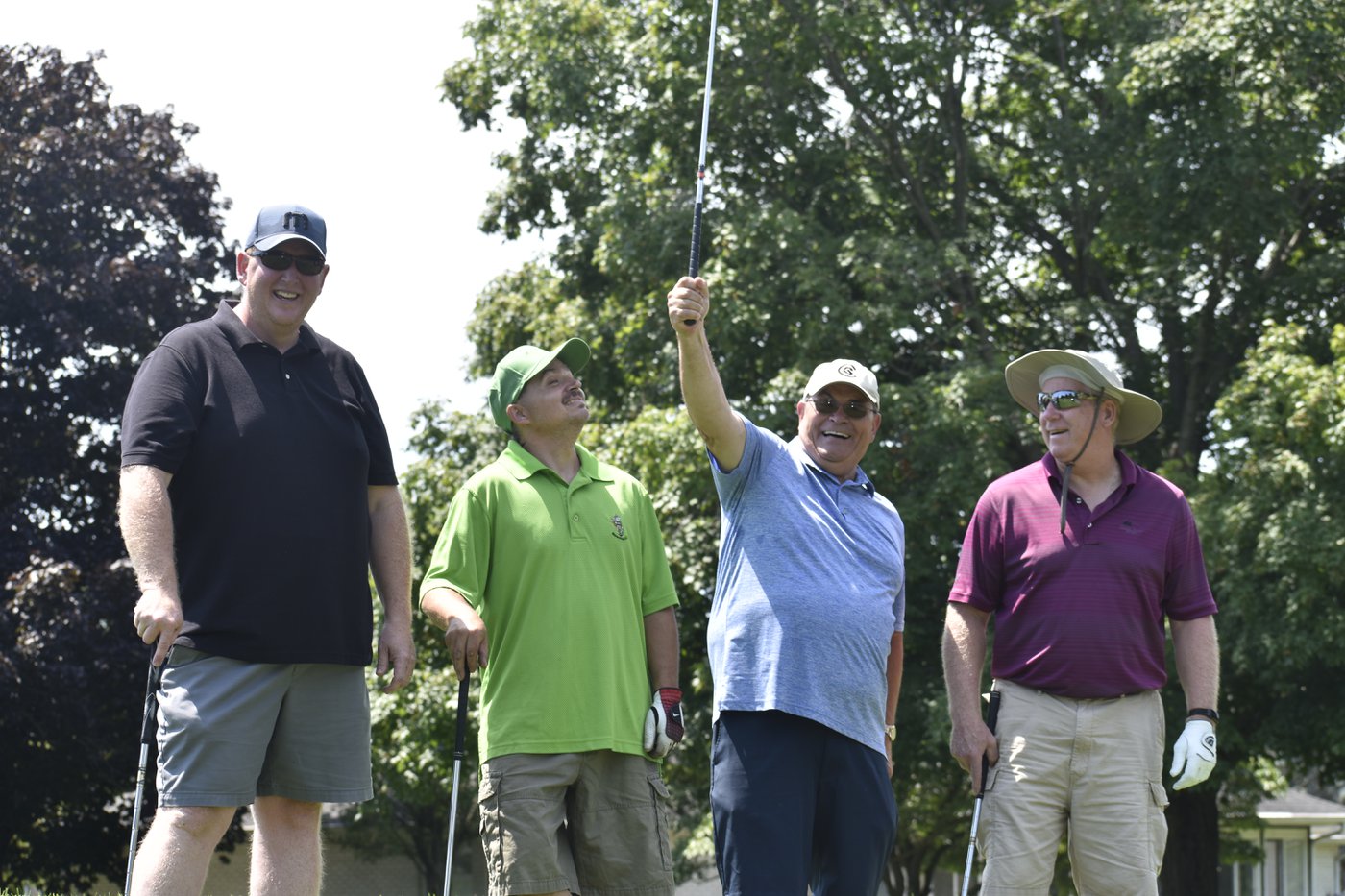 Cost:
$60 per player (includes lunch & raffle tickets)
$240 per team (consists of four golfers)
---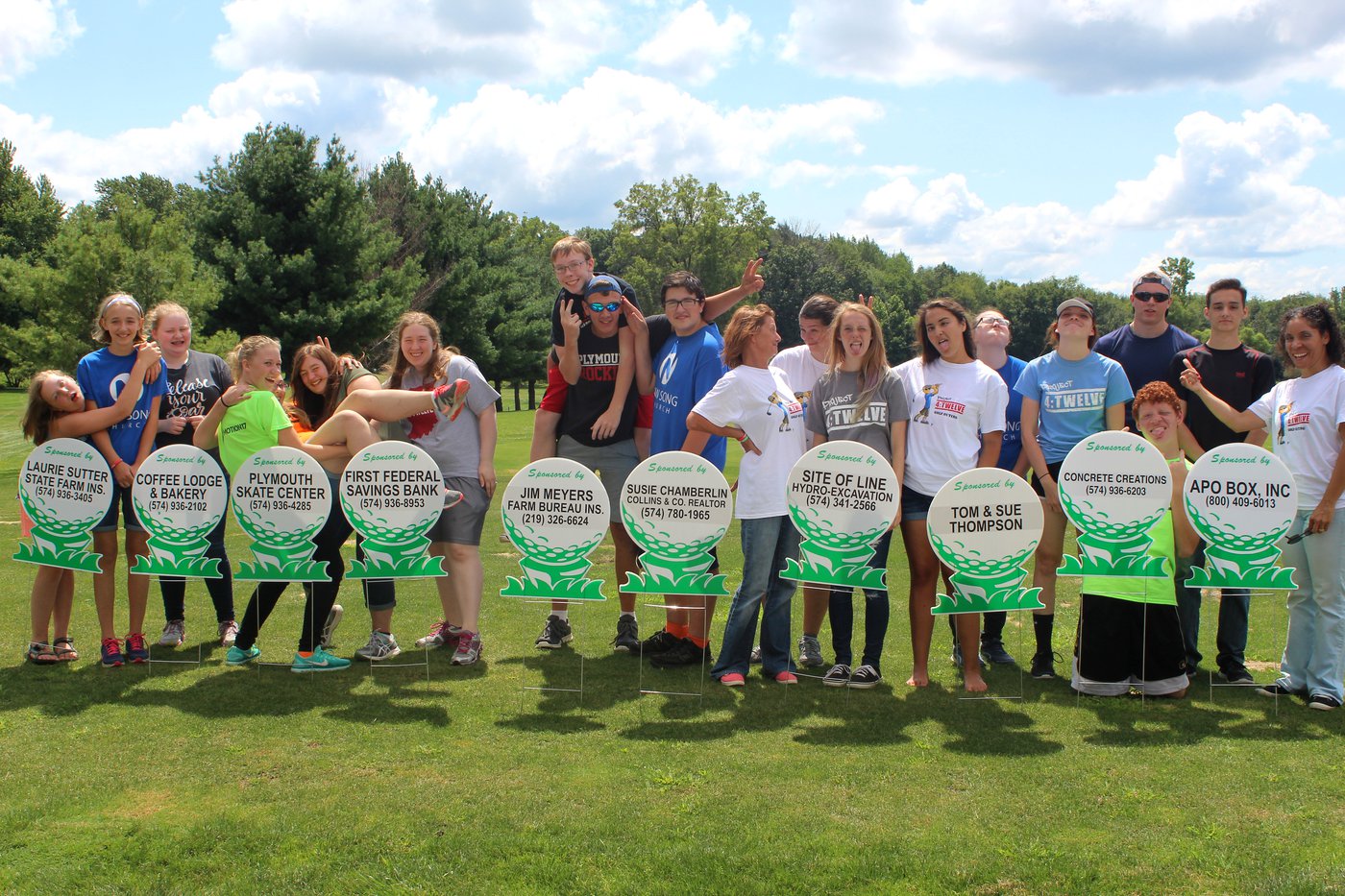 Sponsorship Opportunities:
DIAMOND SPONSOR
$500
PLATINUM SPONSOR
$350
TROPHY SPONSOR
$250
INDIVIDUAL HOLE SPONSOR (Most Popular Choice)
$100
*All sponsorships are tax deductible
---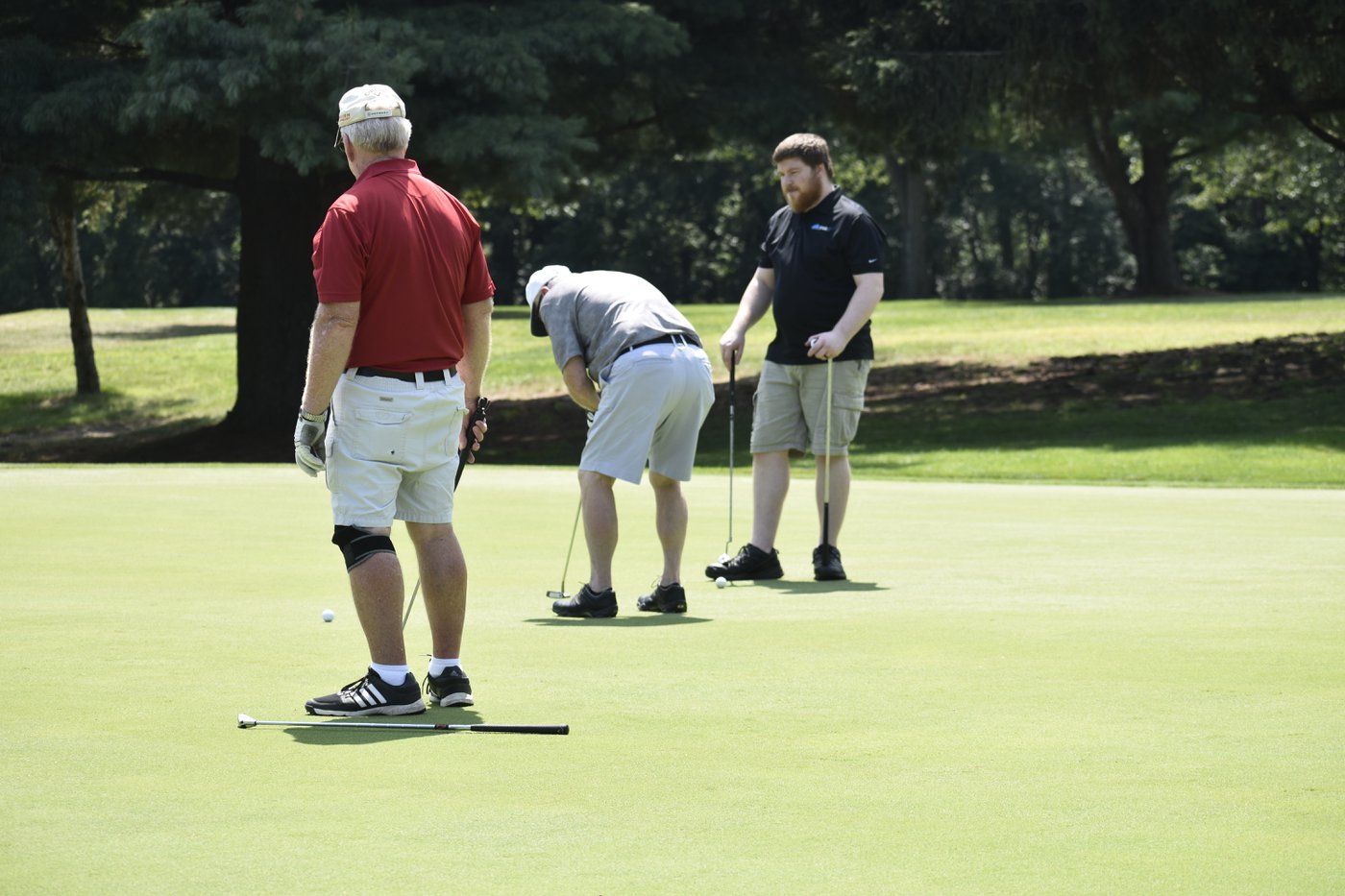 Outing Format:
We play a "4 Person Drop-Back Scramble"
Here is how it works:
There are four players per team - Every team starts the outing on the white tees - If the team makes BIRDIE or BETTER they back-up a tee box on the next hole - If the team makes BOGEY or WORSE they move forward a tee box on the next hole - If the team make PAR they stay at the same tee box for the next hole - This pattern continues throughout the entire round (you can't back up farther than the Championship Tees and you can't move closer than the Red/Ladies Tees).
Every year, for a $20 Donation to 4:Twelve, we offer a package of:
(4) Team Mulligans - These are basically a "Do-Over" on a shot for the entire team!
(1) Team Throw - This is exactly what it sounds like, instead of using a golf club each team member gets to throw a shot!
As you can imagine, it's an incredibly FUN format.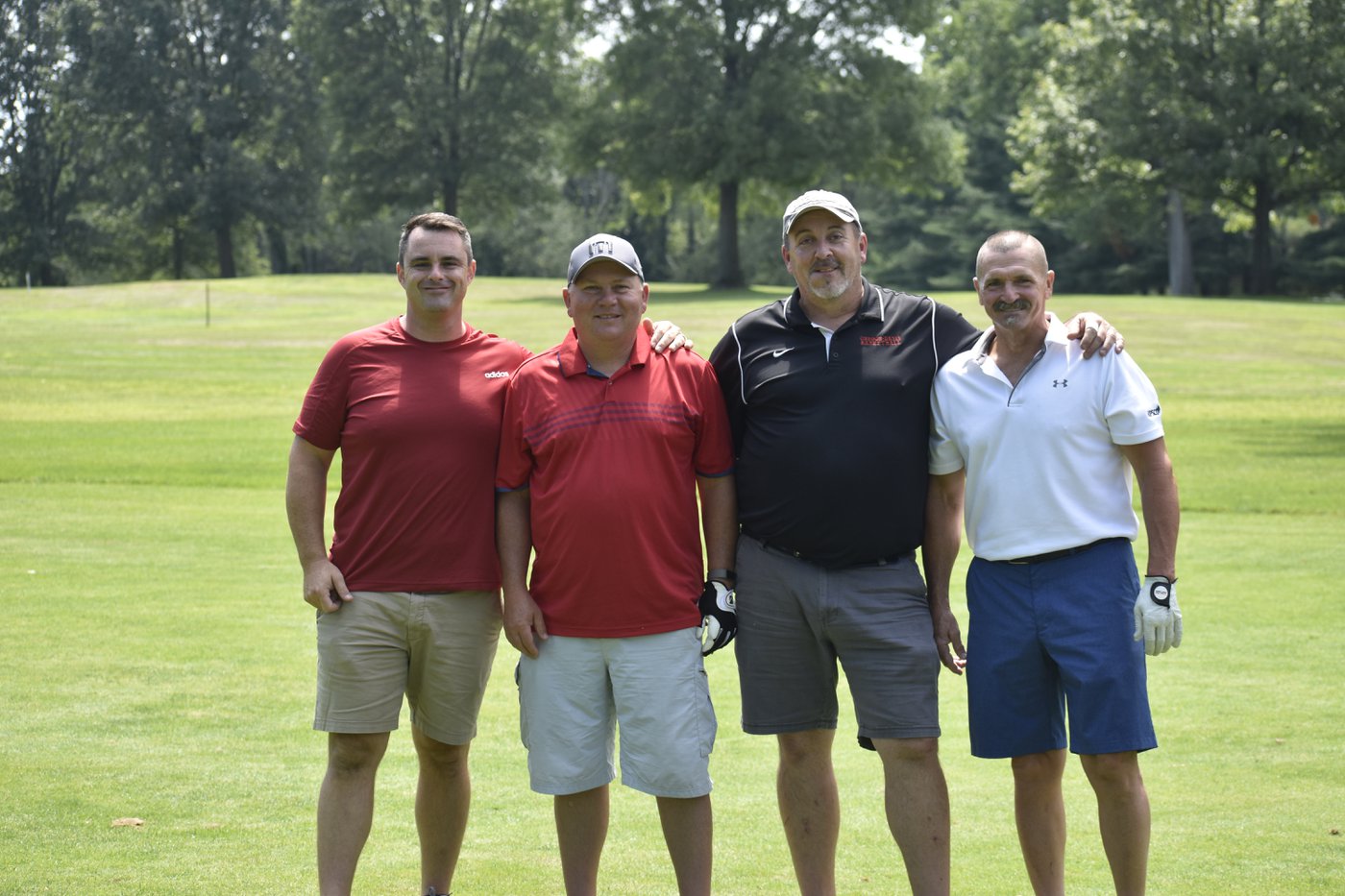 ---
Our Host - Woodbury Golf Course in Plymouth, IN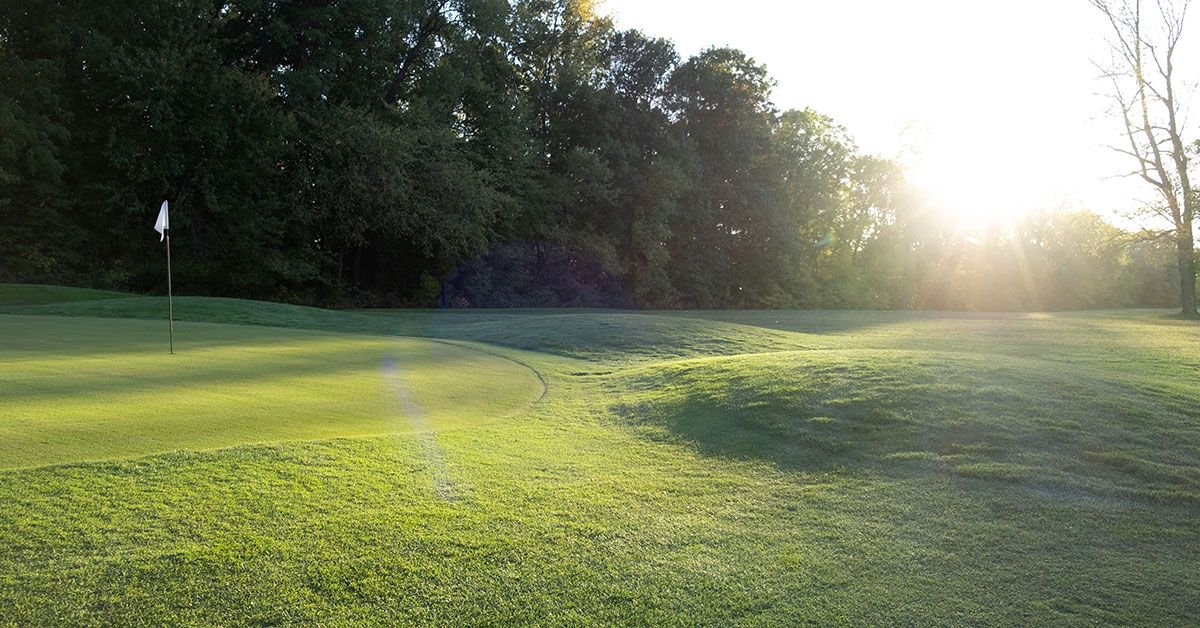 The 18-hole Woodbury Golf Course facility located at 12641 7B Road in Plymouth, Indiana features 6,533 yards of golf from the Championship tees making for a challenging par 72 layout. The course rating is 70.0 and it has a slope rating of 115. The Course has a great layout, with the front nine and back nine split equally in the middle by a driving range and short game practice area.
The front nine (Par 36) is fairly open and has a few trees bordering the holes. It consists of two par-3 holes which are not as short as they seem and two par-5 holes which are both 90 degree doglegs and reachable for the big hitters.
The back nine (Par 36) is surrounded by heavy trees, also consisting of two par-3 and two par-5 holes. Water hazards come into play on seven of the holes, while small sand traps and a few hills are scattered throughout.
Woodbury Course History:
1859 - Charles Woodbury Discovered Gold in California, tried his hand at mining, did so for several years, and later sold his share to his partner. He then moved back to Plymouth, IN where he later married Matilda Vinall in 1868.
1870 - Charles Woodbury purchased the John J. Vinall farm and settled off of Michigan Road where the Course is currently at today.
1896 - Charles Woodbury died and the property was transferred to his daughter Margaret (Maggie) Woodbury. She and her brother John lived on the Woodbury farm for their entire lives.
1962 - Margaret passed away and Russell and Mary (Woodbury Thompson) Rush took ownership of the property.
1964 - Russell and Mary built the front 9 holes of the course naming it Rushmoor after the Moors of Scotland. In 1965 the housing developments began to be built on the front 9.
1975 - Brothers Donald and Paul Miller purchased the Property, built the back 9 holes, erected a fountain next to 4 green, and named the course Fountain Head. In the Early 1980's- The City of Plymouth took over management of the course with the State Exchange Bank having ownership of the property.
1989 - Larry Nunemaker purchased the property with plans of development along Michigan Road.
1993 - Robert Booth of Kansas City, MO purchased the course and named it Plymouth Rock Golf Course.
2013 - Locally owned and operated business, ITAMCO, purchased the Plymouth Rock Golf Course. Many improvements were made across the course and inside the clubhouse.
2017 - Plymouth Rock Golf Course name changed to Woodbury Golf Course. The name pays homage to the original settlers of the golf course property.