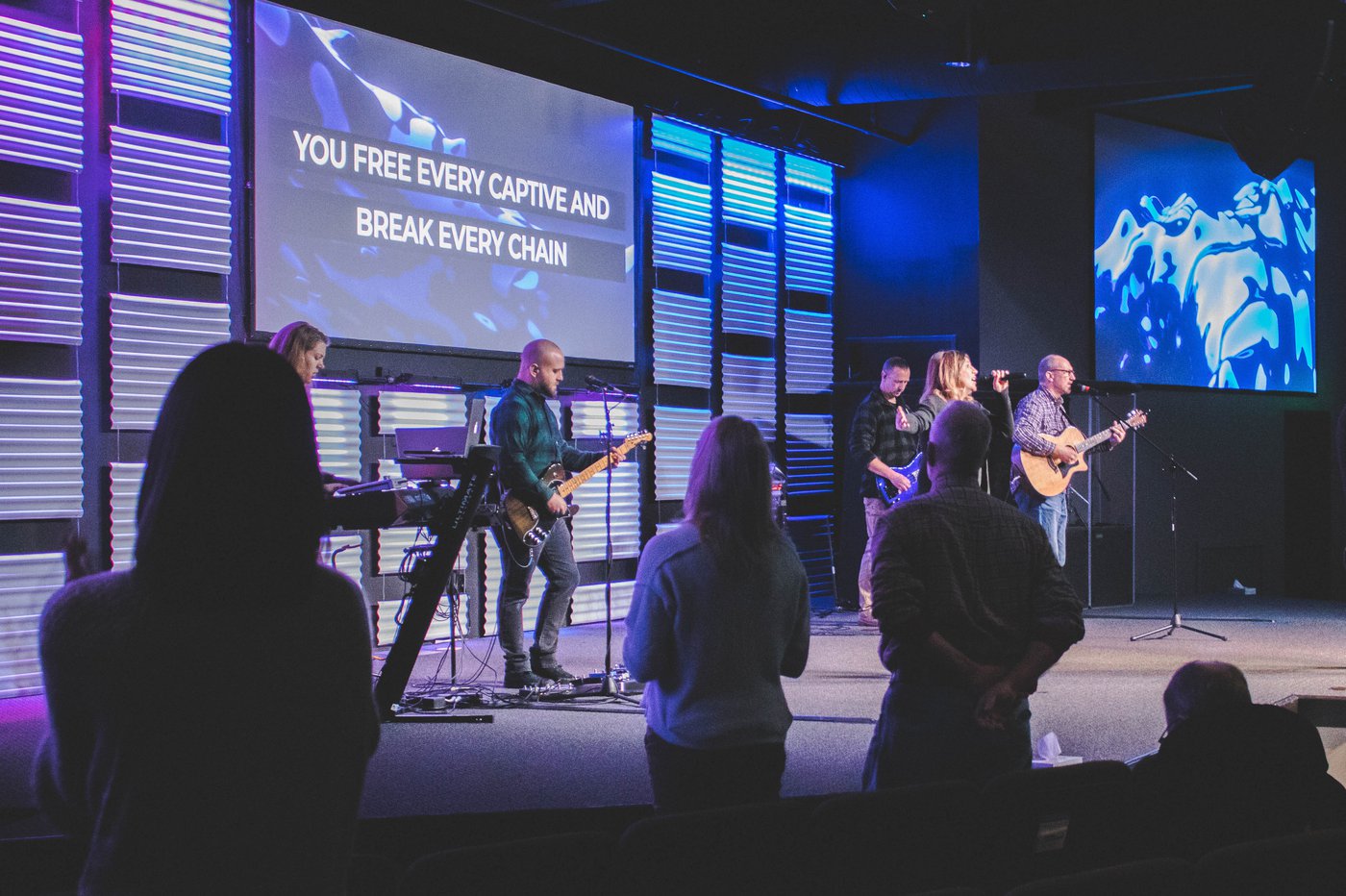 So you want to join the Worship Team?
We're excited that you're interested in being a part of the worship team at New Song Church! It is a fun, challenging, and rewarding ministry. If God has gifted you with musical or technical talent, we want you to be able to use it for His glory! This is a somewhat complex ministry with many moving parts. So for your advantage, and that of the worship team as a whole, there is a short process to become a regularly scheduled member of the worship team.
Your next step is simple! Just click below on the area that you'd like to join. Once you're done, you'll be contacted within the week to get the process started!
If you have any questions, just contact us at worship@mynsc.org